Friday, November 23rd, 2007

Recipe: grilled lobster
Remember the surf we had for Thanksgiving dinner yesterday?

it stirs the memories and some salivation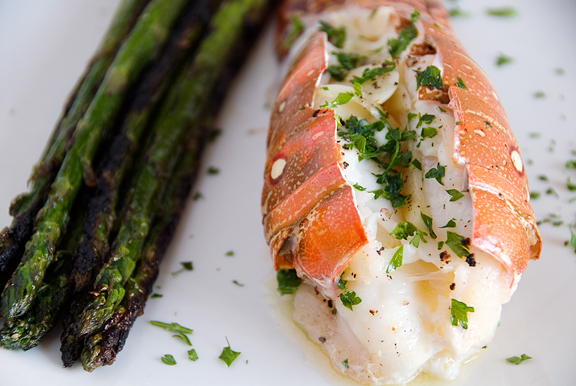 Tonight we continued the debauchery with a little bit o' turf. I wanted to serve it with potatoes and sweet potatoes. I think it was a very good idea to postpone the beef until tonight otherwise I may have wound up in food coma or worse.
nice and standard tenderloin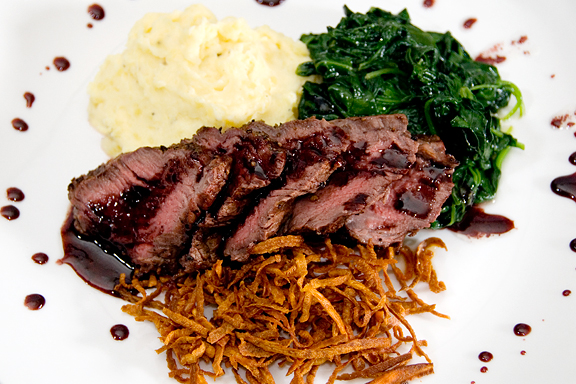 **Jump for more butter**