Saturday, August 9th, 2008
Up by 4 am and out the door by 5 am.
Did you unplug x, y, and z?
Oh, did you finish the milk?
and you took the trash out?
…
I miss Kaweah already.
Miss Weah is having her own little vacay at the doggie hotel where she gets to run around and play with 20 other well-behaved pups. There are puppy cams online so that we can check on her from time to time. We noticed that she likes to follow the human staff around (probably to beg for treats) on occasion. Looks like she is having fun.
We landed at LAX yesterday morning after flying across the sprawling expanse that is the Los Angeles basin. There are a lot of people here.

a familiar sight right outside of lax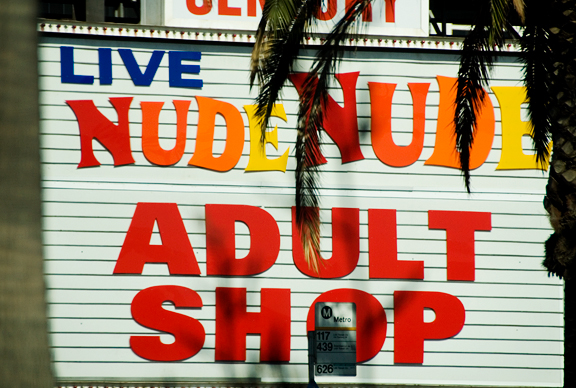 **Jump for more butter**