Sunday, September 14th, 2008

Recipe: sigara boregi
We saw off our fifth visitor in the past two weeks today. Hey, we planned the visits a while ago – no one figured I'd be having an appendectomy right around the arrival of the first visitor. Well, now that we have the house back to ourselves, we're relishing it. Actually I'm resting and Jeremy is catching up on work. My healing is slow going and I'm not caring a whole heck of a lot about blogging at the moment as there are other pressing things to worry about. Looks like September will be a slim month on Use Real Butter.

suzanne and kaweah on the deck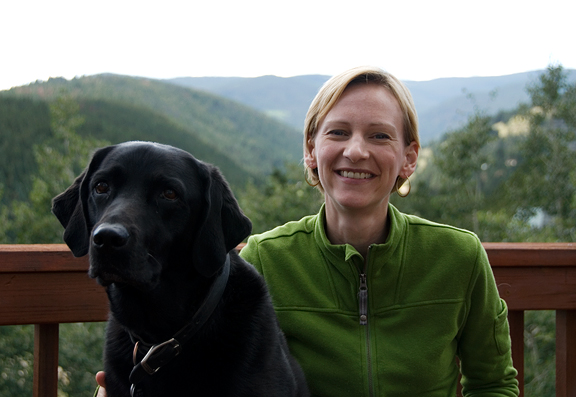 I've only picked the camera up again in the last couple of days. Our weather was rainy and cool over the weekend. And that meant I had one thing on the brain: snow in the mountains.
start my base, baby