Thursday, October 2nd, 2008
Thanks to everyone who made recommendations for good authentic Chinese restaurants in the bay area! We'll definitely check a few out and if you haven't written in, but have some suggestions, I'm more than happy to hear them :) You guys ROCK.
I'm listening to the veep debate and I think I just threw up a little in my mouth…
Okay, it's still NaBloWriMo! I've got a few last autumn shots to post because I'm sick of processing and seeing little yellow leaves on my screen (not out my front door though).

brilliant ground cover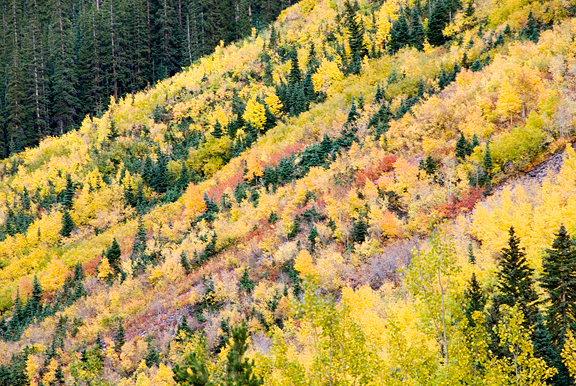 red and green look so much better together in nature than in fashion