Tuesday, April 7th, 2009

Recipe: macadamia nut and chocolate chip blondies
Before I began blogging, the only Crazy emails I received were from people I knew. And because I knew them, I could usually understand the Crazy in their emails (I don't mean understanding why they were headcases, but just that it made sense to see Crazy in their correspondences). Now, with a public blog, I get lots of Crazy from people I don't know. That makes it harder to determine if the sender is Crazy, Stupid, or just a Jackass. Thankfully, the majority of the emails that pop up in my in-box from strangers are really very nice. So thank you (you, as in the emotionally stable and well-mannered yous) for being so sweet and polite and funny and for not being a nutjob.

not so nutty: after the big dump, it was a bluebird day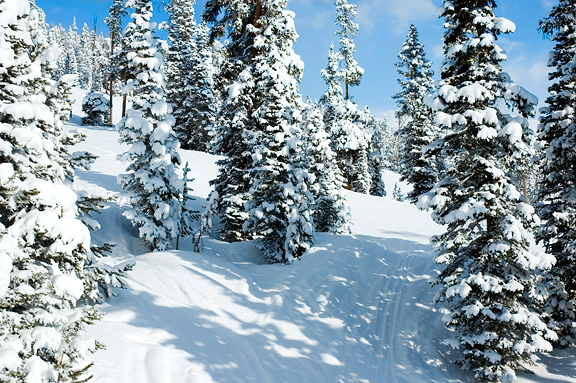 april skiing – get it while it's good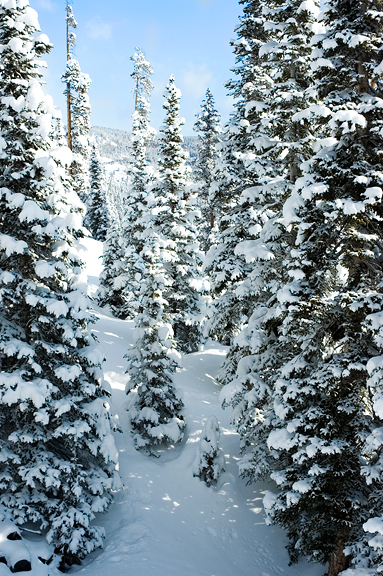 Sometimes I wish I didn't have a local's mentality. We skied up the powder on Saturday and then woke up Sunday morning debating whether or not to ski. There was only 1.5 inches of fresh (snow) overnight. Should we go? Is it worth our time? Won't be as good as yesterday. Yesterday was soooo good. I'm sure it won't be that bad… Well, it was freaking awesome. Not as awesome as 10 inches of pow, but pretty spanking. Add to that the calm winds (a rarity for our area) and you really cannot ask for much more. At home, we had a late lunch which I'll have to blog about next week (the words New Magic Awesome Sauce should stir some curiosity). Spring skiing, I thought staring into the lovely flowers Nichole had brought me on Friday. Good stuff. Here we are straddling two seasons again and I love it.
daffodils inside, snow outside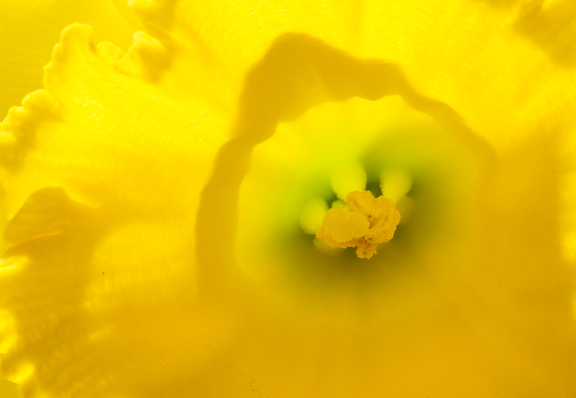 **Jump for more butter**