Friday, April 17th, 2009

Recipe: herbed popovers
I thought I was done with winter. I should have known better. It's a good thing I only put my skis away mentally, because we have a foot of snow on the ground outside this morning and there is at least another foot coming today and tomorrow. The ski whore season is alive and she is kicking!

this would have been better back in march, but i'll take it!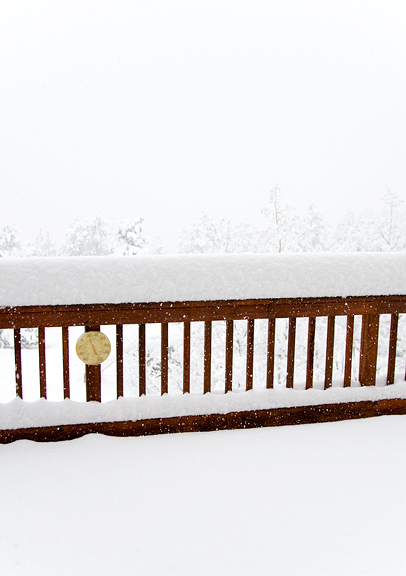 Luckily the snow held off until most of my appointments and engagements were done Thursday. I met up with Nichole and
Manisha
at noon to get some education at the Indian grocery store. I love Indian food, but I know very little about preparing it or even what the ingredients are. Time to remedy that, don't you think? I especially like when I ask Manisha her opinion on such-and-such Indian (or Nepalese) restaurant in Boulder and she gives me her trademark "how do I say this politely?" look. I'm on it, girlfriend. I will study and learn :)
indian bitter melon – beautiful and *more* bitter than chinese bitter melon!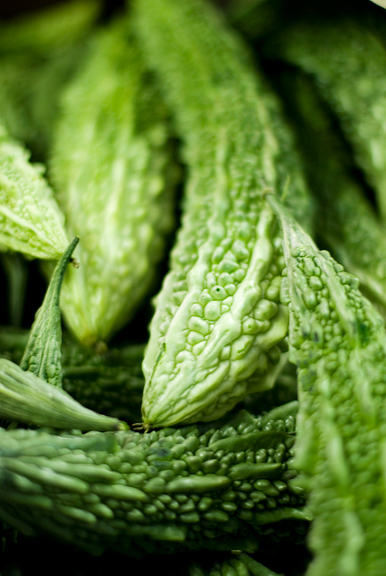 **Jump for more butter**