No recipe today, kids. I didn't want to mix things up too much here, as there is a giveaway to announce! I trust everyone had a pleasant weekend?
We had a small group of people (and their assorted extensions) from Jeremy's department up for a barbecue on Saturday. Our intention was to invite them oh… two years ago, but we got waylaid for well over a year with my treatments and randomly leaky appendix. Once that was mostly behind us, it was winter and we don't invite the uninitiated up to our place in winter lest they never want to return again. So finally(!) we could feed the starving graduate students and the not-so-starving non-graduate students properly this past weekend. It was nice to meet the people behind the names.


the menu
crudités and spinach dip
chips, salsa, and guacamole
citrus, almond salad
german roasted potato salad (sans bacon)
honey wheat rolls
roasted pepper, goat cheese tart (sans prosciutto)
grilled marinated flank steak
barbecue chicken
vanilla bean, matcha green tea, chocolate, and coffee ice creams
chocolate stout cake

busy eating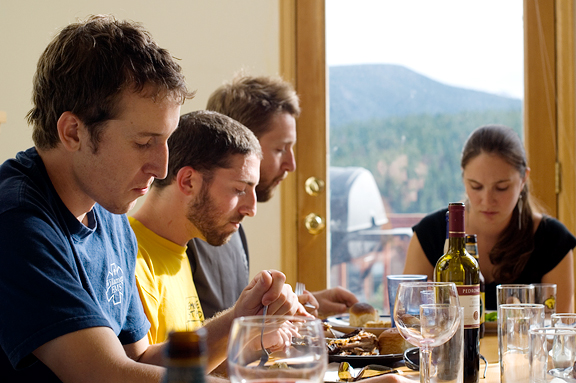 That morning we purposely took Kaweah on a trail run so she would be a little too pooped out to shamelessly beg for food from guests. She still shamelessly begged, but at least it was more hopeful than shameless. J's two young children kept themselves amused with Kaweah and then with our yard, bringing in giant bouquets of dandelions, gold banner, and bluebells they had picked. As we saw folks off that evening, I noticed that our yard had gone from gold- and blue-dotted to pure green. I should have known better than to leave the flowers in the house because my eyes were gummy and weepy the next morning what with all of the pollen from our yard concentrated in our living room. And I see the pine cones out my window are primed with the yellow powder of passionate pine tree sex. It begins. My arsenal of steroid nasal sprays, antihistamine drops, and pills are at the ready.
While it will be another month before wildflowers make their entrance in the high country, the wildflowers of our neighborhood trails are ramping up while the ones down on the flats (Boulder) are at or just past peak. For a flower-dork such as myself, this translates into wildflowers from April through September. Nice.

fo shiz on that, yo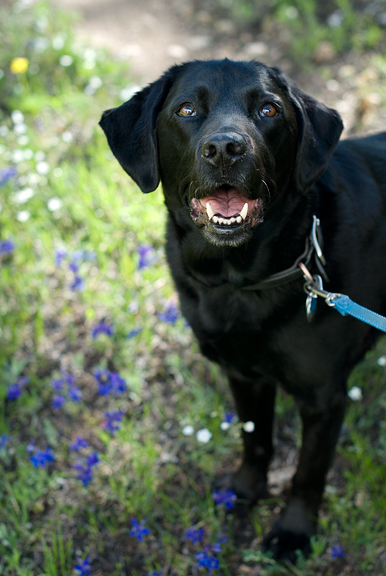 Although it's not technically summer, summer began for us when mud season ended. Mud season is nominally our spring. I like that the menacing and persistent winter winds shift northward leaving us with pleasant breezes to flow through the house for a few blissful months. Seasonal fruits and vegetables parade into the markets showing off their brilliant, juicy colors and the grill gets more attention than the oven. Our deck furniture comes out of hiding. Topo maps are scattered about the living room vying for the next backpack, hike, ride, or run. Fleece hats, gauntlets, neck gaiters, and goggles in the ski bin are traded out for sun hats, rain jackets, sunglasses, and a bag of dog treats.
the end of that rainbow: my house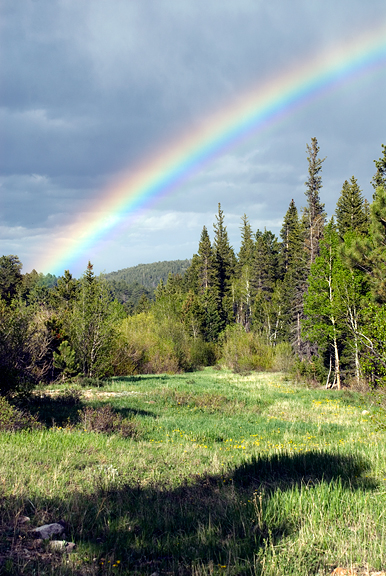 Last summer, I had grand plans after my chemo had finished at the end of May. I had mileage goals and destination goals. I felt that I needed to take back my body, take back my life. Chemo in particular can rob you of feeling – human. Things didn't quite work out the way I had planned. I did manage several of my favorite local hikes and a few backpacks in the Sierra Nevada, but not without issues and not without a lot of pain. There were troublesome lingering side-effects from chemo and surgery, and daily radiation treatments caught up with me after five weeks and knocked me on my ass. I wound up with fatigue and a burned boobie, not superpowers as I had hoped. And that undiagnosed smoldering appendix plagued me for three months until I landed in the ER (a second time) in need of an emergency appendectomy – the maximally invasive kind :( Gave a whole new meaning to Labor Day weekend. When I recovered from surgery, summer was over.
You could say my summer was a bust, but I wouldn't call it so. Maybe I didn't reach all of my goals, but they are what kept me going instead of festering away both physically and mentally. This summer we have more goals and I came to realize that we do this every summer. There are goals and we don't always accomplish all of them, but it's good to have things to look forward to, things to work toward. That's how I roll.
***giveitaway giveitaway giveitaway now***
I'm overdue for a giveaway, but spring is here for 2 more weeks so this one gets in just under the wire! One lucky commenter will be selected at random to receive a $100 gift card to one of the following (winner's choice*):

patagucci, apple, or b&h photo

No one is asking me to promote them, I stand behind products from
Patagucci
and
Apple
.
B&H Photo
is where I go for the majority of my photo equipment purchases. And as a bonus, two runners-up will be selected at random to receive:
a sexy patagucci carry y'all bag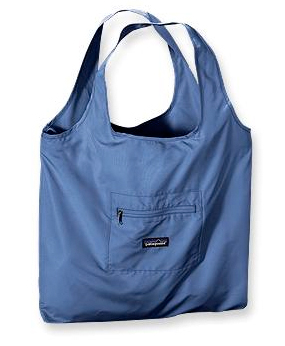 The carry y'all bags
come in different colors
. I'll do my best to accommodate the winners' color choices depending on what the Boulder Patagonia store has in stock.
So how do you enter?
Just share with me a goal you have for this summer (or winter for southern hemispherers). Leave your answer in the comment section of *this post* through Friday, June 12, 2009. No novels, please. One entry per person. People who leave multiple comments will be disqualified from the drawing because it's damned annoying. The winners will be announced on Monday, June 15, 2009.
* If you win the giveaway and reside outside the US or Canada, you won't be able to choose the Apple card. Sorry!