Monday, July 13th, 2009

Recipe: cindy's molasses cookies
I have amazing welts developing on my knuckles and fingers. Those blasted mosquitoes were so desperate, they tried to suck my blood from my hands. But Jeremy and I suffered the heat, the bugs, the lightning, the rain, the unstable slopes with thousand foot drops to our deaths, and other beautiful things to capture a little bit of what we love – alpine summer. In photographs! Actually, I suffered all of that to capture the shots, and Jeremy endured it because he is the ace number one guy in the whole wide world. I'm only a third of the way through processing 600 shots, but have a looksee.

evening clouds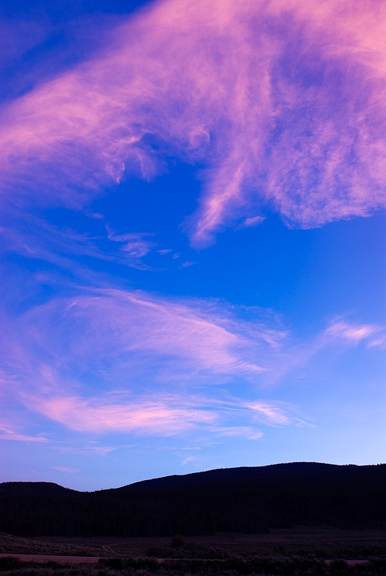 not a time for allergies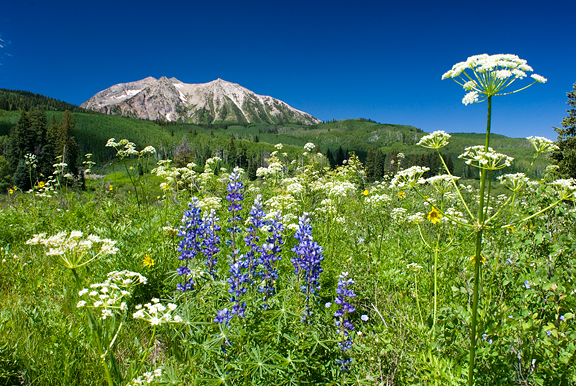 the blue columbine is the colorado state flower for a reason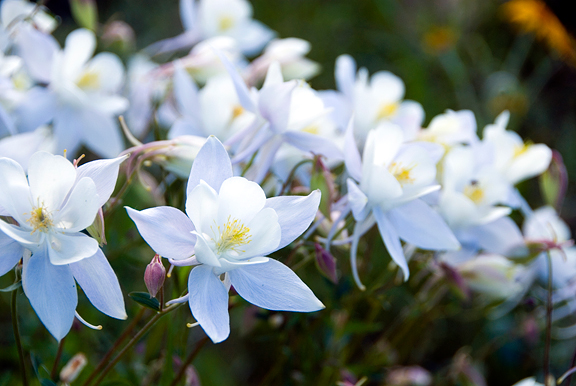 i'll be back to shoot these gorgeous aspen stands in the fall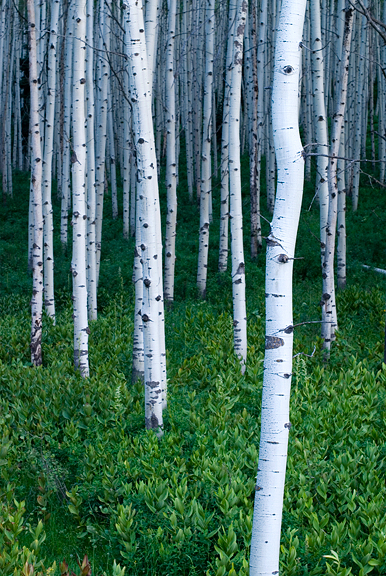 You can see more photos from the
first
and
second
days of the trip on the
photo blog
. I'll be adding more as I get through them this week.