Tuesday, September 8th, 2009

Recipe: grilled pizza
I love those holiday weekends where you get three days off! Jeremy and I actually worked for most of the weekend, but I quite enjoy his company – even when we're working. Of course, it feels like Monday today even though it is Tuesday and I'm starting to freak out that I am missing a day where I thought there should be more time. September is FRENZY time, but in a very very good way (as long as I don't lose it, then yes, 'tis good). Last Thursday, my lovely Manisha and I met with Marc and his good friend, Brian for a quick happy hour nosh in Boulder. The guys were on a road trip across (and around) the country. Marc is the husband of dear, sweet Bri (Figs with Bri), one of our own – a fellow food blogger who passed away last November from breast cancer. It was a delight to finally meet Marc. He is as gentle and warm as anyone you could ever find. We all had a wonderful time before the fellas had to hit the road.

marc and brian on their way to carbondale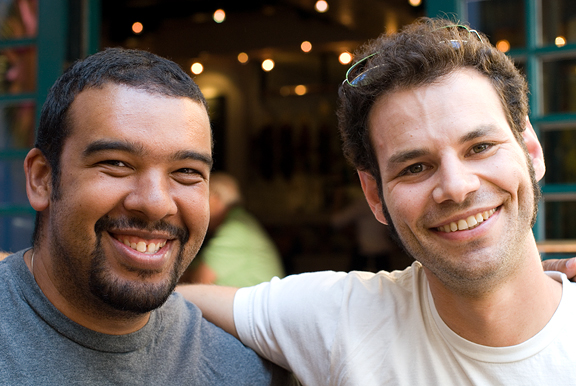 Phase 3 of my upgrade is complete (now on to phases 4 and 5). Phase 3 is the reason for all of the other upgrades because this bad boy is a pretty demanding little brat (but he's MY demanding little brat now). Don't think for a second that the price tag on the camera body is your only cost, because it isn't. *sob*
i call it (on the left) the big one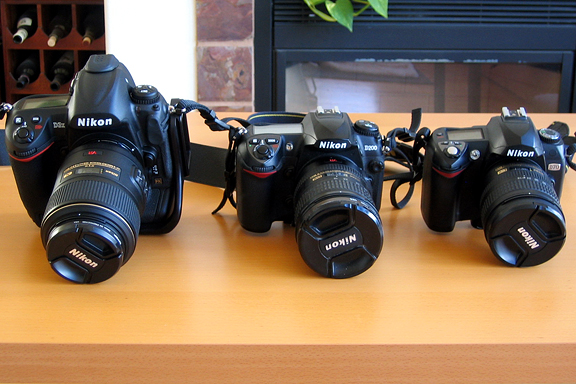 Okay, before people start emailing and asking if they need a D3x to take pictures for their food blog, the answer is an unequivocal "
NO. Are you insane?!
" You'd have to be smoking crack to think you need 24.5 megapixels to shoot a cookie to post on a blog, because… YOU DON'T. I continue to shoot with my old camera in the kitchen which is more than adequate. The new camera is intended for outdoor use, under adult supervision only…
the color is coming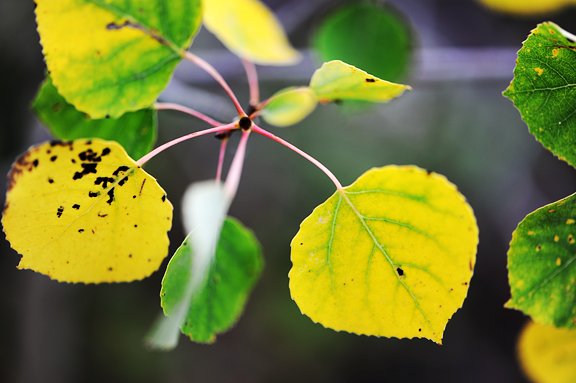 **Jump for more butter**