Thursday, April 29th, 2010

Recipe: homemade vanilla extract
As I get ready for another shoot, I find myself short on time – again. Consider it your lucky day because this post will be short on words, so you can scroll the photos and see a quick and oh so easy recipe at the end! We have snow in the forecast. A cold front is moving in with winds and that rain/snow mixture and I realized if I didn't get myself down to Boulder before the storm, I'd miss out on the lovely local blooms. Here is some of our local color in case you think I always travel elsewhere to get my photo on :) Colorado is starting to burst with color and it will continue through October.

there are many different colors and kinds of tulips on pearl street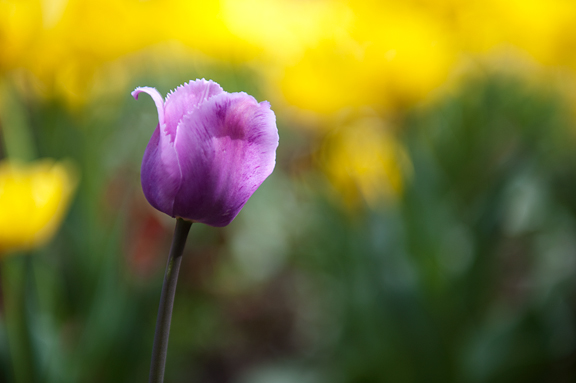 flowering trees are going gangbusters at the public library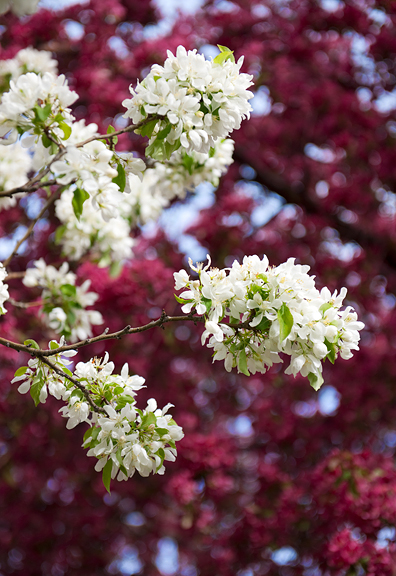 and let's not forget the lilacs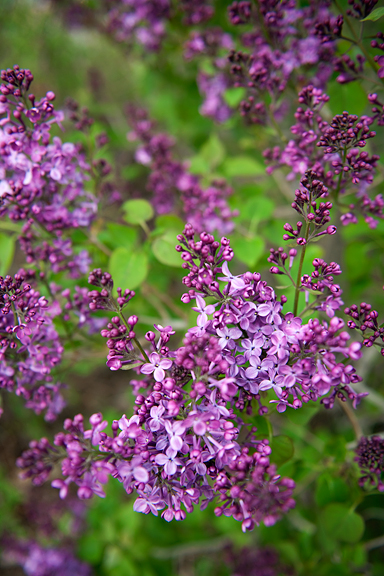 You can see the rest of the photos on the photoblog:
tulips
and
flowering trees and lilacs
.
I had read so much about homemade vanilla extract on other blogs that I knew it was my destiny. When I ordered a few hundred vanilla beans and gave dozens away to friends and family, I still had about 80 left. I've been making my way through the stash, but a few months ago – right around the time I made all of that beloved Buddha's Hand Citron Vodka – I had lots of cheap vodka on hand and remembered what was stored in my cupboard.

when you have a lot of vanilla beans
slice them open lengthwise
**Jump for more butter**