My friends back home reported several inches of snow that fell a few days ago in Colorado. I might have felt that I was missing out except we got snow in Yosemite early this week. It melted out quickly enough, but spring is a little behind schedule as the blooms in the valley aren't nearly as far along as they were this time last year. Regardless, the dogwood blossoms are starting to peak, the waterfalls thunder as the high volume of runoff cascades in feathery sheets down the granite cliffs of Yosemite valley, and there are delights at every turn.

dogwoods dotting the forests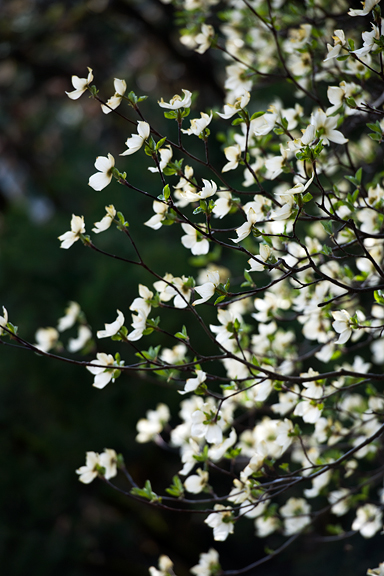 blooms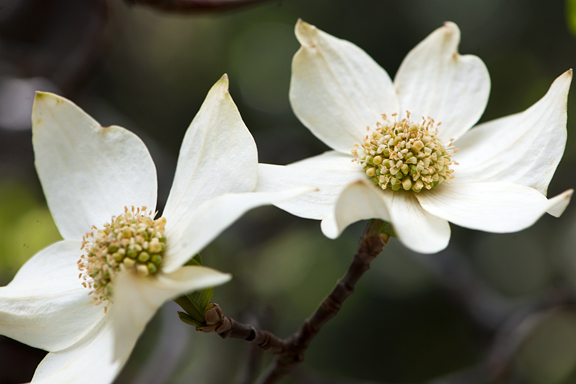 jeremy walking in the woods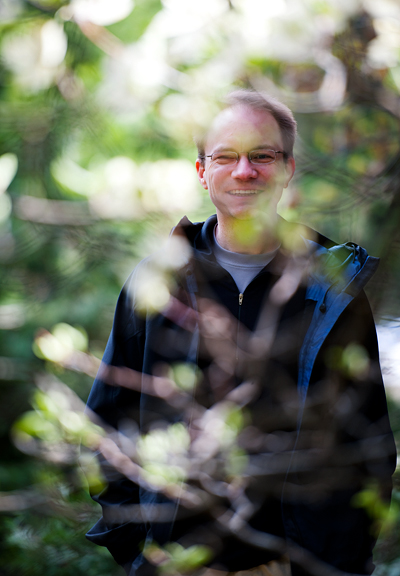 pinks (these weren't in the wild, but i can't resist pink dogwoods)
morning mist along the banks of the merced river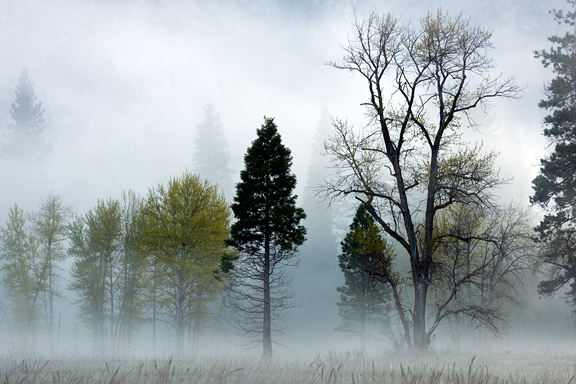 some sort of berry flower (not salmonberry)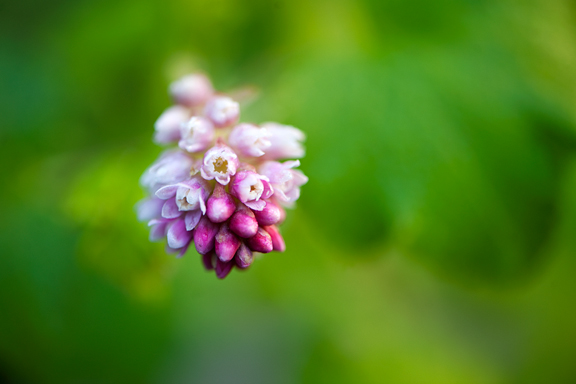 stellar's jay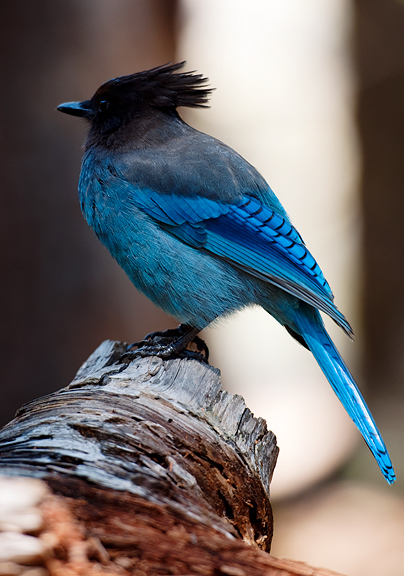 among the pines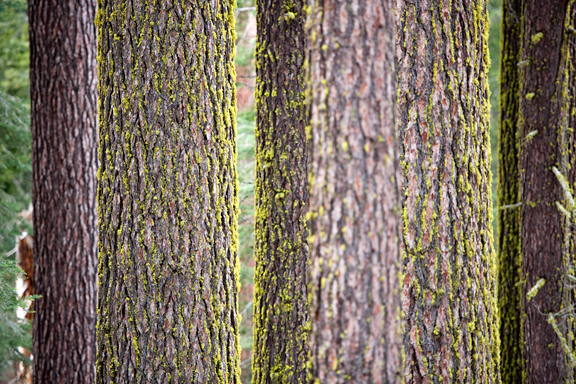 new lupine in a burn zone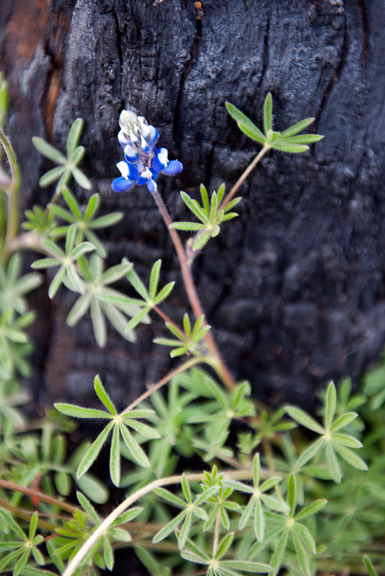 snacking streamside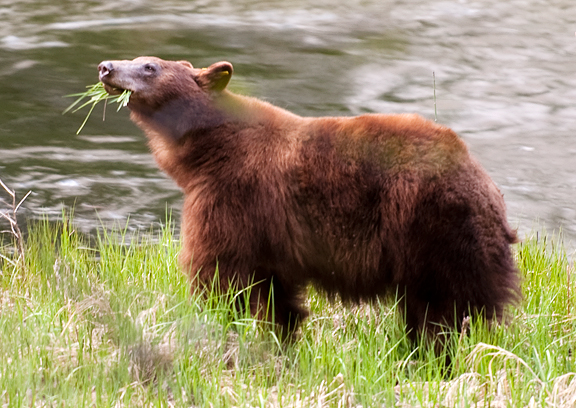 The western foothills are starting to transition from green to gold. Driving west from the Sierra Nevada through California's central valley we passed fruit stand after fruit stand. Each one entices with hand-painted signs boasting juicy, fresh-picked strawberries and cherries. We rejoiced in a taqueria that served solid Mexican food and partook of some wine tastings. It's been a good trip, but I'm looking forward to getting home soon. See you on the flip side. Have a great weekend!
oaks in the foothills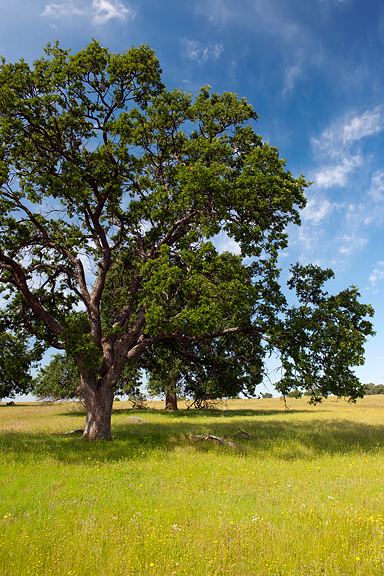 perfect weather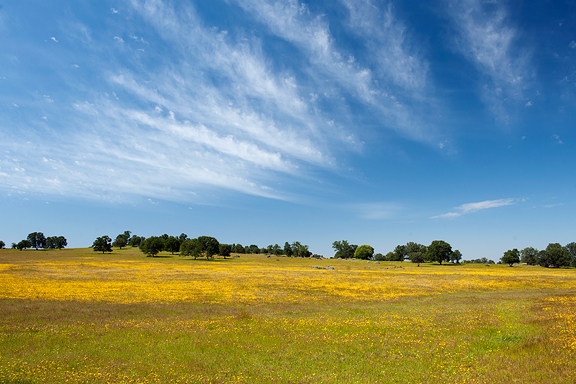 the zin bin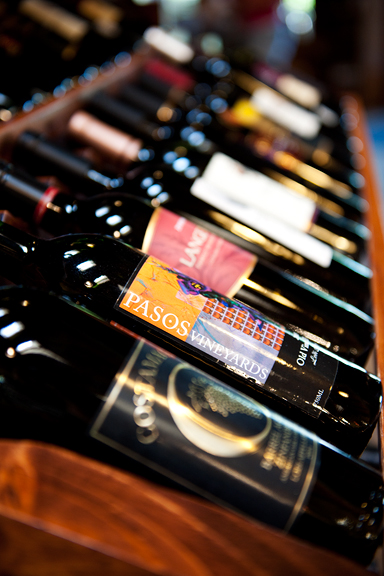 roses adorn the rows of grape vines