Sunday, May 23rd, 2010

Recipe: strawberry sorbet
I haven't called. I haven't emailed. I haven't blogged. Summer is my busiest time of year. We're still a month out before true summer, but as soon as the snow has cleared from the ground around our house, we call it summer. This is a painful time for me because I can't sleep in summer what with all of this amazing daylight. You want to do everything like hike, bike, backpack, travel, cook, entertain, and meet up with all of your people. And work. I wake up with that "not enough sleep" headache and then recall all of the great things I have lined up for the day and I snap right out of sleep-deprivation into happy anticipation. The problem is that there is just too much happy going on, which as you know isn't really a problem…

andrew at atlas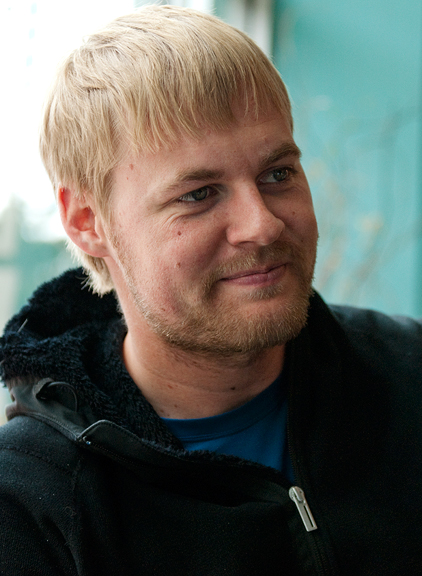 this is what happens when the curious get their hands on your unattended camera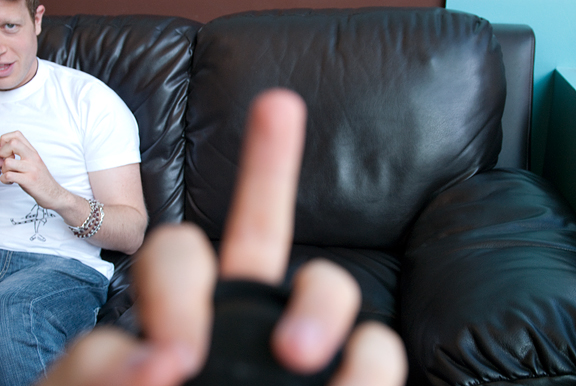 oh i love me some salad (mod market in boulder)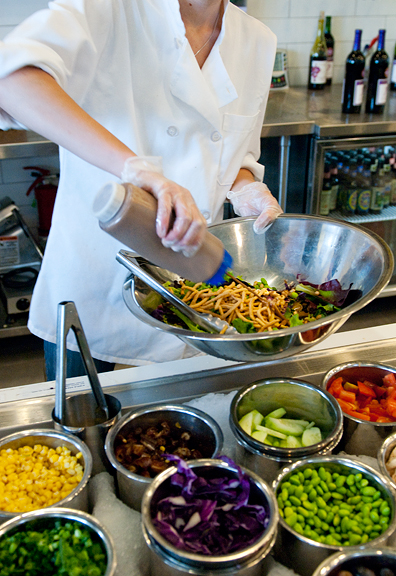 At a recent stitch-n-bitch, it came to my attention that some of my friends cringe at the sight of their photographs appearing on
urb
. We are, of course, our own worst critics. While my friends are beyond beautiful to me, I'll just stick to the food and the crafts. This time we had a special SNB for one of the lot who will be wedded in less than three weeks. We made the favors for her wedding and they are oh so adorable – honey from her own bees.
Manisha
and I will be shooting the wedding, so I guess she knows to expect 95% food shots – KIDDING!
nichole's fabulous grilled vegetable salad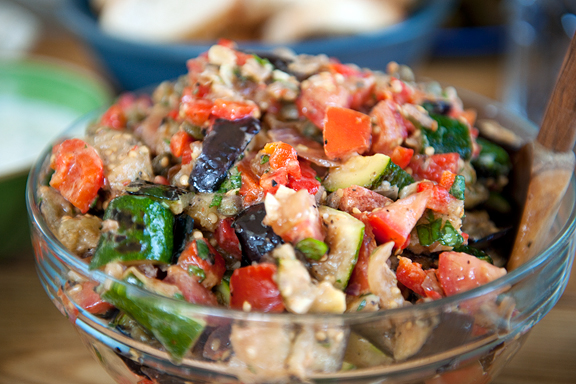 rose lemonade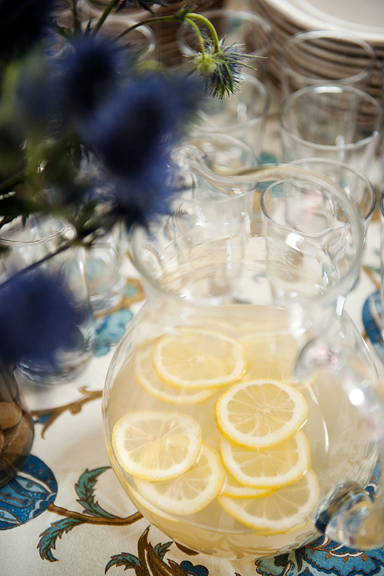 the favors are all done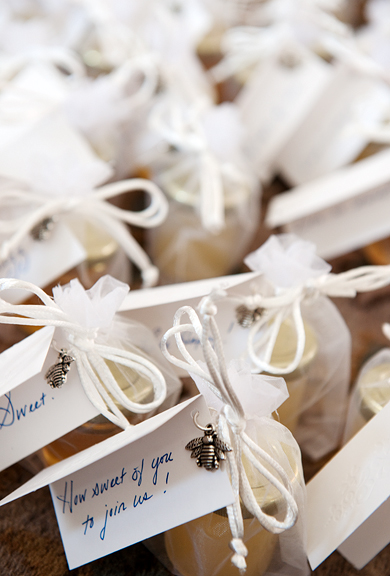 It was a lovely weekend here with sunshine and oodles of bird activity. I have yet to get myself down to the Boulder Farmer's Market because I really prefer to remain up in the mountains on the weekends. Jeremy and I spent most of the weekend working, but we did manage to get out for a survey of our local woods. The snow is almost completely melted and the aspens have yet to sprout their shiny green leaves. However, I spied many many arnica leaves emerging from the forest floor and to my delight – the pasque flowers are in full bloom. Yay for summer!
kaweah settles into her brutal summer routine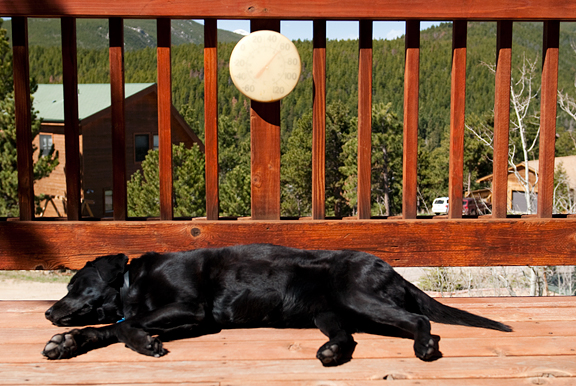 our pasque flowers are in bloom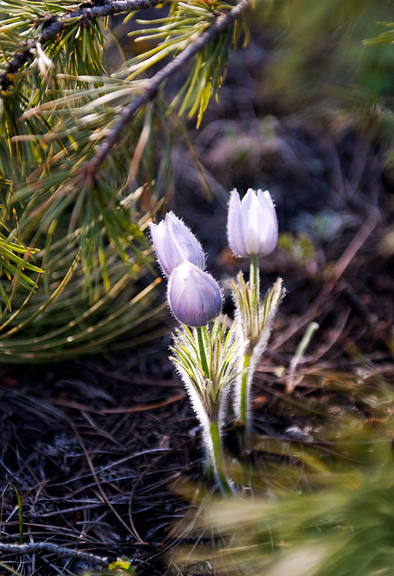 I'm fairly certain in one month I'll be moaning and groaning about the "heat" and wishing for fall to bitch-slap us back into reality. For now though, we are very much enjoying those fruits that usher in the summer months. Strawberries do exactly that. When I see those luscious deep red berries appear in the stores it makes me want to jump up and down and clap my hands.
i love me organic strawberries something fierce
hulling the berries
**Jump for more butter**