I always start out with the best of intentions – to post when I'm away. Yet, I find that I have so many durned photos that I'm dozing off before I even get through the first twenty. Consider it your break from my incessant yammering. But here now. I have photos to share and not a lot of inclination to hang out on the blog tonight. It's Jeremy's birthday today and he's recovering from an outpatient procedure so I think he deserves some pampering, don't you?
Right! So I started my trip to Seattle last week by seating my bum on the south side of the plane because I like looking at landforms of the western US and because I love volcanoes.

hello mount adams, you are so lovely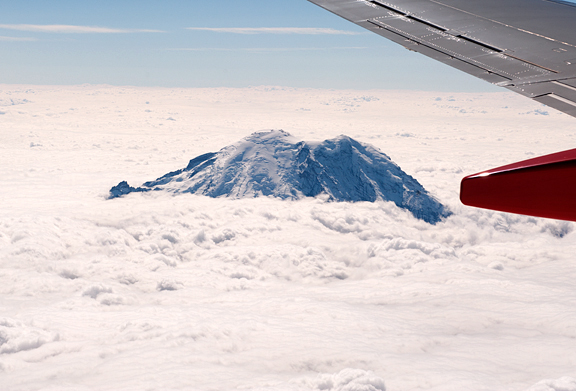 My dear friends took me to the Queen Anne Farmer's Market to grab a bite and peruse the produce stalls. It was there that I found shishito peppers AND padróns in a box side by side. Now I can tell you that shishito peppers and padróns are not the same (I was mistaken in my
last post
). Padróns are a tad larger in size and darker green in color. So there you have it. Oddly enough, I ran into a whole slew of Seattle bloggers at the market:
Becky
,
Lorna
,
Jenifer
,
Julie
, and
Scott
, who was giving a cooking demo.
colorful flower bouquets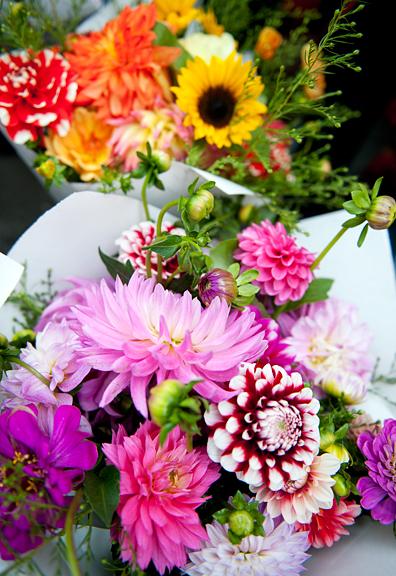 i saw a cute bernese mountain dog puppy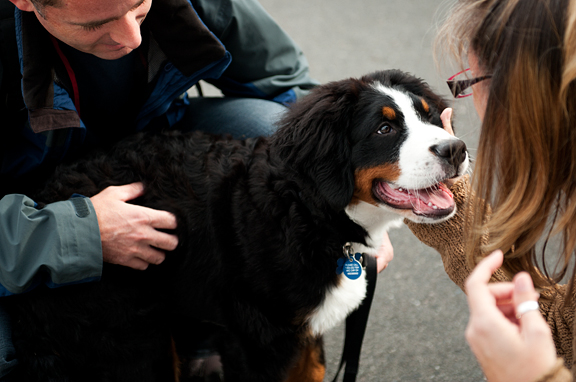 crates full of peppers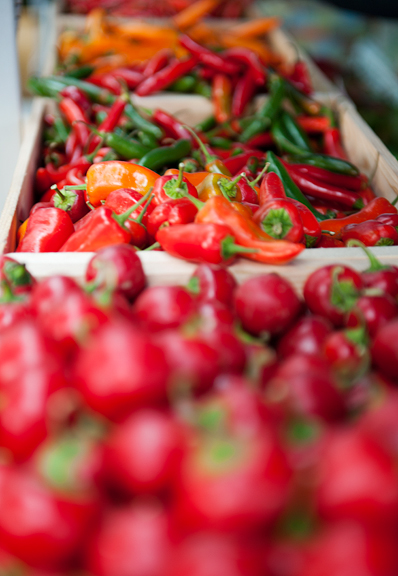 seattle food geek workin' the shallots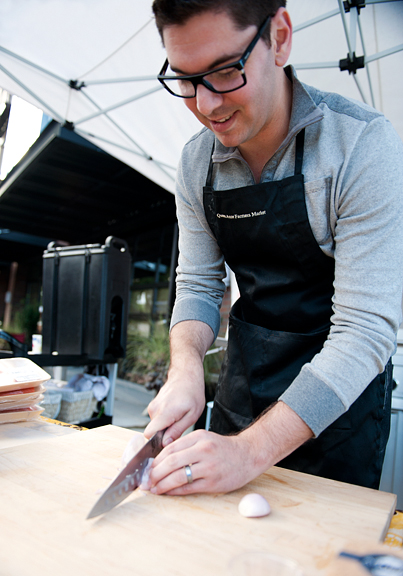 We started the next morning with a visit to Macrina bakery before my hosts left for work. I hadn't planned on visiting with food bloggers on this trip, but the schedules panned out and I got to enjoy lunch and a walk along the neighborhood of houseboats with my sweet pal,
Tea
. She then handed me off to
Shauna, Danny, and Lu
who took me to go visit with
Matt, Danika, and Drake
and
Lara
! I think I'm in love with Seattle folk. Nicest. People. Ever.
choosing breakfast at macrina bakery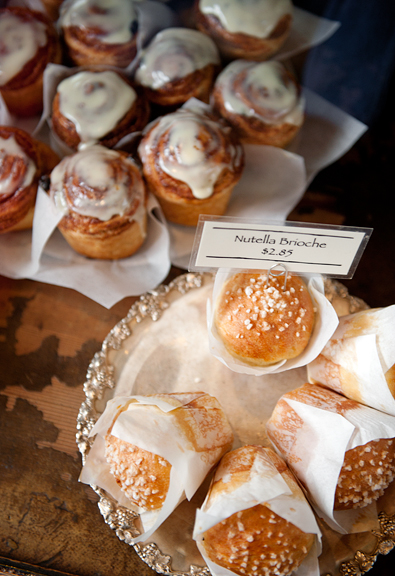 my noodle bowl lunch at nettletown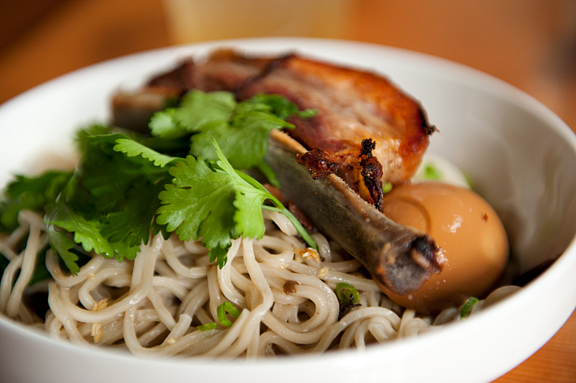 matt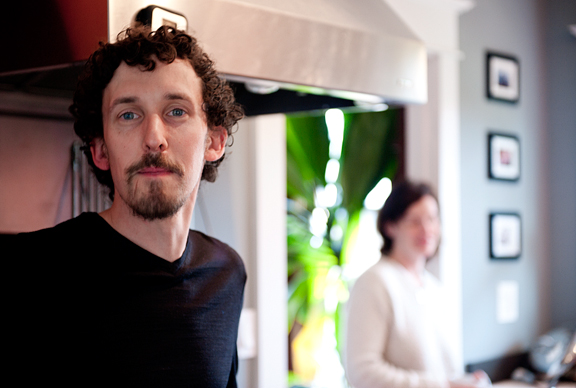 lara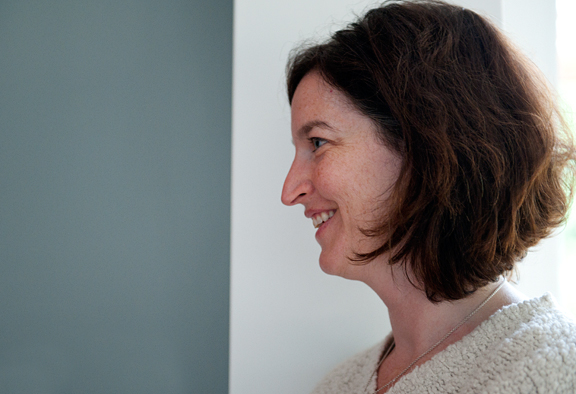 little lu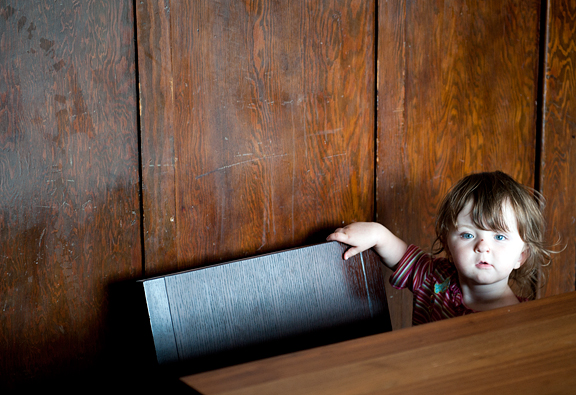 drake being coy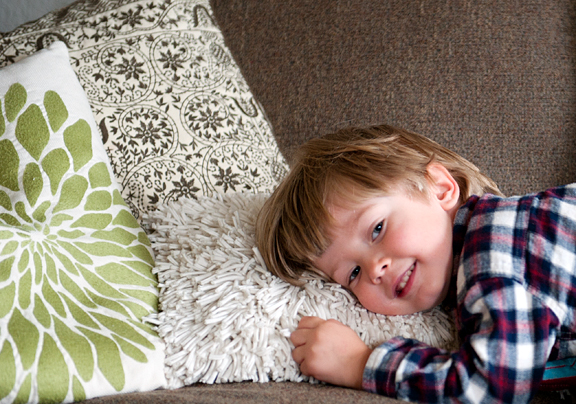 danny and lu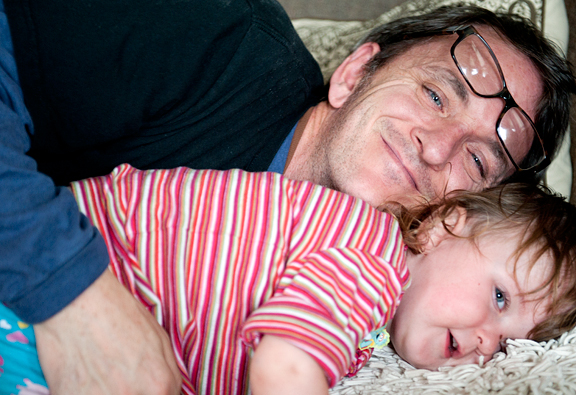 But the day wasn't over. Shauna and family took me to visit with some dear friends of theirs before dropping me off at Mistral Kitchen where I joined my hosts at a cocktail birthday party. From there we went to Poppy for a most excellent dinner (came highly recommended by
Becky
too). They practically had to roll me to the car.
don't pass up the eggplant fries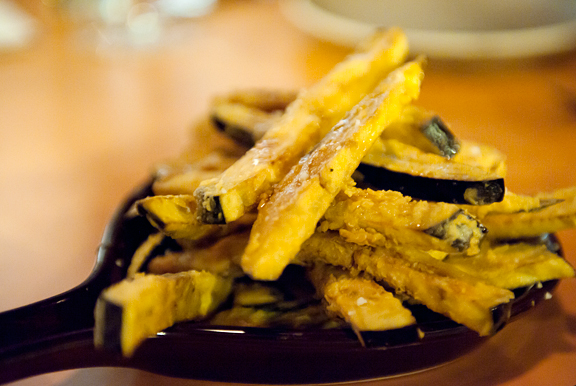 poppy's interior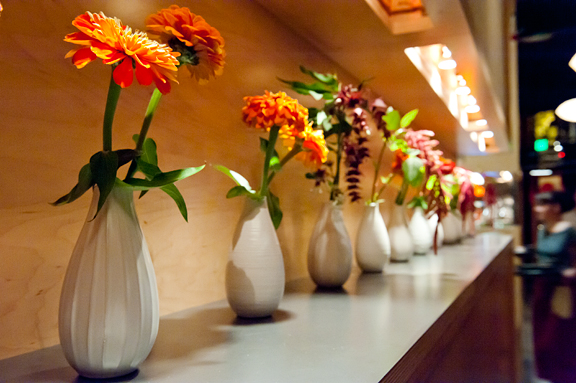 Before I left for Seattle, I saw rain in the forecast over the weekend. Instead, much to everyone's delight, we had partly cloudy skies and sunshine. Perfect weather for a stroll around Discovery Park and random wild blackberry noshings.
i ate them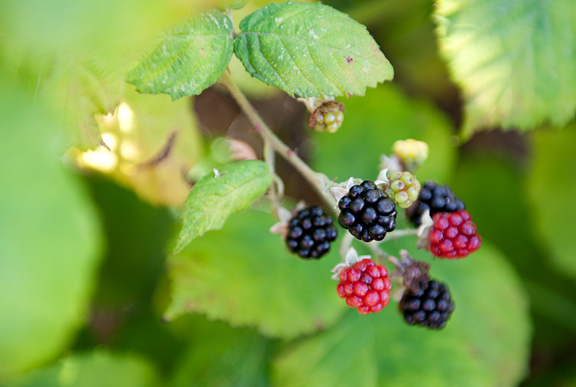 walking along the beach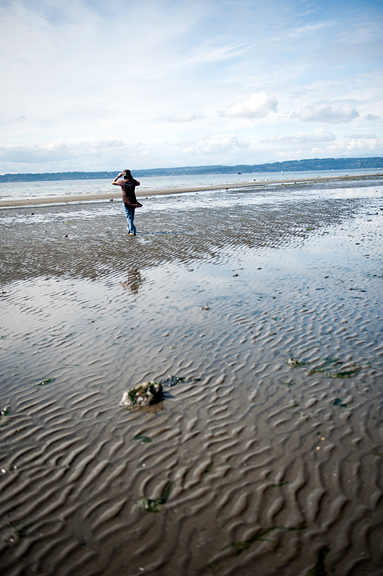 yay! sedimentary deposits!!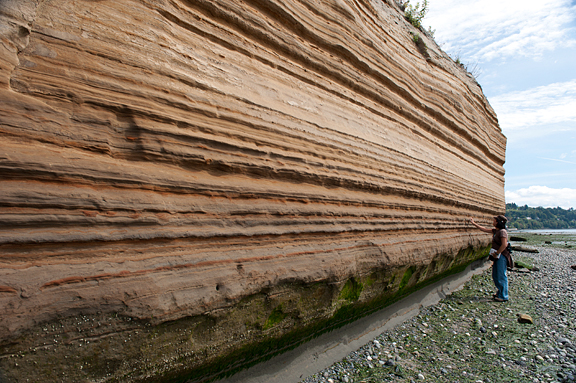 playing around on the driftwood teeter totter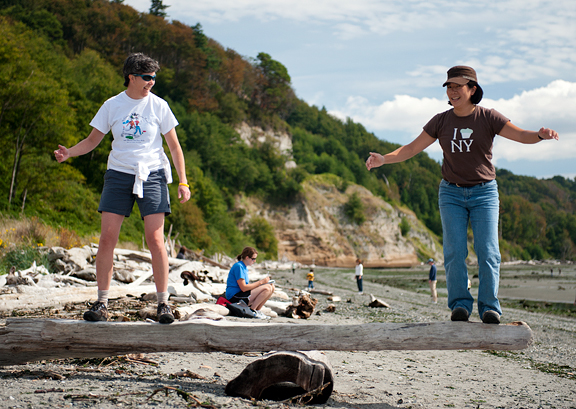 a late lunch from paseo's: world's best sandwich (cuban roast pork for me)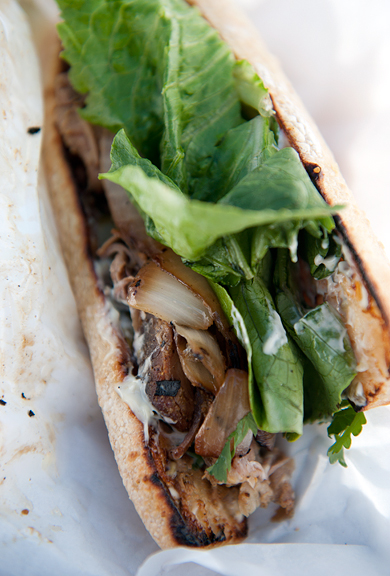 in the rose garden (of course, these are cone flowers)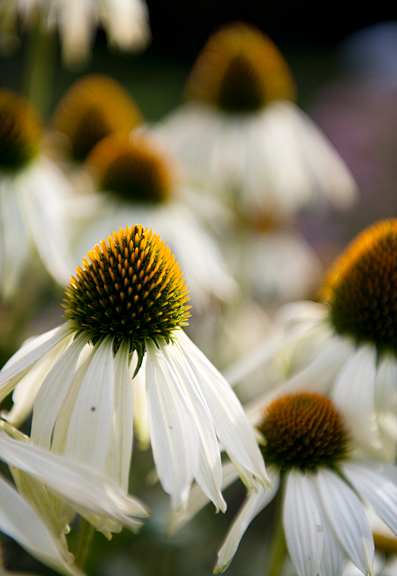 The next morning we made the pilgrimage to
Top Pot Doughnuts
along with the rest of Seattle. Erin and Caroline wanted to pick up a dozen doughnuts with their women's basketball team colors. They were going to watch the Seattle Storm beat Atlanta while I attended my other friends' wedding in the afternoon. We dropped by their friends' house for some pre-game sugar-loading.
mmm, the best doughnuts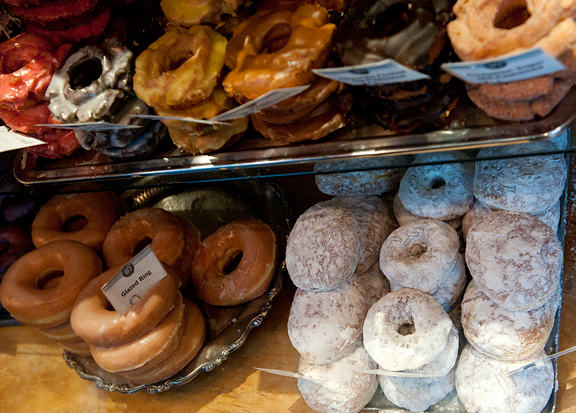 little bendigo is mesmerized by the bubbles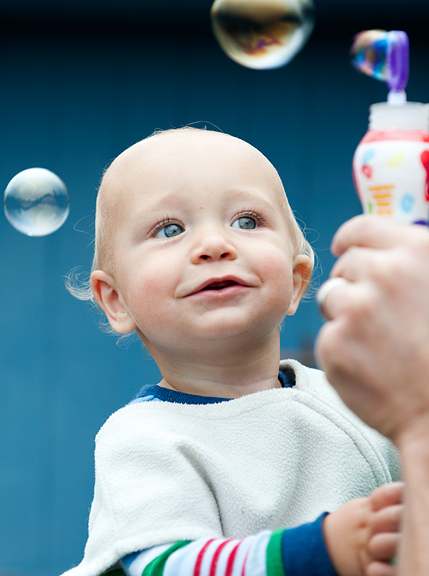 love that this 3-year old knew the largest volcano in the solar system is on mars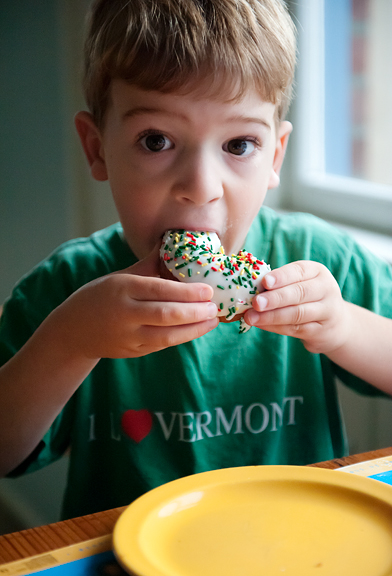 At the wedding, I developed an itchy throat which has now bloomed into a cold. More on the wedding later. I don't like weddings in general, but this one was very special. I cried. In the evening, Erin, Caroline, and I went to
Boom Noodle
where I got a hot bowl of their Tokyo Ramen to soothe my throat.
hot ramen noodles for me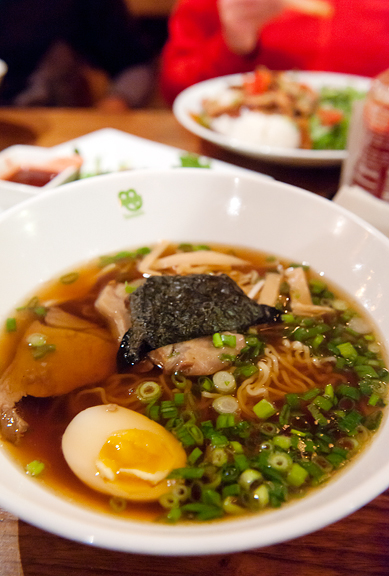 Despite the cold, Seattle and her citizens were very good to me. I love it there. No wonder we almost moved to Washington (it was a close call between Colorado and Washington). Thanks for a great time, everyone! xo