Monday, September 27th, 2010

Recipe: apple tarte tatin
I really meant to check in over the weekend and slap a quick post up, but it was a matter of priorities. Sleep won. You'd think if the leaves weren't stellar that the shooting schedule would ease up some. It did a little bit, but Colorado is a big state. We covered a lot of ground. We saw baby raccoons scrambling, birds of prey hunting, fake deer, real deer, real elk, happy hunting dogs wagging their tails, and angry tree squirrels.

i spent my weekend here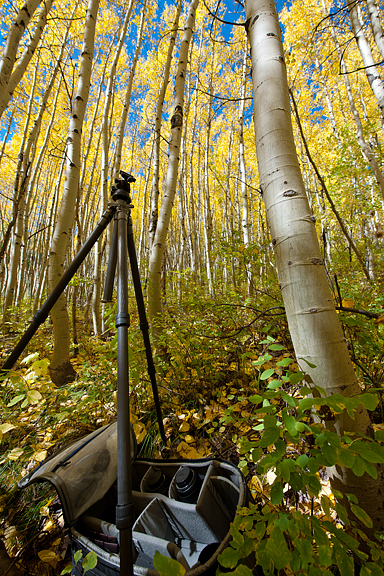 This trip turned out to be more recon than shooting, but I'll share some photos later this week. For now, I've got a few trip shots (for fun) of food, my shooting pal Jason, and my friend Josh, who wanted to know what our shoots are like.
the smart phone as appendage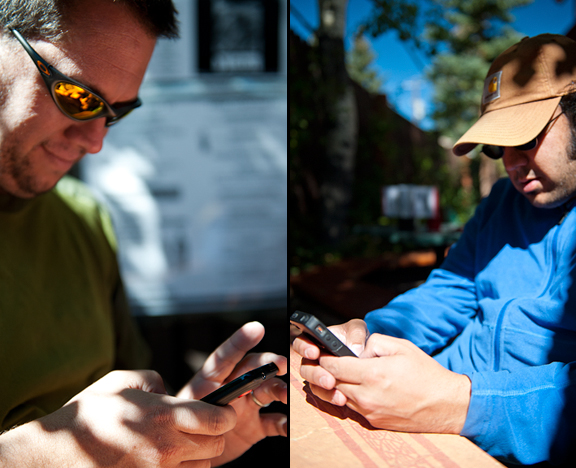 jason and i split a greek salad at secret stash in crested butte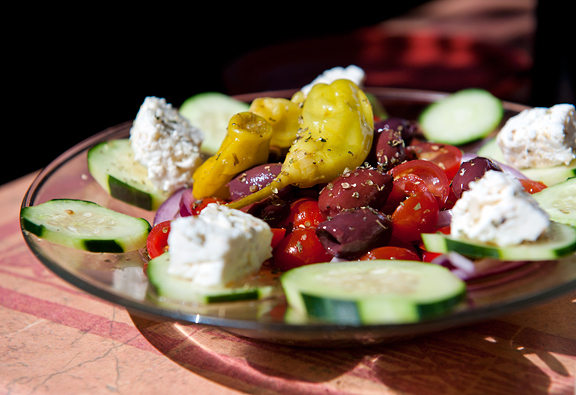 and then we split this lovely beast (the woodward)
chicken dinner at slogar (crested butte)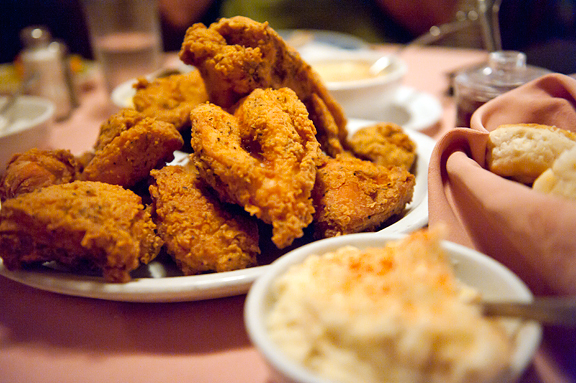 woody's rollin smoke bar-b-que and cookshack in marble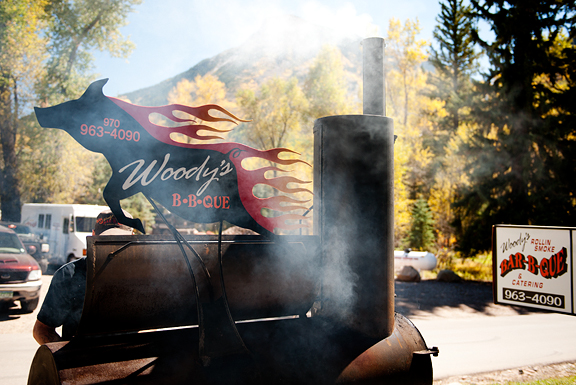 patio dining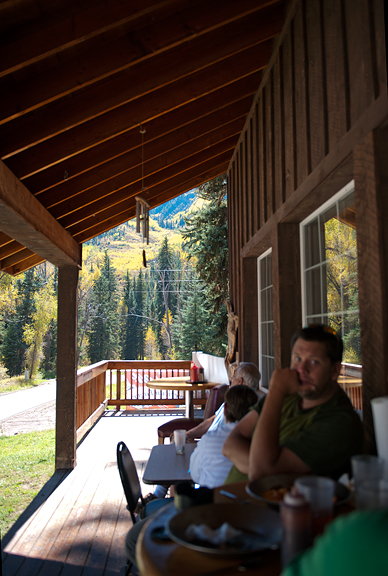 pulled pork and beef brisket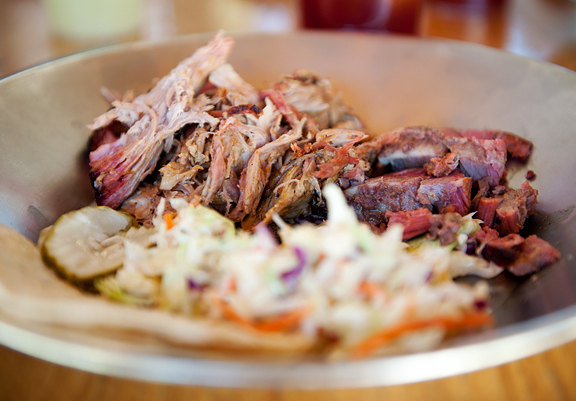 It was a good trip despite the state of the colors/leaves. I think any time you avoid injury (okay, I did smash my face with Jason's car door… ow!) or death, accidents, major arguments, food poisoning, and loss of or damage to equipment, it's a good trip. Because really, it's about what you make more than what you find. As Jason's daughter's favorite saying goes:
You get what you get and you don't throw a fit.
Jason and I recited that ad nauseam (to one another) – partly as commentary on the conditions and partly to just annoy the hell out of each other. We do that. It's fun. We probably drove poor Josh insane.
jason shortly before flipping me the bird – good times!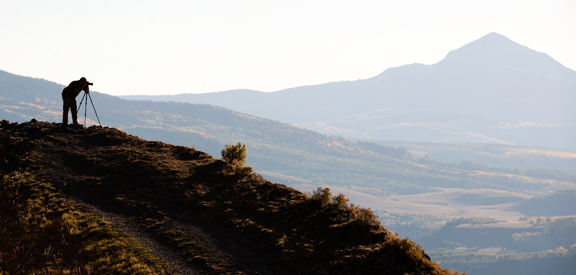 The lure of autumn is big for me. Not only am I keenly tuned in to the fall colors around Colorado, but I live for that cold snap when the chill in the early morning lingers long into the day. It happens when I no longer run for cover from the sun's burning rays, but turn a smile into it. I smell the faint hint of smoke on the air from people lighting their fireplaces. In those spare moments when my mind jumps from one task to another, thoughts of fall fruits get squeezed into the gaps.
i like them apples
Back when it was summer, I got an issue of
Fine Cooking
in the mail and tucked it into my bag. It would make for great reading on my flight to Seattle. It did make me somewhat nervous though. I mean, on the cover were the words "The Cook's Guide to Thanksgiving" which instills just a little bit of panic because Thanksgiving is the end of November and wasn't it just March the other day?
butter makes great pastry
pulsing in the egg and water
I see glorious food porn all the time. It's part of what I do. I've gotten to the point where it generally doesn't phase me, but the recipe for Tarte Tatin in the Fine Cooking issue hijacked my brain for a good many days. I already had several recipes shot and lined up to share over the course of the next two months because my schedule is fraught with travel and commitments, and yet I
had
to make this last week before my road trip.
the dough is ready if it holds when pinched
roll the dough out after chilling
**Jump for more butter**