Wednesday, May 11th, 2011

Recipe: blackberry lemon elderflower cake
my welcome home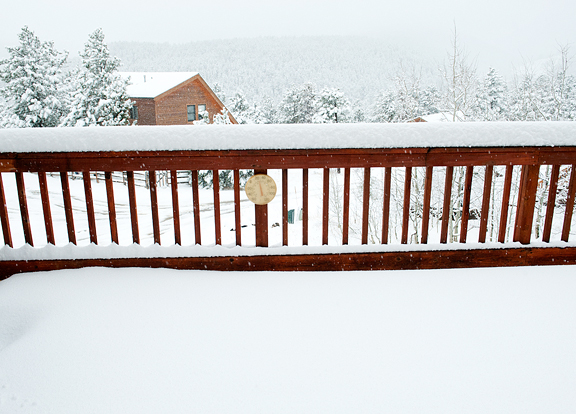 Yes, that was Wednesday morning… on our deck. I rather like it. It feels like home. Kaweah has been bounding about the house with a toy in her mouth, shaking the very stuffing out of it. We're settling back into Colorado living and it's great.
Normally when I step into California, the air feels humid to me because I'm coming from Colorado where dry takes on a whole new meaning. But going from Hawai'i to California, that air felt downright AMAZING. I know I sound like an ingrate for all of the bitching and moaning I do about the wet, humid, and hot weather in Hawai'i. Please don't misunderstand me! Hawai'i is a spectacular place to visit, but I would be the mayor of Crazytown if I had to live there. I prefer drier climes and need more type A personalities in my life than they have on the entire big island. But gosh if it isn't a beautiful and wondrous place, especially now that I can look at the photos from my cool, dry mountain home.

green sand (green because it's olivine)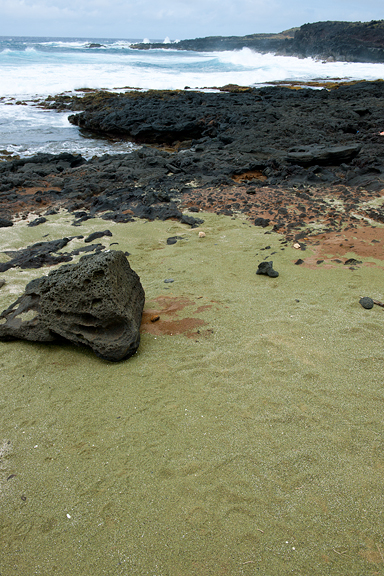 pretty olivine, isn't it?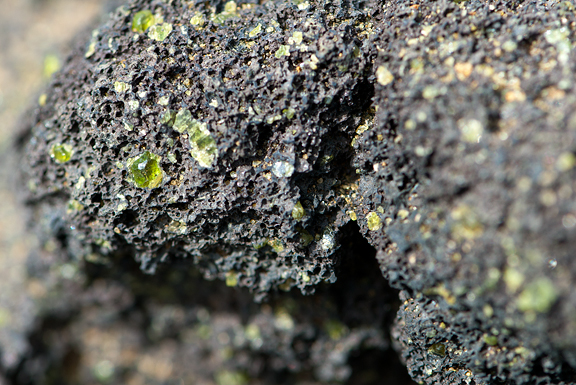 honu or sea turtle (not dead, resting!)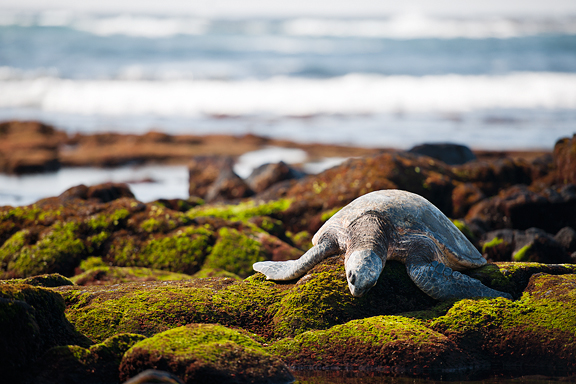 believe it or not, this is an action shot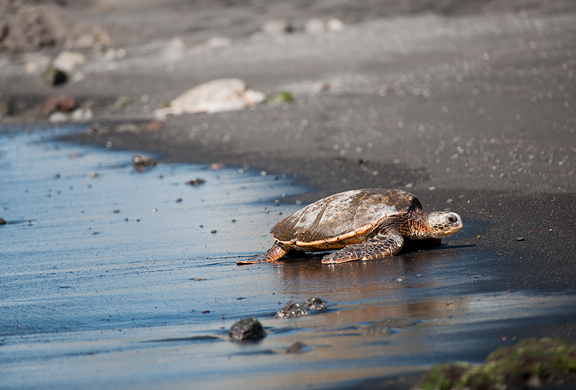 nightfall at halema'uma'u crater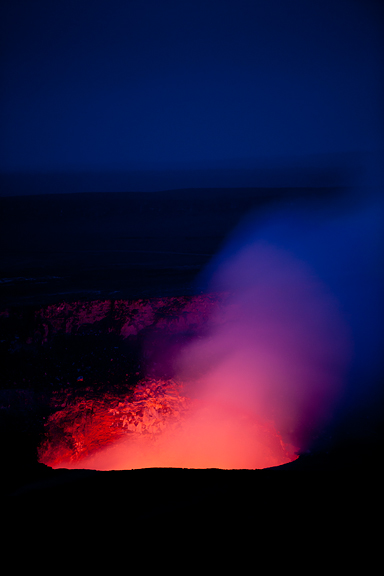 driving through puna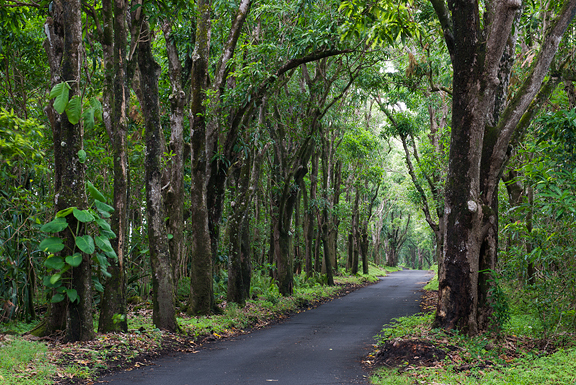 the ohia blossom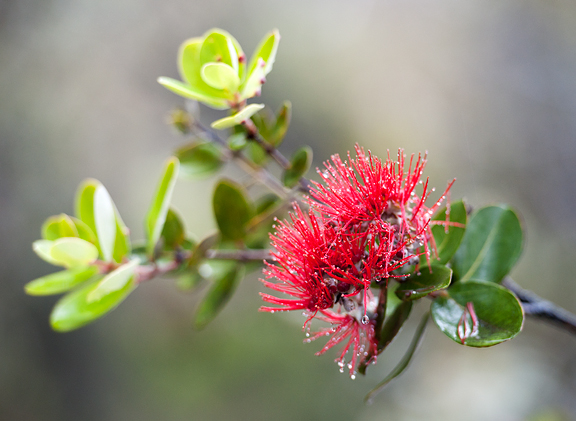 akaka falls was torrential (thanks to all of that *rain*)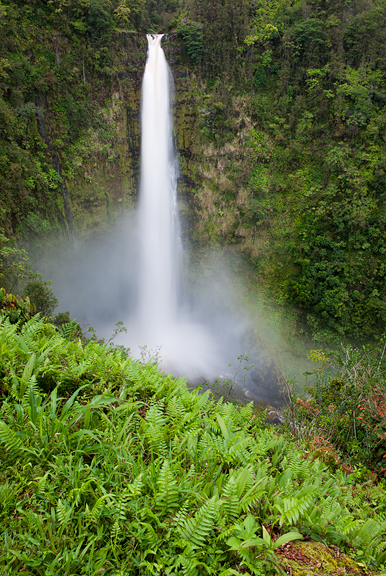 gecko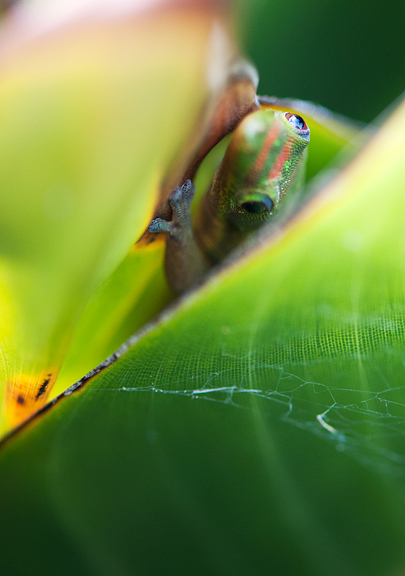 waipi'o valley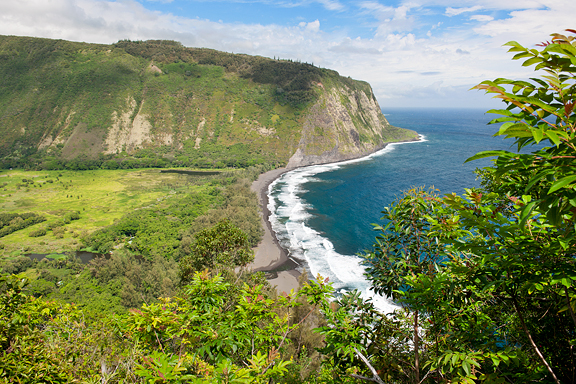 pololu valley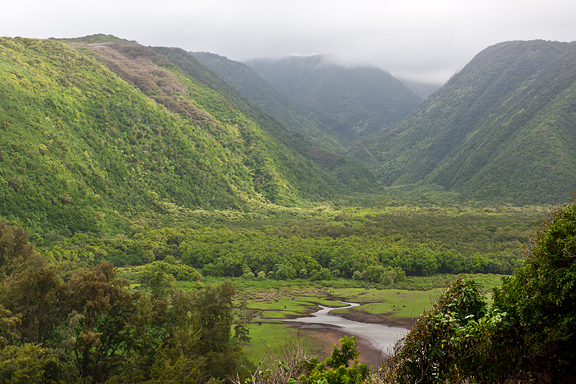 You can see more Hawai'i photos on my
photo blog
, just be sure to come back for some cake. Cake? Yes, I said cake. I made a cake that required more than flipping it out of the pan. It's been a while since I've done a layer cake. There's a reason for that. Lots of dishes…
blackberries again
folding meringue into the lemon chiffon cake batter
I hadn't been in a mood to make a layer cake for a while until I got on that blackberry kick with the
blackberry curd
. I made so much of it that I had some left over. Rather than spooning it directly into my mouth (the thought had crossed my mind a couple of times), I decided to make a cake and distribute it to people who needed a few extra calories.
my most reliable cake recipe at altitude
slicing 3/4-inch layers
**Jump for more butter**