This day is a good day. It's the day you were born and boy am I glad you were born. You keep telling me to watch out, that you're catching up to me for those nine days between our birthdays. You're silly like that.

testing out kaweah's rescue harness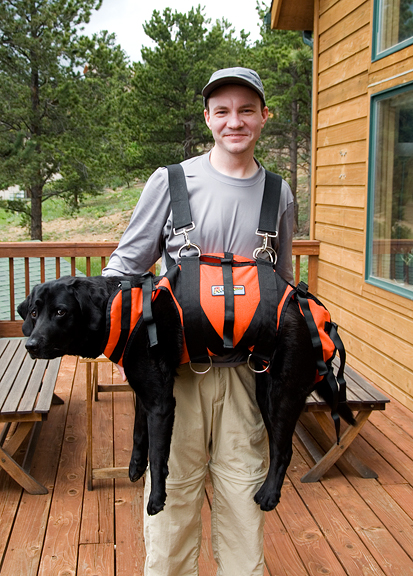 People have no idea how ridiculous you can be. They never get to see that side of you. You only hint at it with your occasional dorky jokes. But Kaweah and I get to enjoy you for all of your hidden charms and goofiness.
yay for snow in yosemite!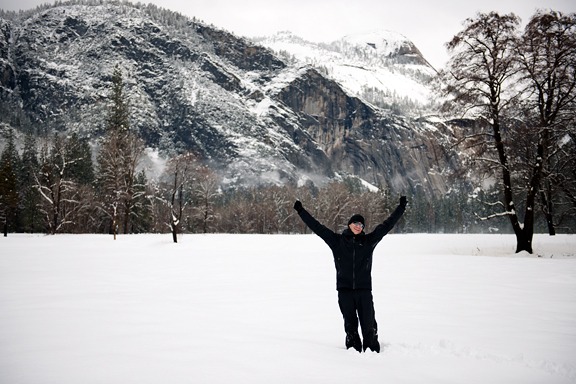 thirsty pup on the trail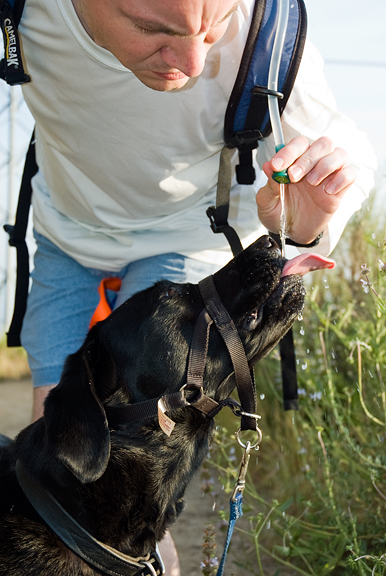 You have often said that you can tell a lot about a person by observing the way they treat animals and children. Even though neither of us ever wanted children, I marvel at how well you play with kids and how you are always trying to teach them, to engage their brains, and to make sure they are having fun while learning. I doubt the learning part ever got through to Kaweah, but she definitely had fun.
snow much fun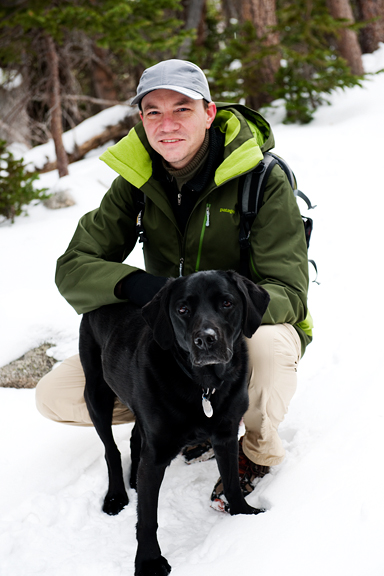 jeremy and miss crazy above treeline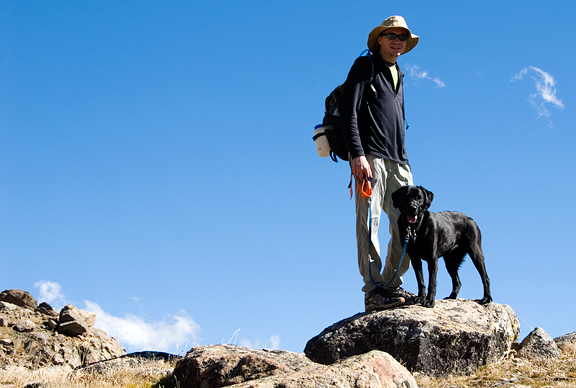 my two best friends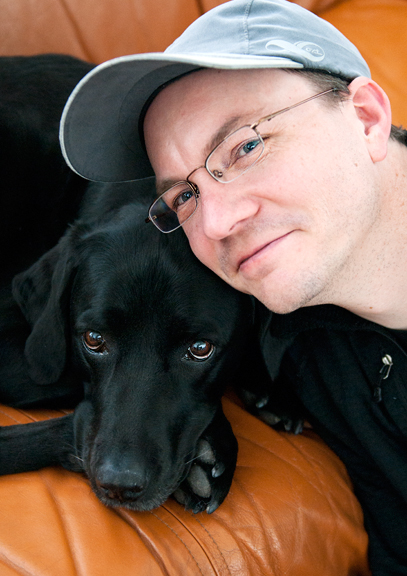 You have a lot of patience. I mean A LOT of patience. It's good that one of us does. You're always a grounding force wherever you go. I just want you to know that it does not go unappreciated, at least not by me. How about that backpack in the Sierra when the mosquitoes were
super
awful and I lost it and you kept it all together? Or that time in Australia with all of those flies? You always make things better.
that time in australia…
We've been to many beautiful places together and sometimes (many times) in less than ideal conditions. I'm grateful that you tolerate and maybe even enjoy Fun #2. Because Fun #1 is for ninnies! I'm glad we value many of the same things in life and set similar priorities. People talk of adventure, of dreams. We live it daily – a choice we made together years ago. Thank you for that.
a windy day in new zealand's high country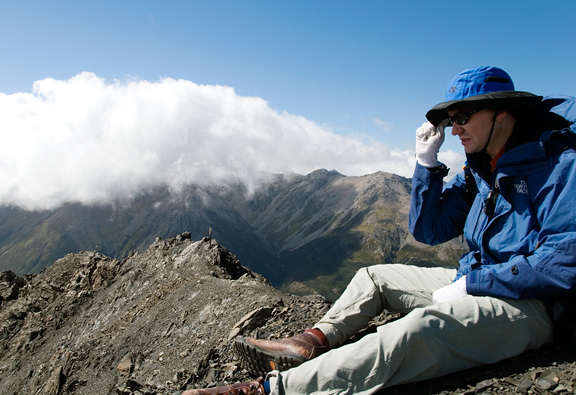 our backyard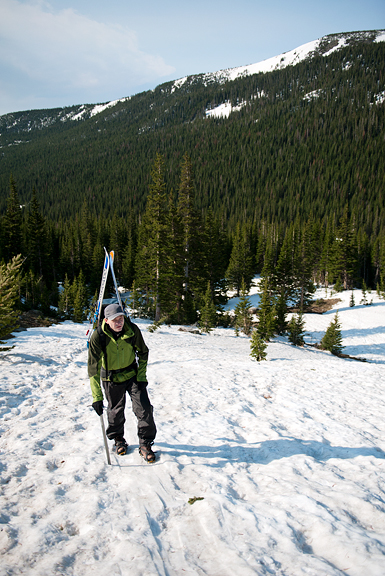 summertime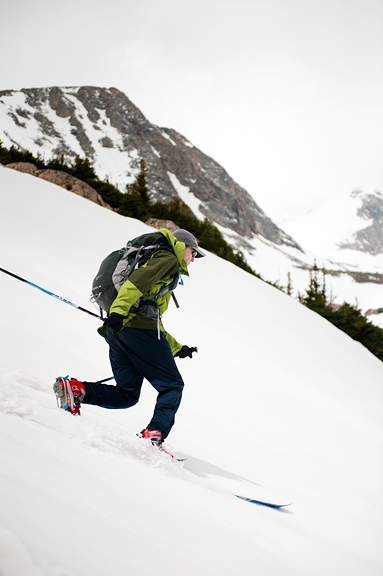 riding in crested butte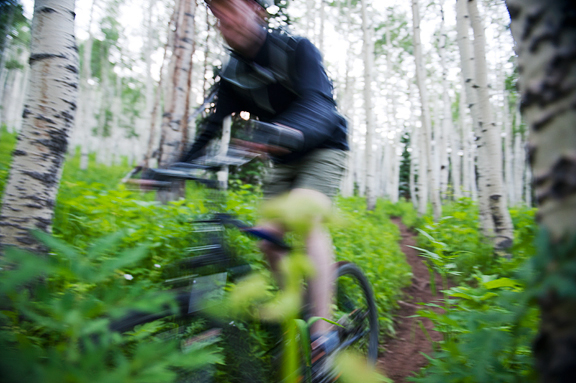 And thank you for taking care of me when I was undergoing my treatments. I know that was really hard because you pretty much did it all on your own while trying to work as if everything was normal. You aren't one to ask favors or rely on others unless it is your last resort. It's just the way you are and I'm sorry you had to shoulder that burden alone. Yet, you were still there for me when I was in pain, when I was feeling frustrated or down, when I was scared.
working next to me during my chemo infusion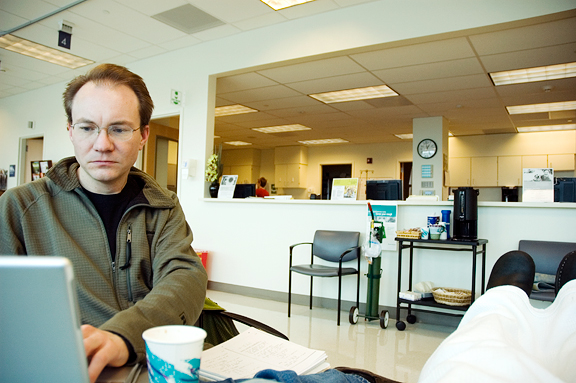 I hope you know that I'm incredibly proud of you for the person you've become since we met 19 years ago. You were already quite special back then, but it seems that each day you are a little more awesome… a little more amazing. You are principled, thoughtful, and wise. Riccardo calls you a "straight shooter" and he's right. Your dedication to science is driven by curiosity, not ego. You teach for their benefit, not yours. Your outdoor endeavors are for the love of the journey and not the bragging rights. You take care of those in trouble because you are a good citizen and a former rescuer. You are a thinker. You give the best hugs. You're still a kid at heart.
setting up the site survey in chile at 17,000 feet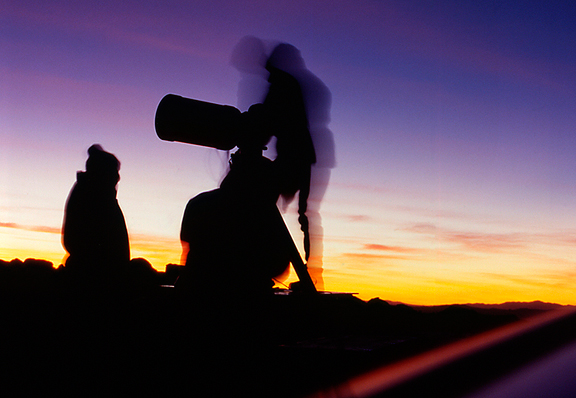 water in the universe at tedx boulder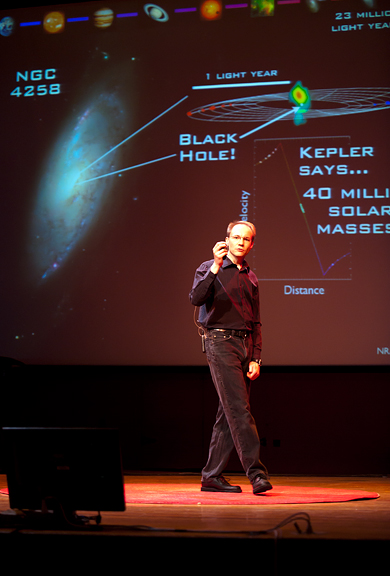 Happy birthday, my dearest Jeremy. I know of no better man than you.
ski whore