Sunday, December 4th, 2011

Recipe: chinese barbecue char siu pork
H'okay! I can now stand and sit for longer than 15 minutes at a time without breaking into a cold sweat and THAT my friends, is a GREAT feeling. I've been watching the snow falling outside our house all week long and I just keep telling myself that it's laying down a good base for the rest of the season. Not being able to stand or sit for long also means I'm now well behind in just about EVERYTHING I had planned this month. However, being forced to stay inside means that I actually read the user's manual when this arrived in the mail.

nikon 1 v1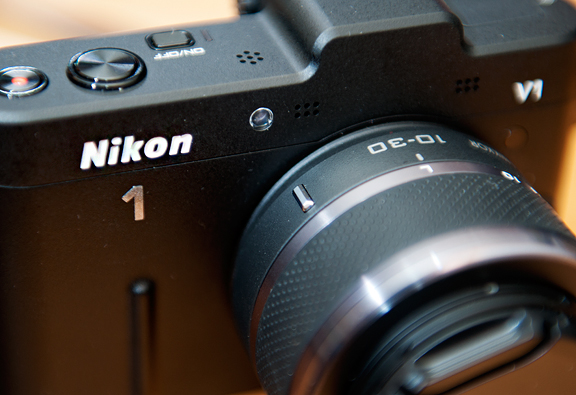 just a little bigger than the iphone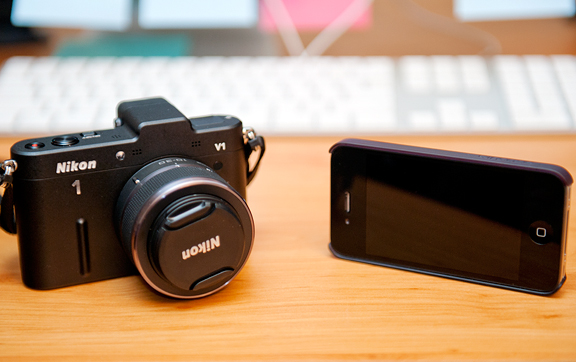 We're still getting to know each other, but it's a nice addition to my Nikon family. I think I'll call it Baby Bear. I'm kidding – I don't name my cameras. This one will get a lot of miles in the backcountry and on the slopes this winter and spring (and hopefully summer too). I can't get over how small it is and how well it performs so far…
test shot on the v1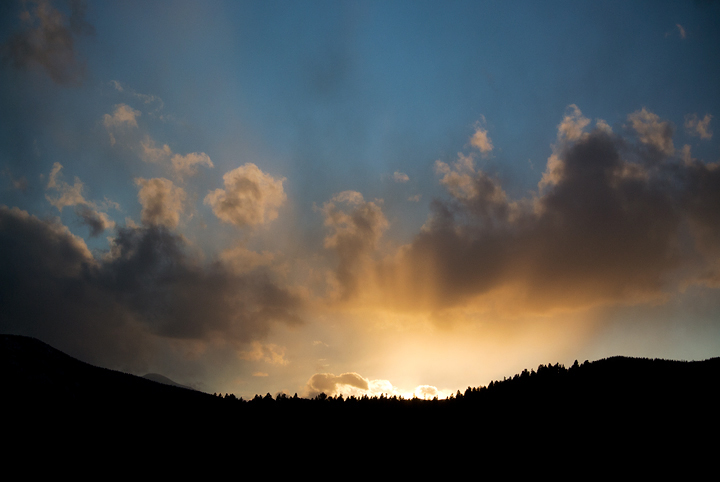 test shot on the d3x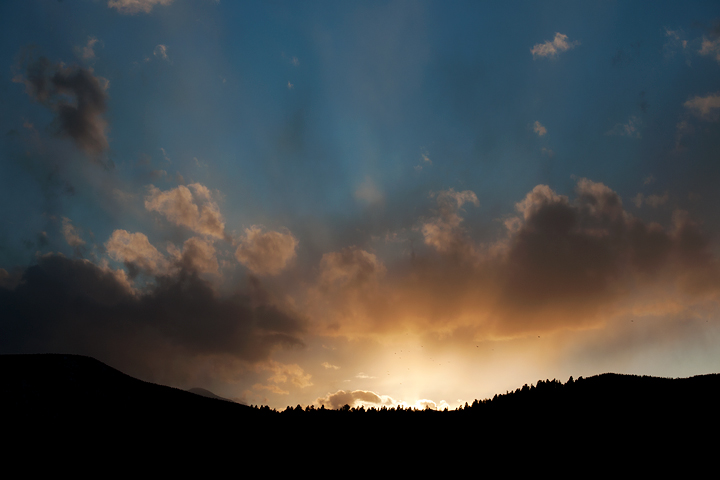 snowy boulder (v1)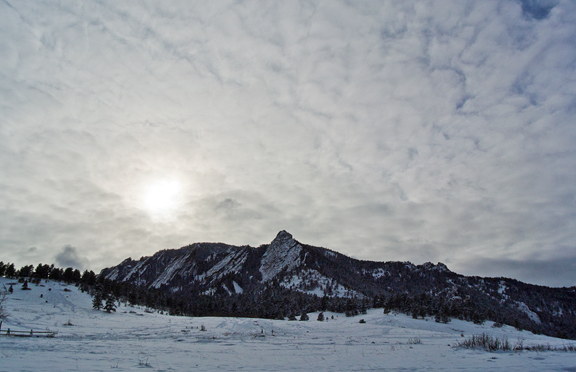 Before my back went to hell in a handbasket, I had tested out a recipe that is a childhood favorite of mine. It's Chinese and it's pork, so yeah – that makes complete sense.
Char siu
pork or Chinese barbecue pork was this special treat you could get at the good Chinese restaurants back in the day. They would serve it sliced with the cold appetizer plate or more commonly we'd have it in the barbecue pork steamed buns at dim sum. My sister and I used to fight over these, we loved them so much. She usually won.
five spice, white pepper, garlic, honey, hoisin sauce, soy sauce, sesame oil, shaoxing wine, oil, pork
heat honey, hoisin, soy sauce, shaoxing wine, spices, and sesame oil together
**Jump for more butter**