Monday, April 9th, 2012

Recipe: fried fennel slices
The past few days have been about savoring those wonderful, fleeting things in life. I used to be more of a planner than a spur-of-the-moment type. I still am, but my life's lessons have taught me that there are times when you have to put down what you are doing and just drink in the good things before they are gone. Like…

getting into the backcountry before the snow melts away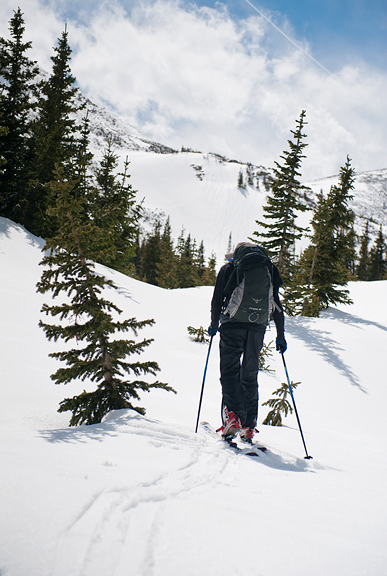 carving turns on untouched terrain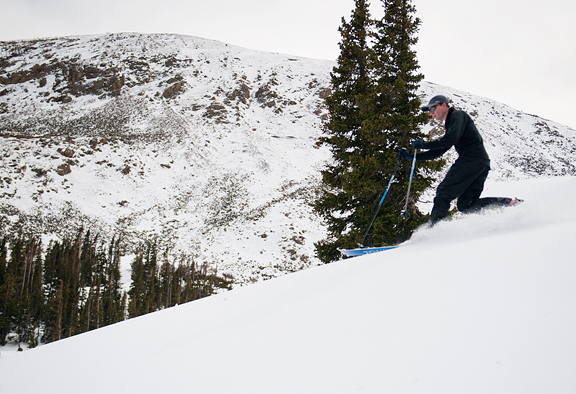 storm clouds hugging the continental divide as the sun drops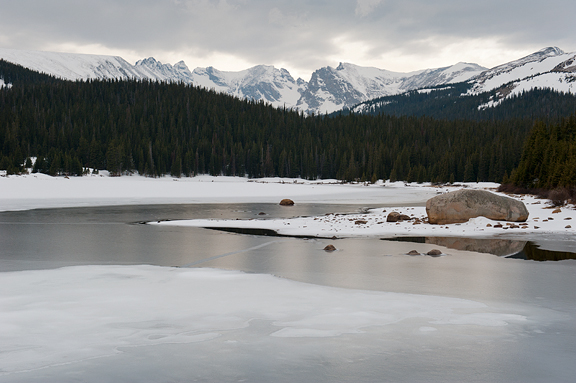 spring blooms in boulder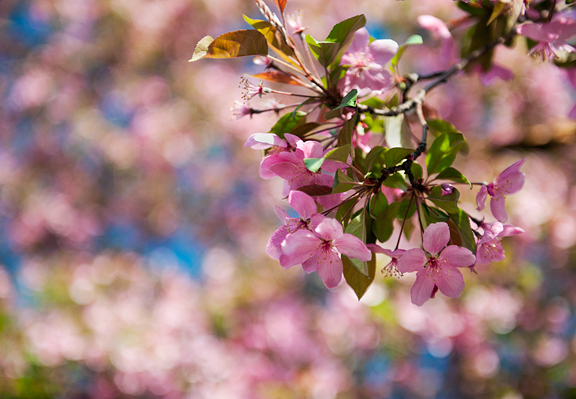 the striped bass special at the pinyon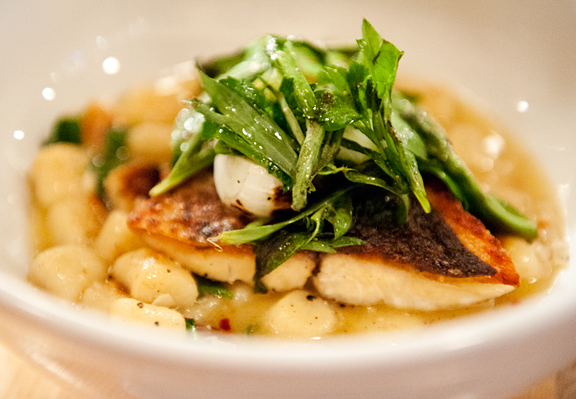 You might be wondering about that last one. I got a frantic text Friday night asking me if
The Pinyon
was closing. Surely not! After much pinging with my contacts, it was confirmed that Sunday brunch would be their final service. I immediately made a reservation for Saturday dinner. I understand that restaurants come and go – especially in a town like Boulder. The Pinyon was a place we liked to go for its wildly creative, playful, and satisfying food that was casual and didn't break the bank. Dinner Saturday was bittersweet. The place was packed with regulars who wanted to get in there one last time. You could tell there was a lot of love going around.
chef theo and his dad at the pinyon's last stand private party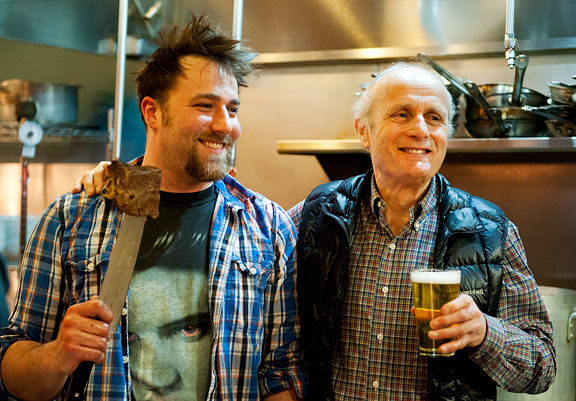 We popped by The Pinyon Sunday evening for their closing party (that says a lot because we avoid going into Boulder on weekends). Theo was busy cooking up EVERYTHING and setting platters out for guests. I pinched a corner of Steph's chess pie slice – that was about all I could stomach. Folks were grabbing at the food (some men are pigs), but we didn't come for the food. We came to wish Theo and his staff well and meet up with other friends who supported The Pinyon. I know Theo will be cooking up something wonderful in Denver soon enough. As I gave him a hug good-bye, I promised (threatened?) I'd follow him anywhere.
I guess I just thought they'd always be there. Silly. I know nothing is forever. Grab it by the hojos.
Not sure if I've ever talked about fennel here before, but it's not because I don't like it. I quite love it, especially raw in salads. But every now and again you have to get naughty with your vegetables. And by naughty, I mean frying.

lovely fennel
all you need: fennel, salt, pepper, flour, bread crumbs, eggs
**Jump for more butter**