Wednesday, June 6th, 2012

Recipe: grilled asparagus
A friend asked if I was planning to photograph the transit of Venus on Tuesday. In all honesty, the transit wasn't a high priority for me because the eclipse was so bloody awesome. But I find as these events near, I am still interested in seeing them and hopefully capturing them if I'm lucky. The big lenses were rented out, I was teaching a private lesson, and the forecast was for clouds. So my expectations for the transit were zippo. Instead, I spent the day working with Ellen, the boss lady of Helliemae's Handcrafted Caramels. [Please consider hopping over to her site, clicking on the Mission: Small Business link, and following the steps to vote for Helliemae's so she can qualify to compete for a small business grant. Thanks!]

did i ever mention how much i love caramels?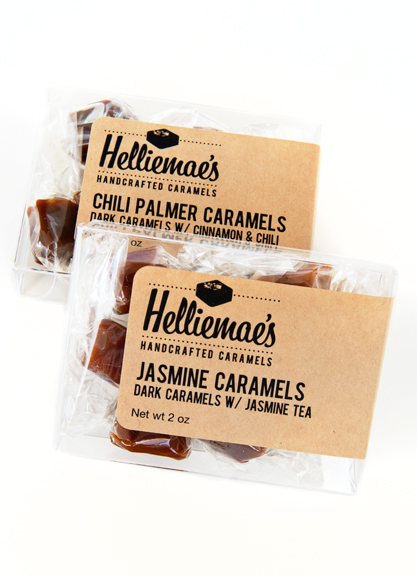 It was still cloudy as I broke down the equipment from the lesson, but then I noticed a shadow on the ground and turned to see a fuzzy disc of glowing plasma in the sky. I couldn't help but get my gear together and try to shoot the transit – it was time (started around 4:30 pm MDT). There was a ton of moisture in the air and always a thin cloud layer fuzzing out the details, but I managed one window of less than 30 seconds when I think the sun was as clear as it was going to get all day. It's not as cool as a total solar eclipse, but it's still VERY SERIOUSLY AWESOMELY COOL to see the transit of Venus. So there.
she's got it, yeah baby she's got it…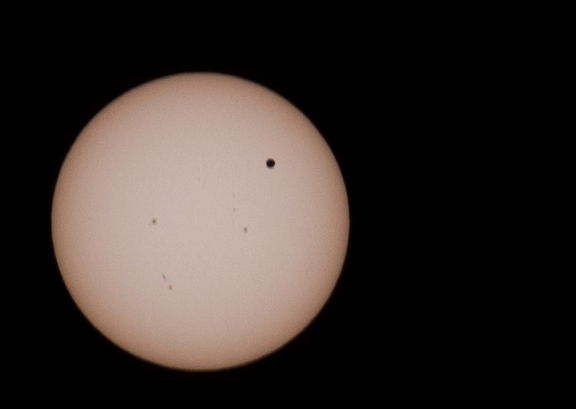 The days have been kinda hot lately which puts me in a bit of a mood such that I have little interest in doing anything near the oven or stove. Grilling it is! One of our favorite things to grill is asparagus. Sure you can steam them, stir-fry them, roast them, but grilled is my #1 best way to prepare asparagus. I just love those fat, sweet, juicy spears tossed in the bare minimum of seasonings and grilled until just blistering. We've been noshing on these for several weeks now.
fat asparagus is wonderful
salt, pepper, olive oil
washed and trimmed
I break the woody ends of the spears off with my hands. I just give a little bend starting at the base and work my way up until the stalk gives and breaks at a natural transition from tough to tender. Give them a rinse in water and pat them dry. Place the spears in a baking dish, add seasonings and oil, then toss.
drizzle some olive oil
sprinkle salt and pepper
toss to get an even coat on all of the spears
**Jump for more butter**