Sunday, January 27th, 2013

Recipe: steel cut oatmeal
Hello from sunny California! I had to leave Colorado so that it could snow there. It doesn't make any sense to me either, but it's snowing in Colorado, so my work here is done! Actually, Jeremy and I came to California for a wedding in beautiful wine country. We made a weekend of it.

requisite post-flight 10 pm stop at in-n-out burger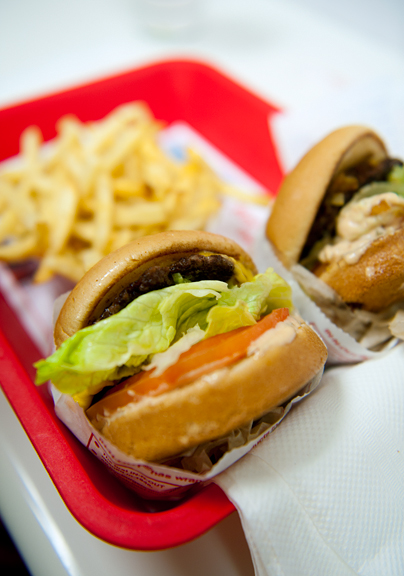 dim sum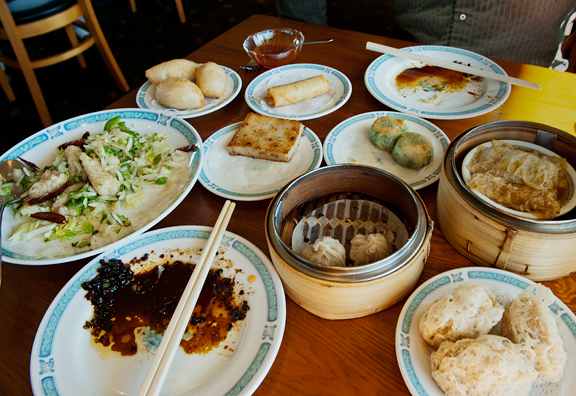 la crema's remodeled tasting room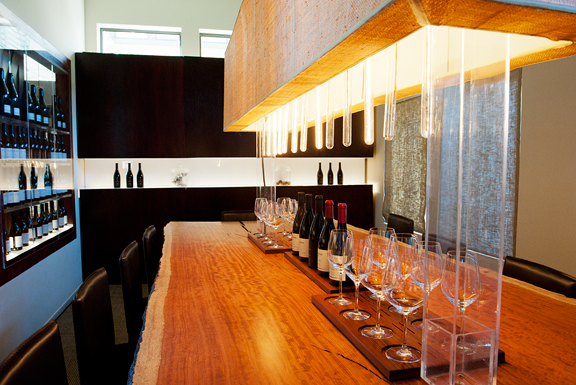 wedding flowers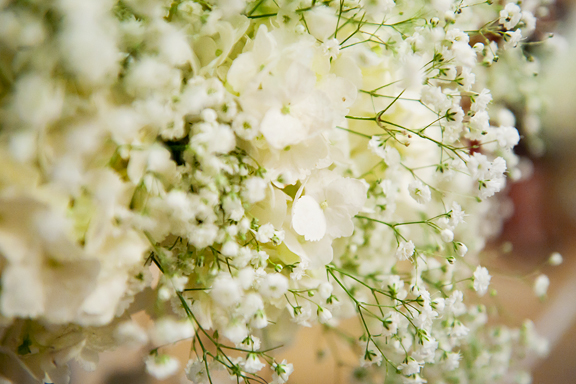 jeremy likes that we were assigned to the same table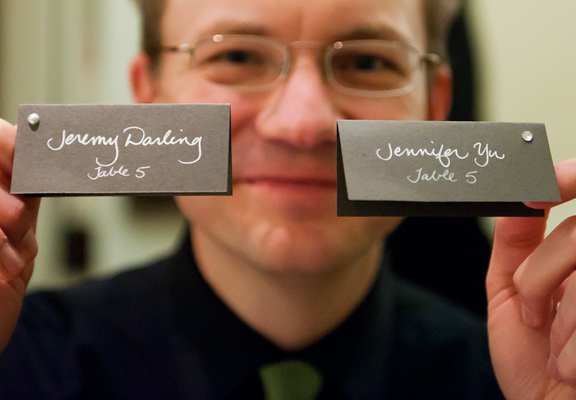 dancing into the sonoma night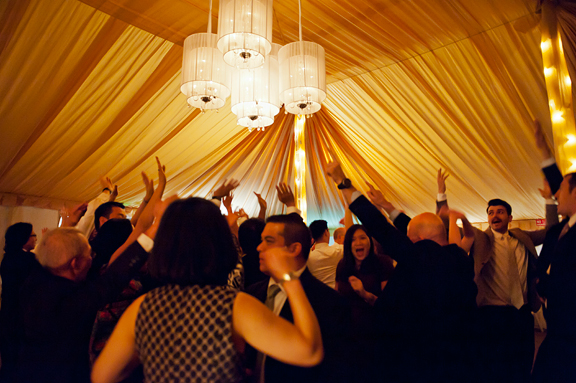 tasting room at j winery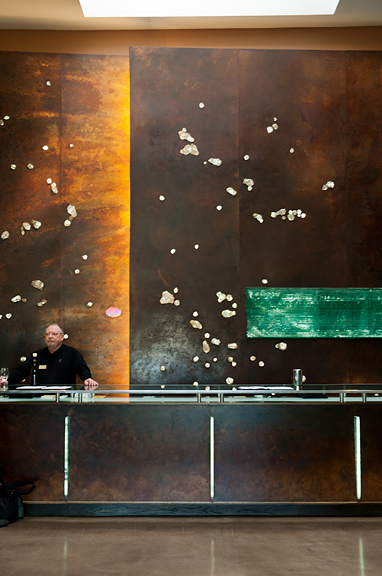 dark side of the moon roll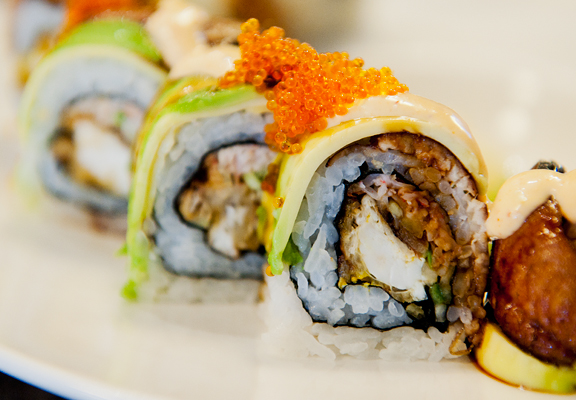 tiled mural of peanuts comics at the charles m schulz museum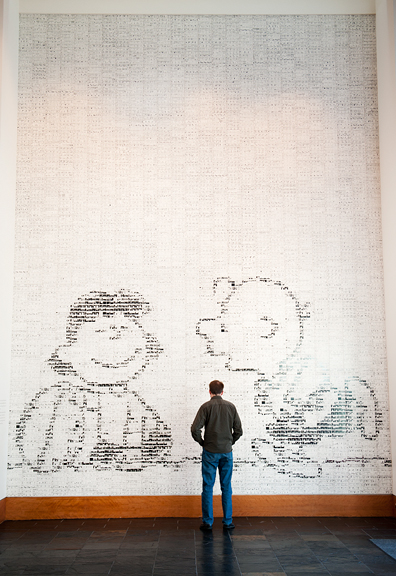 thank you, snoopy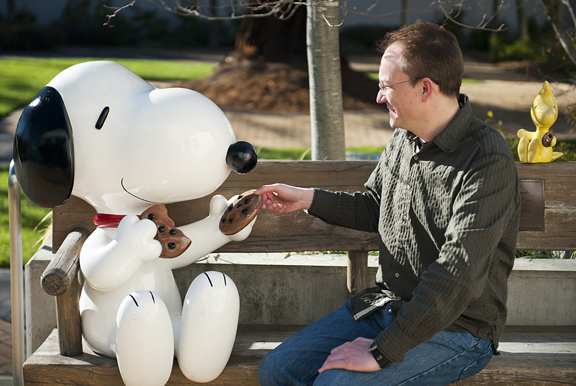 sundown over silverado winery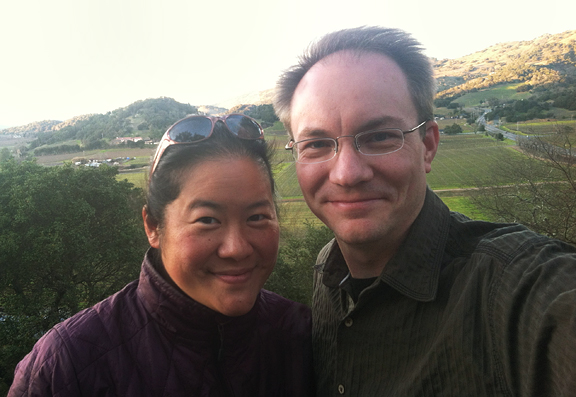 As much as I love visiting California (and I truly do), I am excited to get back to proper winter temperatures, snow, my pup, my bed, and my own home-cooked food.
I've often declared that I'm not much of a breakfast girl. If I am going to sit down to a morning meal it is the savory breakfast that woos me over. But I have to admit that I am an all out sucker for oatmeal. I'm not talking about oatmeal in a wax-lined paper pouch eerily resembling the confetti that comes out of a hole puncher. You know what I mean. Add boiling water, stir, and suddenly – instant paste! That's the stuff we schlep into the backcountry in winter, but when you are at home you can enjoy a completely different and better oatmeal.

steel cut oats
If you've had steel cut oatmeal, you know of what I speak. If you haven't, then pull up a chair and have your spoon ready. Steel cut oatmeal has a lovely, almost crunchy texture. The oat kernels are cut into thick pieces in comparison to their rolled or instant counterparts which are more heavily processed. Steel cut oats do require more cooking time, but you get an oatmeal that has superior flavor, texture, and is healthier for you to boot! And it's so simple to prepare.
water, salt, steel cut oats, and some dried organic cranberries
**Jump for more butter**