Wednesday, May 15th, 2013

Recipe: sparkling watermelon agua fresca
There has been all manner of blerg going on for the past few days (really, the past couple of months). We've been troopers, getting through one thing after another. It's mentally and physically taxing such that I have resorted to filtering out the negativity more than usual. I don't want to spend my energy on that. Interestingly, this activity has revealed who the positive people are in my circles. Of course, I don't mean sunshine and lollipops "happy happy! joy joy!" people (they make me want to hurl). I like folks who are realists, yet still spread good vibes and kindness with a side of snark or sass. These folks are the ones who consistently bring a smile to my face or teach me to be more thoughtful. So thanks, friends, for keeping it real. Here are some things that have been great so far this week:

finding the time to step out and catch sunset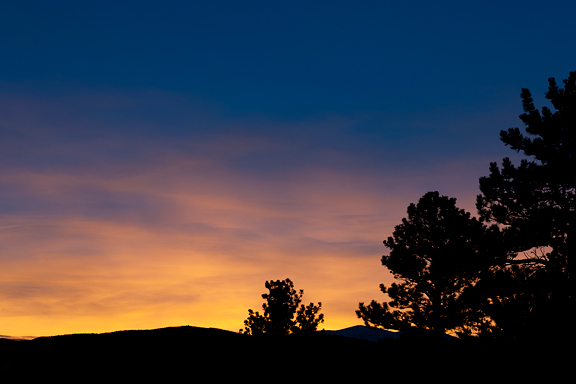 we installed new blinds to keep the house cooler this summer (yes!!!)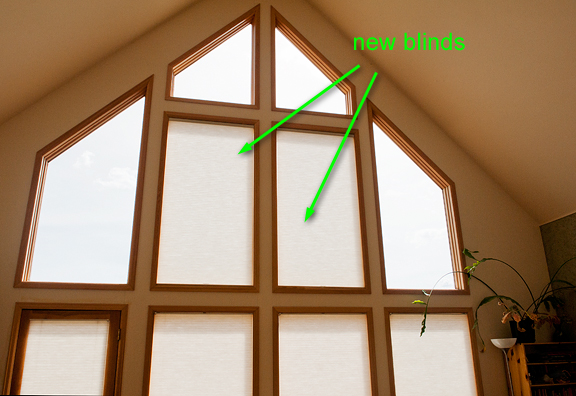 sushi with my sweetheart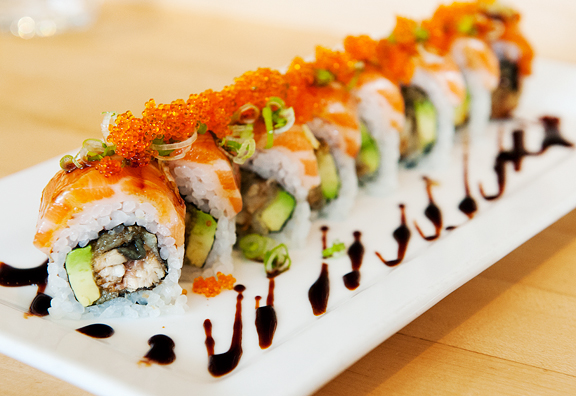 a mustard blooming in the yard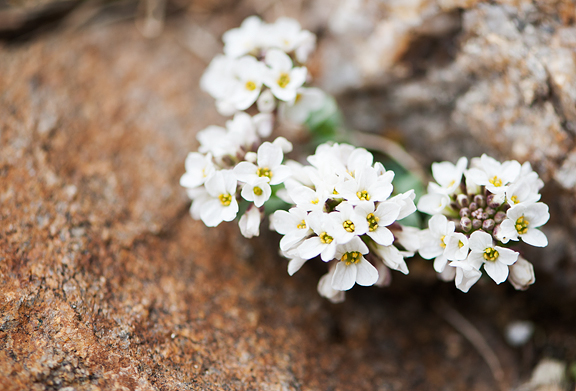 We've swapped out the flannel sheets in favor of cooler cotton sheets. The windows remain open overnight because temperatures are no longer dipping below freezing. And there is no snow in the forecast (*sob*). From now until the first snowfall of the ski season, it's all about staying cool for me. While water tends to be my beverage of choice, I occasionally indulge in iced tea (although the caffeine makes me bonkers), an Arnold Palmer, or some fruity juicy thing like an agua fresca. In this case, we're making a sparkling watermelon agua fresca.
watermelon, limes, sugar, seltzer water
combine water and sugar to make a simple syrup
juice the limes
**Jump for more butter**