Monday, November 4th, 2013

Recipe: pasta carbonara
The other day as I was wrapping up a product shoot, I noticed Kaweah lying on the floor next to a light stand, looking bored. I walked over to stroke her silky ears and she casually lifted her front paw asking for a belly rub. Kaweah was in a mellow mood, which used to be a rare thing but is now the norm. Instead of putting the studio gear away, I pulled the background down to the floor and coaxed the dog over with treats. I need to remind myself to do this more often while she's still with us. It's so easy to get busy and tell yourself that you'll do it later, and then one day… later is just too late.

she reminds me of a plush toy sometimes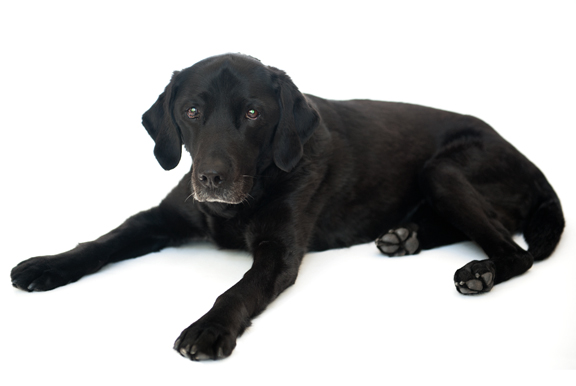 kaweah got bored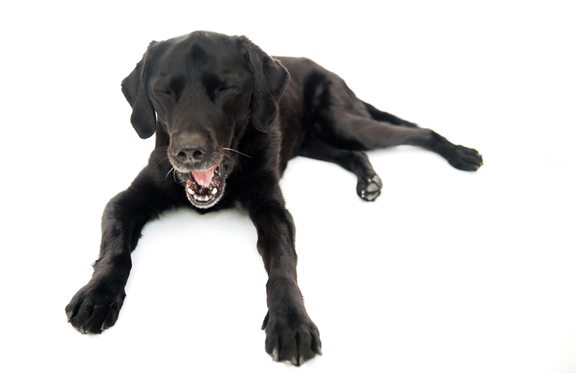 the half-bambi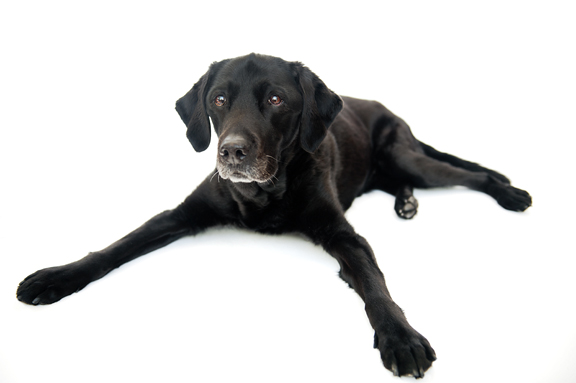 We took care of house things on Saturday which involved lots of running up and down the stairs to do laundry, to seal the driveway before the next snow storm, to consolidate our recycling and trash to take to the dump, to move our deck furniture into the basement until summer. That sort of house stuff. Kaweah, in her old age, no longer likes hearing loud sounds (despite being mostly deaf). She also dislikes seeing furniture or large appliances moved about. And it makes her nervous when we go in and out of a room too much. So after getting wigged out for most of Saturday and hiding in the office, she finally emerged when I started making dinner.
pasta carbonara: linguine, olive oil, pepper, parmigiano-reggiano, eggs, pancetta, salt
Yes, leave it to cured pork (or any meat) to pique Kaweah's interest. Truth be told, I was interested too. I've never made pasta carbonara before. It's something I have seen and heard praises about for eons, but I had never even tasted it. Pasta carbonara had been sitting on a long list of dishes I wanted to make and/or try. I had no idea it was so simple.
dice the pancetta
grate the cheese
**Jump for more butter**