Merry Christmas from everyone at the House of Butter! We are taking a short break from recipes to celebrate this most festive time of the year – the start of WINTER!!! By the good grace of Ullr, Crested Butte has received a couple of feet of much needed snow this week. So you probably know what we've been up to the last several days.

jeremy gets some first tracks on the mountain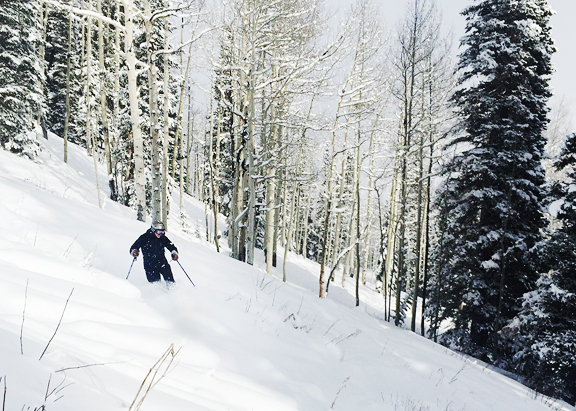 powder is such fun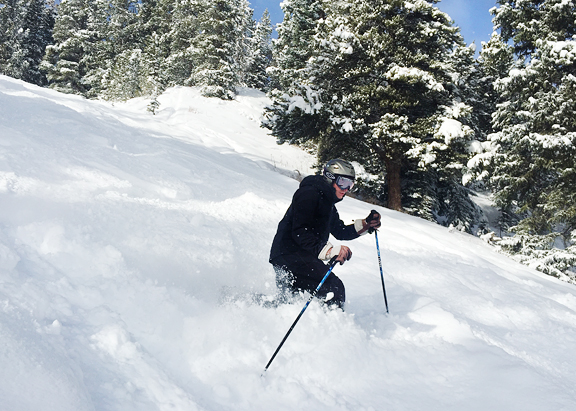 don't forget skate skiing on the nordic trails!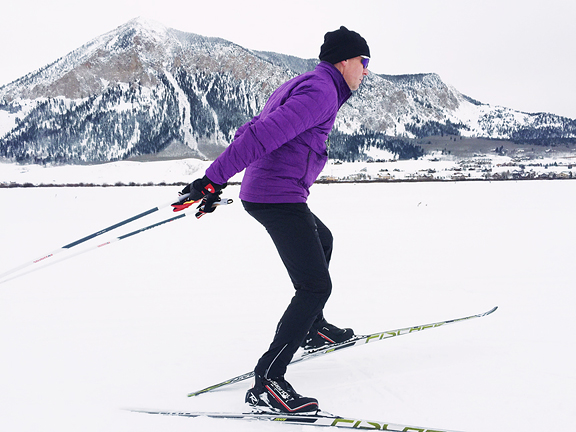 sun snow – the best combination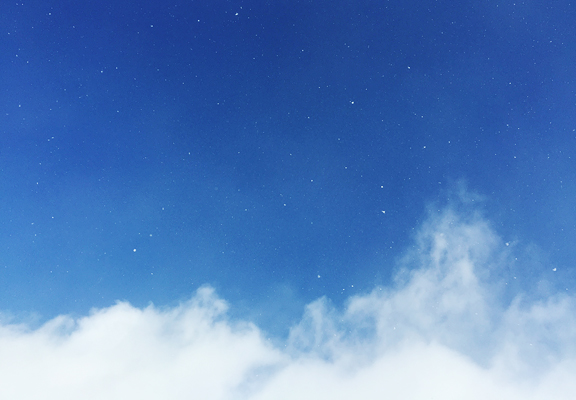 Although we don't exchange gifts for Christmas, Neva has been the recipient of a number of presents from various friends this year (toys and food). What a lucky little girl! And since it *is* a holiday, I plated something special for our pup. I guess she made Santa's good list? Since Neva went through this last time over Thanksgiving, she had a feeling that plate of raw beef on the coffee table was for her.
cubed steak with parsley and an apple bacon cheddar dog treat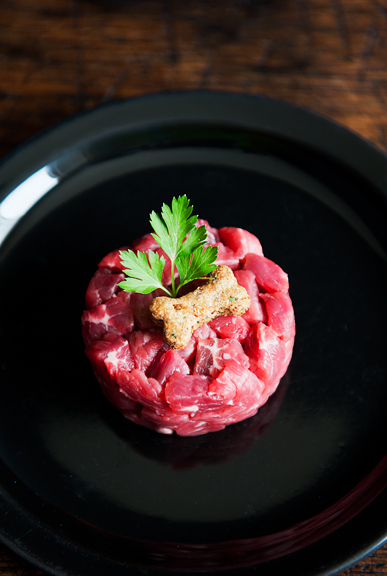 neva was so excited, she couldn't even look at her food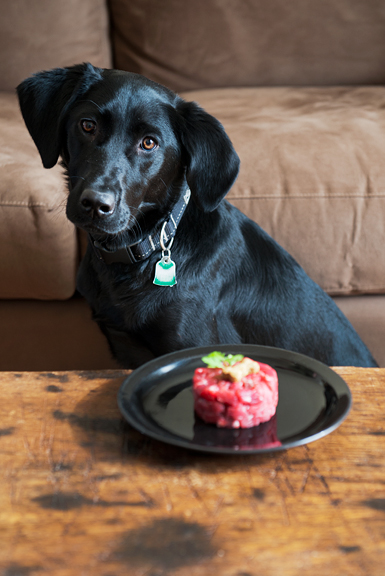 It took a lot of coaxing to get Neva to sit still in front of her plate. It was just so tempting that she had to get up and run away from it, but then she'd turn around and stare at the food from afar. When we finally gave the release word, we were both surprised that she lunged for the parsley first. However, she wasn't eating it, she was picking it up and tossing it aside!
going for the parsley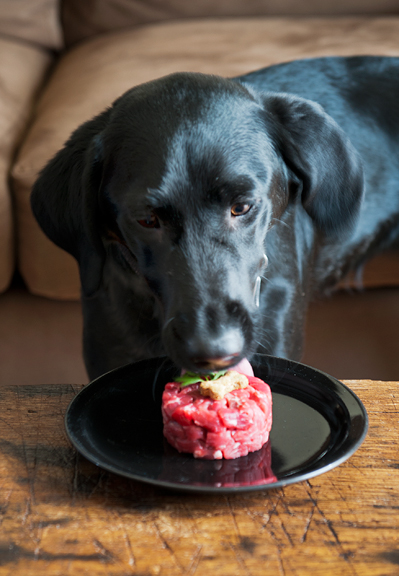 and proceeding to eat everything BUT the parsley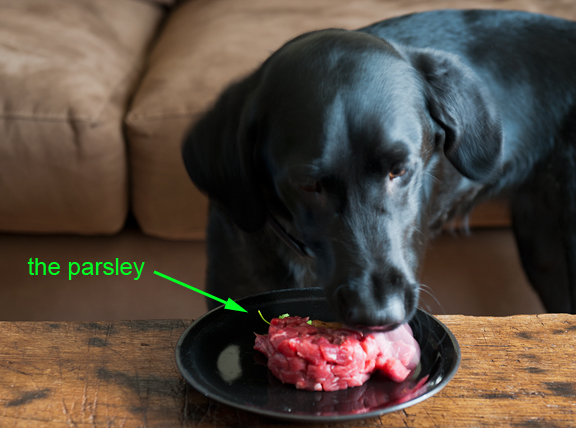 We all hope your holidays are more "beef" than "parsley" or whatever you desire. Merry Christmas, everyone! xoxo