Sunday, November 13th, 2016

Recipe: hot cheesy green chile dip
Since last week's recipe was so long, I didn't post any photos from the week's shenanigans. I thought it might be nice to include them this week since I'd rather share some uplifting images rather than try to sort out what I'm thinking.

a beautiful sunrise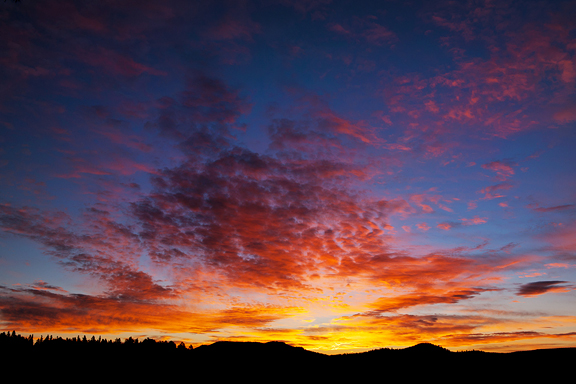 moose in the mountains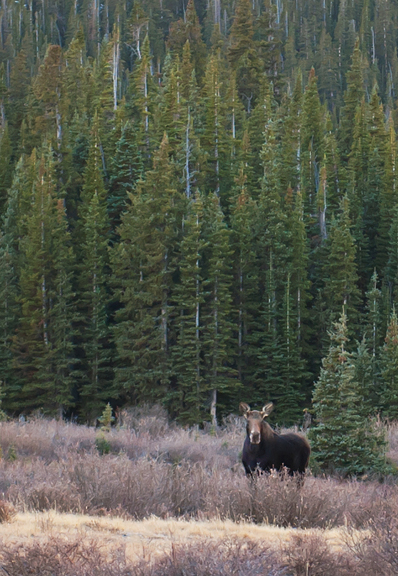 neva incognito – as a leopard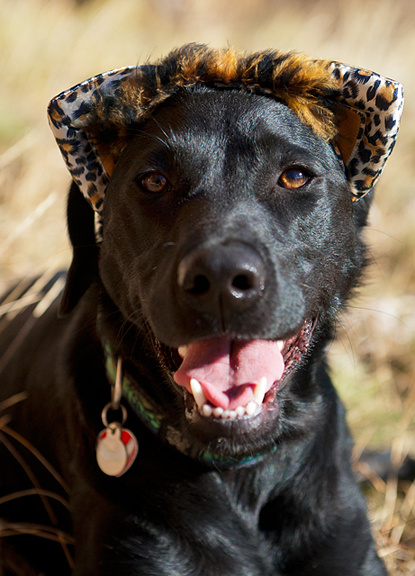 ice crystals along a streambank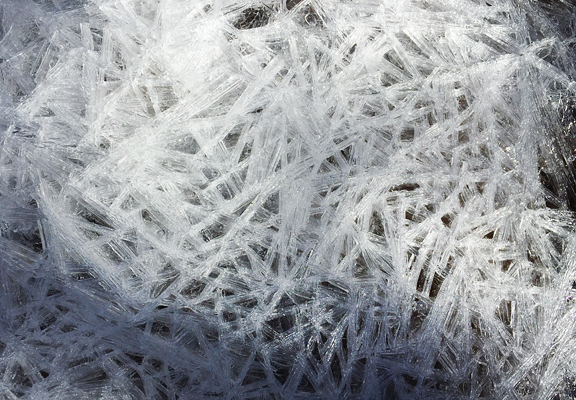 I've also stepped back from Facebook because that place is just a freaking black hole of suck. A washing machine of emotions and assholery on spin cycle (I'm still pretty active on Instagram, though – so
go find me there
). Last week, I agreed to cook at one of
Andrew
's dinner parties, but as Friday neared, I felt so drained and exhausted that I wanted to bail. In the end, I decided not to. And I'm glad I didn't. Engaging with people – with good, kind, positive people – energized me. Cooking with friends and feeding others got me out of this funk. Also? I learned about barbecue using a smoker from Andrew's friend, Ben, who is now my friend, too.
ben and andrew manning the smoker (full of brisket and ribs – oh lordy!)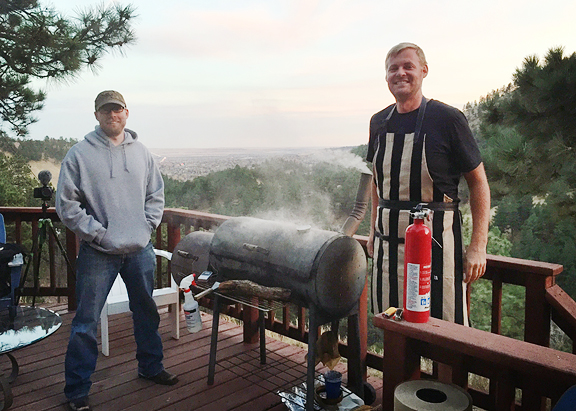 some of the dinner attendees getting ready for dinner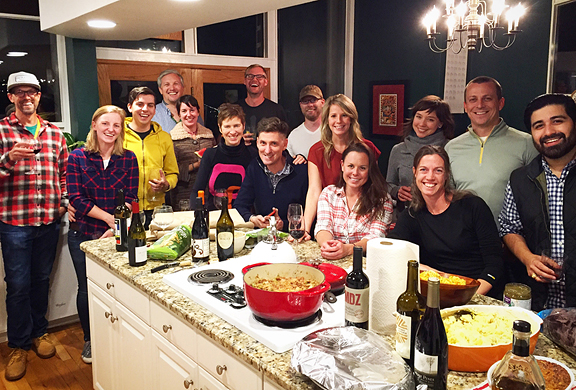 ben's texas-style brisket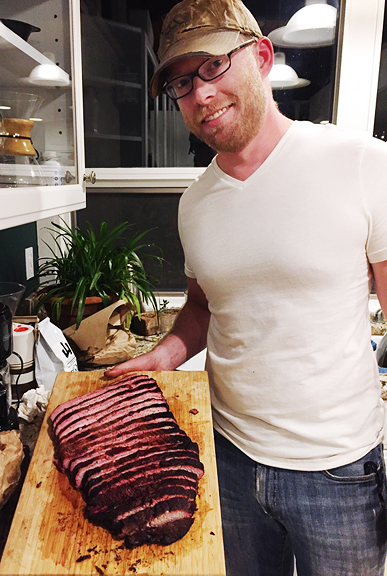 Cooking was a team effort with Ben at the helm on the barbecue, Andrew picking up the side dishes, and me bringing the start and the end of the meal – appetizer and dessert(s). In my ongoing attempt to use up frozen roasted Hatch green chiles from prior years, I stumbled across a crazy delicious dip that everyone seems to love. My neighbors gave it their approval a few weeks ago, so I figured it would be a good dip to start the dinner party at Andrew's house.
cream cheese, jack cheese, diced roasted green chiles, mayonnaise, parmesan cheese, minced garlic
**Jump for more butter**