Sunday, July 23rd, 2017

Recipe: elote (mexican street corn) fritters with lime crema
***********

Hi guys, I finally caught up on answering comments from the past 6 weeks. My apologies for being a slacker, but you know… stuff and things. xo -jen

***********
Whenever the snows begin to melt in late spring and the sun rises higher in the sky like an overachiever, I start to panic internally about the onslaught of summer. I call it an onslaught because it feels like an assault – the intense sun burning the skin on my arms, seeking relief in our basement because the rest of the house is so hot, pine pollen dusting everything with a thick coat of yellow. But the oppression eventually (hopefully) gives way to the southwestern monsoon some time in July, which delivers relief in the form of daily afternoon cloud buildups, big temperature drops, and that oh-so-heavenly release of rain that washes over the land, the animals, the trees, the flowers, the rocks, everything. The monsoon was a little late getting here this year, but it has finally arrived. It is spectacular. For me, there are three parts to summer in the mountains: 1) the sucky part with the hot, dry, and pollen-filled air 2) the delicious part with the monsoon rains and 3) the cooldown which is really pseudo-autumn. We are now well into summer part 2, and it is glorious.

bluebells at 11,000 feet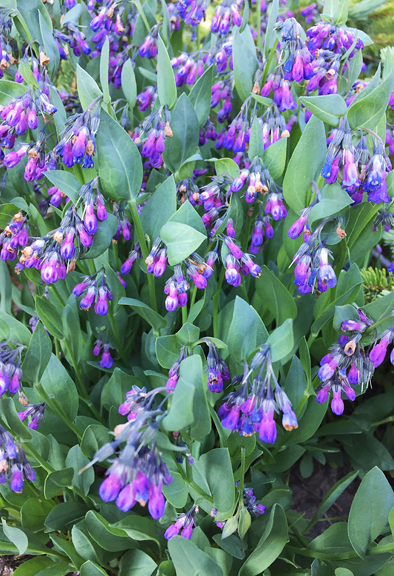 blue columbines greet the day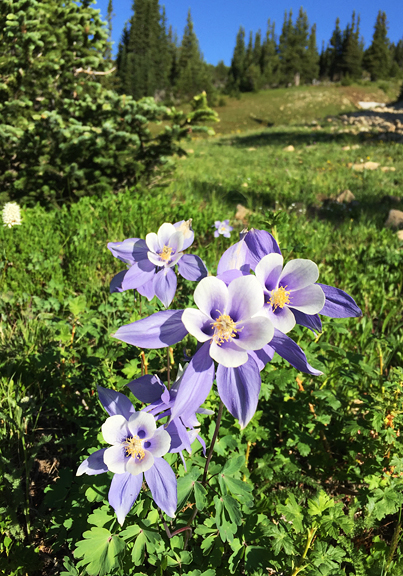 at the top of my 2000 ft. climbing trail run to 11,500 ft.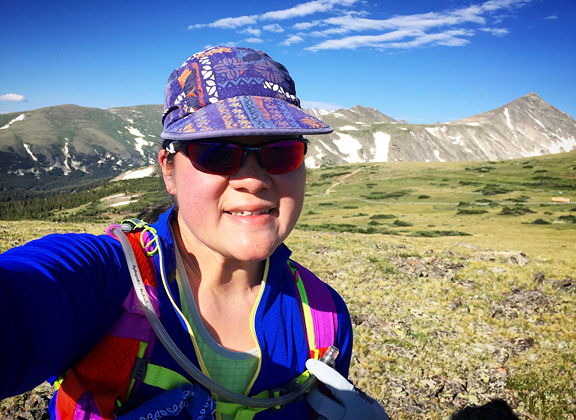 paddling long lake in the indian peaks wilderness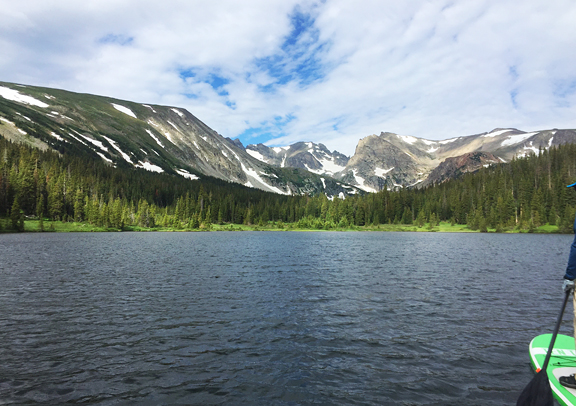 snow and ice floating on blue lake (indian peaks wilderness)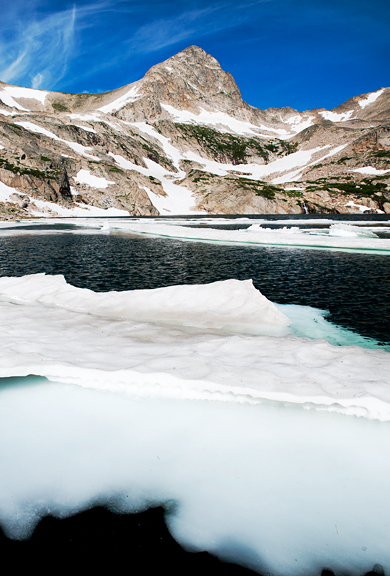 cascades and parry's primrose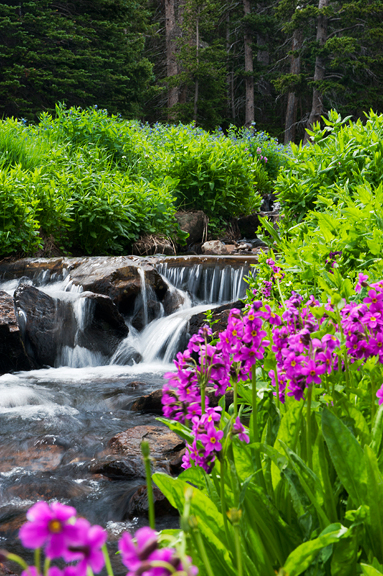 happiness is a colorado mountain dog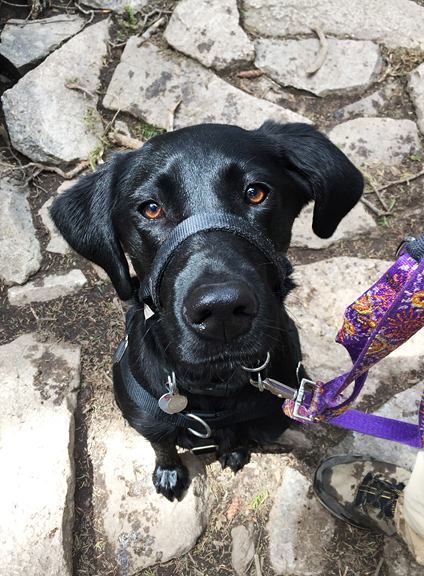 thank you for the rain, clouds
You know what else I love about summer part 2? The arrival of local Colorado Olathe sweet corn. You all probably don't know about our amazing Colorado Palisade peaches or the Olathe sweet corn – we eat it all up such that there isn't any left to ship out of state, so it's a secret *wink*. Ever since we moved to Colorado, I only buy corn in summer when it is at its sweetest and most delightful. We like to eat it straight up boiled or grilled, but every now and again I'll splurge on the calories and make Mexican-style corn (elote). And then last week I tried a recipe that makes our summer trail runs very necessary – elote fritters.
white corn
brush a light coat of vegetable oil on the cobs
grill the ears until moderately charred
cut the kernels off the cobs
There are three ears of corn in this photo sequence, but in hindsight, I would have used four ears (which I indicate in the recipe below). I grilled my corn, because it's easy for me to do and because I like that charred flavor and texture. If you are grill-less, then you can boil or steam your corn, cut the kernels off, and brown the kernels in a little vegetable oil in a skillet or sauté pan. Once the kernels are ready, they get added to butter-sautéed onion and jalapeño.
minced jalapeño, minced sweet onion, butter, salt, corn
fry the onion and jalapeño in butter until just soft (but still crunchy)
add the corn
let the corn cool
**Jump for more butter**