We got our first real snowfall today! It's about a month later than last year, but last year's storm was most definitely an anomaly (albeit a good one).

at the house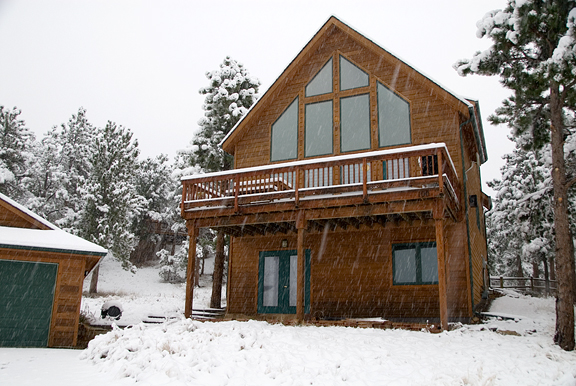 around the woods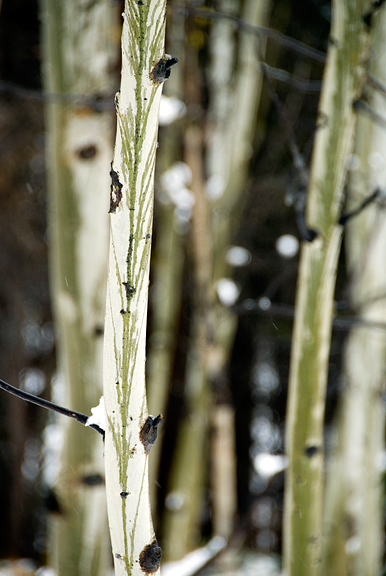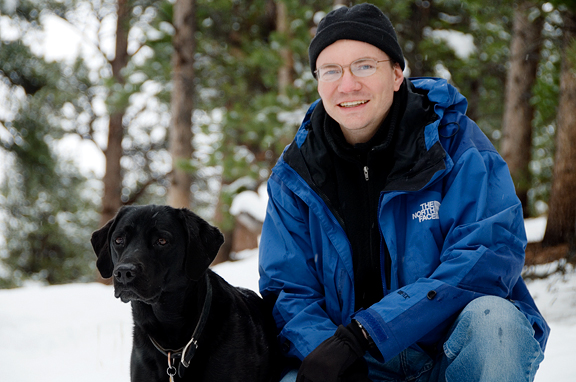 Let's hope for the start of a good winter base. Time to switch the tele bindings and get the old body in shape for tele season! And for Joyce, who asked to see a picture of that old cookbook from Mrs. Li, here it is.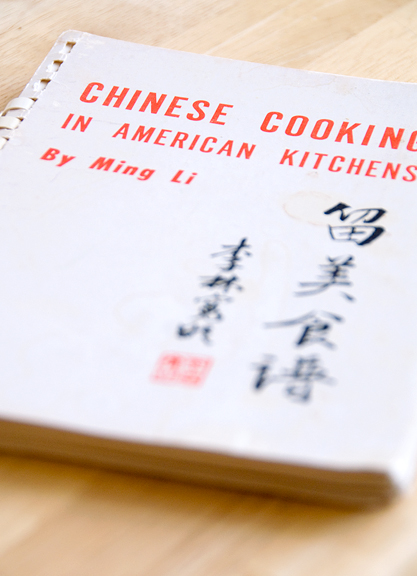 A simple and understated thing, no? But I love it.