boulder love
I don't live in Boulder, Colorado. I live 3000 feet above it in a tiny mountain town. But Boulder is my home base and there is a lot to love about that small city nestled at the foot of the glorious Colorado Rockies. I cut my food blogging teeth on this hip and charming town. Boulder has amazing food, very good people, and wonderful small businesses. I am decidedly biased when it comes to Boulder, after all – we moved here for quality of life and we have it in spades. Here are some of my posts on Boulder area businesses (mostly food-related) that I love and hope you'll love too.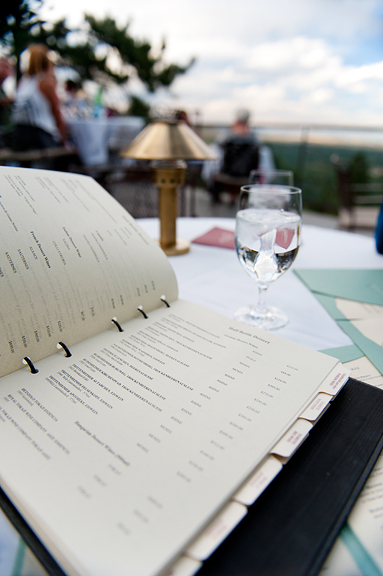 Asian Seafood Market
– my local Asian market.
L'Atelier
– a favorite restaurant on Pearl Street's east end.
Atlas Purveyors
– best tea and coffee shop on the downtown scene.
[Atlas closed in 2013. We are sad.]
Best Dining Deals in Boulder
– some of my favorite eats at a bargain price.
Boxcar Coffee Roasters
– yet another fantastic coffee shop (also, excellent coffee beans).
Brasserie 1010
– French bistro dining and a favorite happy hour haunt.
Chez Thuy
– Viet cuisine.
Culinary School of the Rockies
– great cooking classes and programs.
Cured
– delectable cheeses, salumi, wines, and gourmet delights with knowledgeable and friendly staff to help you choose.
Flagstaff House
– the finest dining with the finest view of the town.
Frasca
– amazing authentic Italian food that will knock your socks off.
Japango
– a nice option for sushi if my favorite place is closed.
Jax Fish House
– phenomenal seafood.
John's
– lovely intimate dining.
The Kitchen
– classic, elegant, quality food. Their Community Night is THE BEST.
The Med
– pretty much one of the best places to go for happy hour in town.
Oak at Fourteenth
– wonderful eclectic eats (New American Cuisine) in a hip and casual atmosphere.
Pica's Mexican Taqueria
– fresh, casual, delicious Baja-style fare.
The Pinyon
– a casual restaurant that serves up fresh, seasonal, and locally sourced American cuisine that will knock your socks off.
[Sadly, they are now closed.]
Pizzeria Locale
– my favorite pizza in town (or anywhere for that matter).
Proto's
– great pizza.
Savory Spice Shop
– you really shouldn't be buying spices ANYWHERE else.
Sushi Tora
– my go to sushi joint serving the best and freshest fish.
Wizard Within Wands
– gorgeous handmade gifts.
Zoe Ma Ma
– the only authentic Chinese food to be found in town. I love Ma Ma!