what's this all about?
Welcome to use real butter, my food blog. I'm Jen, a freelance nature and food photographer and the overlord of this site. I call the Colorado Rocky Mountains my home and spend a good bit of time hiking, trail running, and free-heel skiing the stunning high country. I have a Ph.D. in geology from Cornell and a B.S. in engineering and applied science from Caltech. In my past life, I was a NASA programmer. use real butter is less of a mantra for the kitchen and more a directive for life: Don't do things half-assed! I managed 23 days of telemark skiing during my breast cancer chemotherapy in 2008. Rock on.

i'm a big fan of colorado winters and rocky mountain powder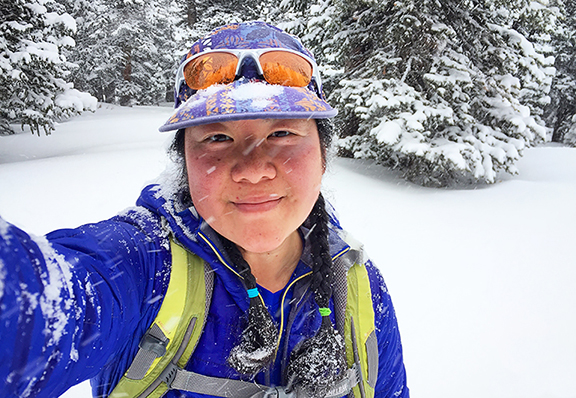 use real butter
is mostly a food blog and partly a personal journal of my random shenanigans since 2004. There is no theme unless "whatever I feel like making" is a theme. I write it for me, I share it with you.
Please do not use any of my images without my written consent.
That's totally uncool and complete douchebaggery. Please keep your contributions considerate and polite. I delete rude or spammy comments.
Posts that pre-date July 10, 2014 may contain photos or mention of a little black dog – my Kaweah girl. She was a silly, wonderful, lovable pup and an integral part of this blog and its community.

keeping me company on the fall shoot outside of telluride, colorado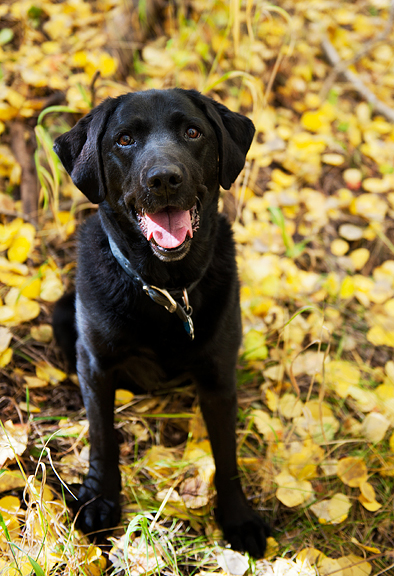 Today we have two furry members in our family: Neva (
meet Neva
) and Yuki (
meet Yuki
). We take these goofballs hiking, trail running, and paddle boarding in summer (we are working up to backpacking with both pups). In winter, they love when we skate ski on dog-friendly Nordic trails, take them backcountry skiing, or go uphill skiing at dog-friendly resorts. They are bona fide Colorado mountain dogs.
summer hiking and grand views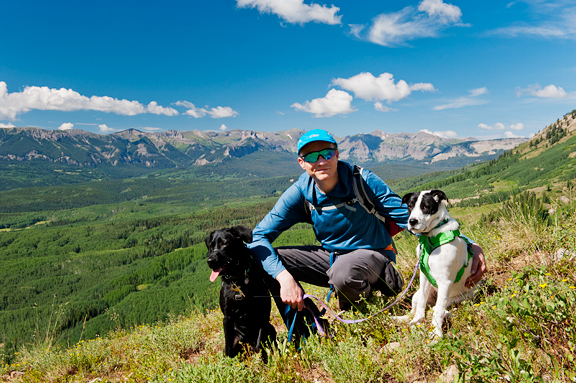 skijoring on dog-friendly nordic trails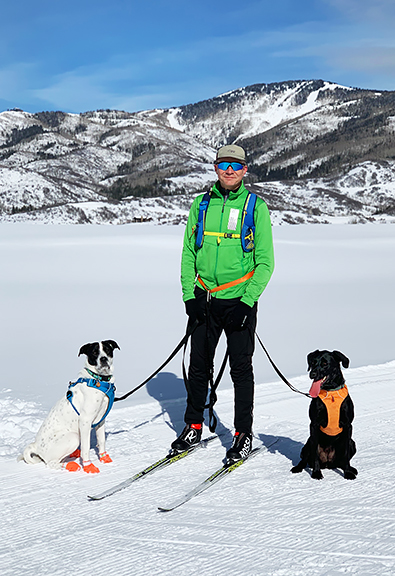 Butter headquarters is located in the tiny mountain town of Nederland, Colorado – 8500 feet above sea level and 18 miles west of Boulder, Colorado. This is where most of the cooking, photography, and mindless drivel take place. Occasionally I'll write about my experiences with the
Boulder food scene
, but I prefer to spend the bulk of my time in the great outdoors.
full double rainbow from my home in nederland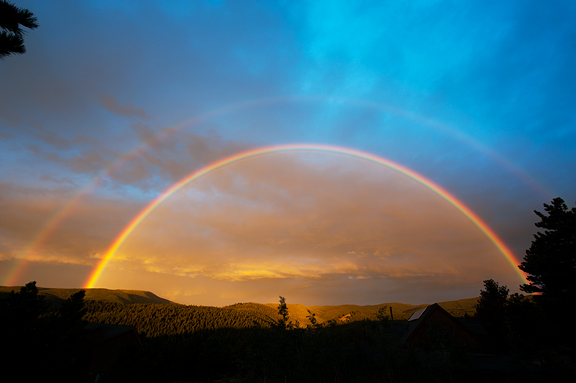 And because I just can't get enough of Colorado mountain life,
use real butter
maintains a second base of operations in Crested Butte, Colorado – a very special little ski town, mountain hamlet, slice of paradise. I keep a page just for my record of
Crested Butte's food scene and fun experiences
.
the town of crested butte: a most special place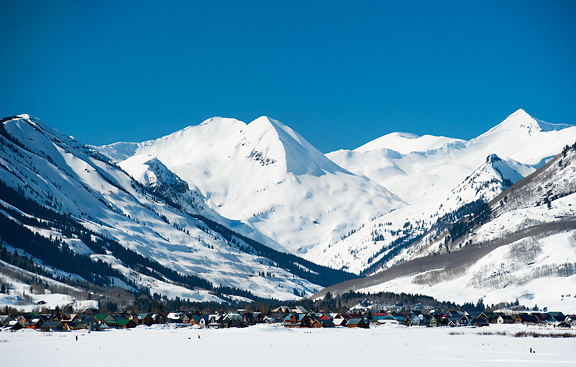 Thanks for dropping by and I hope you find something useful on the blog. Feel free to email me if you have questions!