photography
I don't think food blogging would be nearly so fun if I didn't love photography. In fact, I love photography more than I love food. What I enjoy capturing most is nature. I do a lot of that.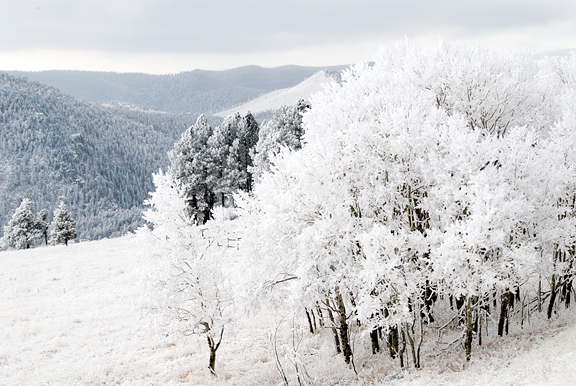 I also take pictures of just about anything that appeals to me. You can follow what I'm seeing on my
photo blog
. If you are interested in purchasing a print, please visit
my gallery
for details.
The connection between photography, cooking, and blogging wasn't apparent when I first started blogging, but it fell into place rather naturally because I find food beautiful.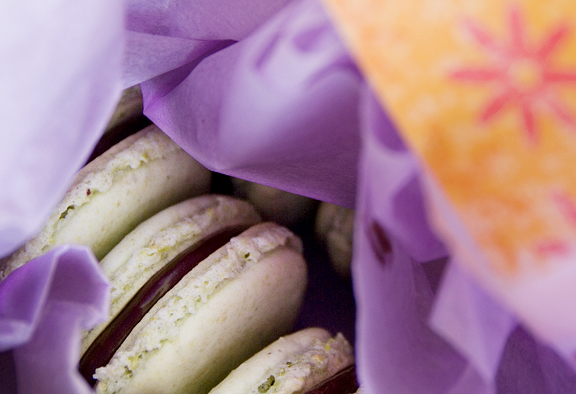 For me, food photography is just another form of landscape photography – more like a mini-landscape, if you will. That's my approach anyway.
I currently shoot with Nikon digital bodies, lenses, and flashes.
My biggest pet peeve is those people who think an expensive camera will make them a great photographer. A bad photographer who purchases a high-end camera is merely going to take bad photographs in high resolution.
I'm uncomfortable with some of the food photography advice I see on many food blogs and forums because it's pretty myopic stuff written by a lot of people who don't know enough to know that they don't know enough. Photography is an art, not a set of instructions. The best advice I've heard or can offer to someone who wants to improve their photography is to practice, learn, and practice some more. That's true for most things. It's a feedback loop. In this day of digital photography, the learning curve can be a fast one. Experiment. Cultivate your own style. Most of all, have fun.