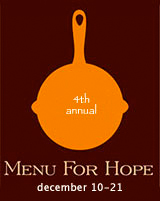 I am delighted to announce that
use real butter
is participating in the fourth annual
Menu for Hope
fundraising campaign hosted by food blogger, Pim Techamuanvivit of
Chez Pim
. Last year Pim and participants were able to raise over $60,000 to support the UN World Food Programme.
Impressive.
But we can do better this year. We – as in you and I.
You can participate by hosting a prize, advertising the campaign on your blog, purchasing raffle tickets for prizes, and/or passing the word along to people you know. Food bloggers across the globe will donate wonderful prizes to the cause. From December 10 through December 21 of this year, anyone can purchase raffle tickets to bid on prizes. The cost of one raffle ticket is a mere $10. The tickets purchased are the donation, which will be handled by third party online fundraising company, Firstgiving.
Have a look at all of the incredible prizes the food blogging community has ponied up!
To learn all of the details of Menu for Hope click here.
If you would like to sponsor a prize, you must contact your regional host first to obtain a prize code. You can find your host here.
Now on to the prize! I am offering one signed 12×18 inch landscape matte-finish photograph, matted to 18×24 inches, shipped anywhere. The photograph is an original, taken by me. All materials are archival. The winner may choose one of the following prints:

autumn aspen stand, near Owl Creek Pass, Colorado (sep 2007)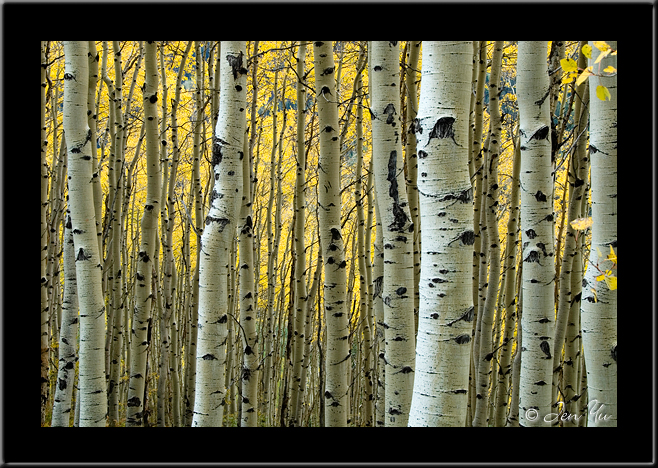 waterfall, in the Catlins, South Island, New Zealand (mar 2007)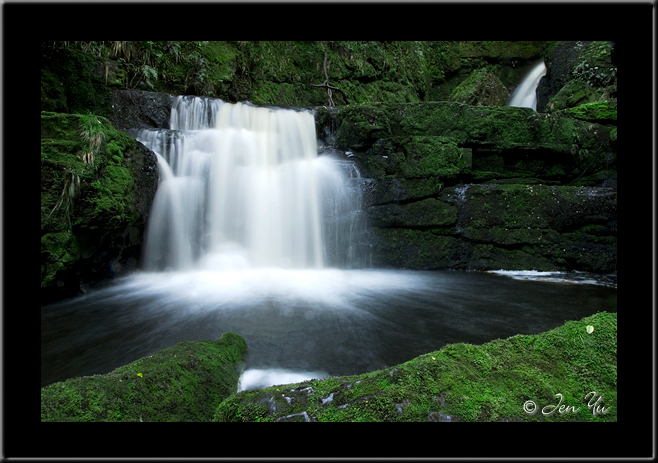 pre-dawn Telescope Peak reflected from Badwater, Death Valley, California (mar 2005)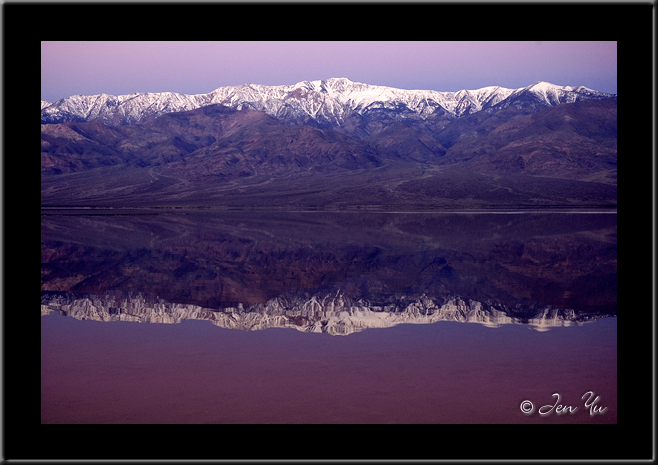 Rocky Mountains from Niwot Ridge, Colorado (oct 2005)
Additionally, the winner may choose between a white matboard with black core or a black matboard with white core. This lasts much longer than any cake or dinner I could make for you, but it comes from my heart and my hands nonetheless. It also makes a terrific gift.
The prize code for this prize is: UC01
If you have any questions about the prize, please feel free to contact me via email:

Don't forget to peruse all of the prizes for Menu for Hope IV at Pim's site.
Visit Kalyn's (my regional host) roundup of prizes in the Central US at Kalyn's Kitchen.