Recipe: japanese ginger-carrot dressing
Damn straight. Look at what the lovely Katie sent to me in the mail yesterday!

so sweet!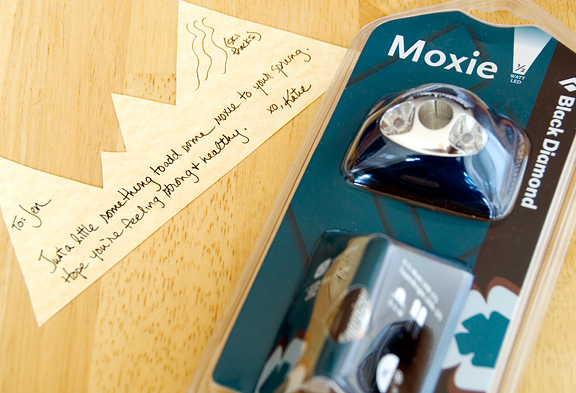 I like to think of Katie as my twin in Salt Lake City because we both tele and have dogs. Except she's not Chinese. And she runs faster (and muuuuuch farther) than me. And I'm pretty sure she's taller than me. And she writes more eloquently than I do. And she can lead climb. And she's more in tune with her inner peace while I'm in tune with my inner anger. But other than that… we're like the closest thing to twins you can imagine! What a gorgeous little headlamp. What a stellar gal pal. Thanks, Katie!
This morning we set out to do a short hike only to find that the road leading to the trailhead was still closed. It usually opens by Memorial Day weekend, but they postponed the opening. We decided to walk the road and saw along the way that there were still sizable snow drifts and windfall (downed trees) strewn across both lanes. The campgrounds were also under a few feet of snow still. Late thaw. But we enjoyed our walk since I'm still physically weak. There was a lot to see like different stages of pussy willow blooms, bunnies, ptarmigans, fish in the lakes, tiny wildflowers, snow, and a gorgeous Wilson's Warbler that sang for us. It was a gorgeous way to start the day. Check out the photo blog for all of the pics, but I'll include some of my favorites here.

kaweah loves the snow
approaching brainard lake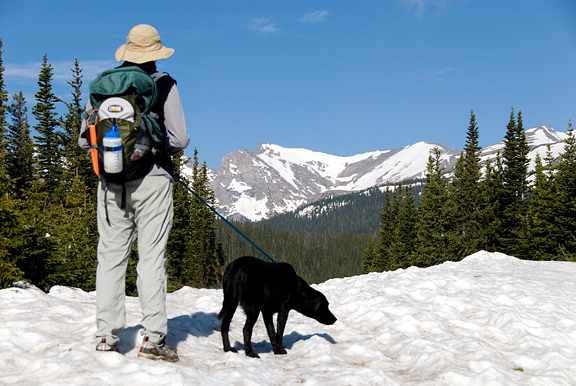 mount audubon looms over brainard lake
puppy gets her morning swim in the icy water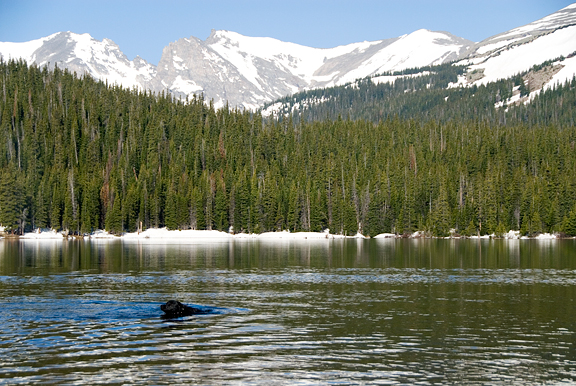 scooby snack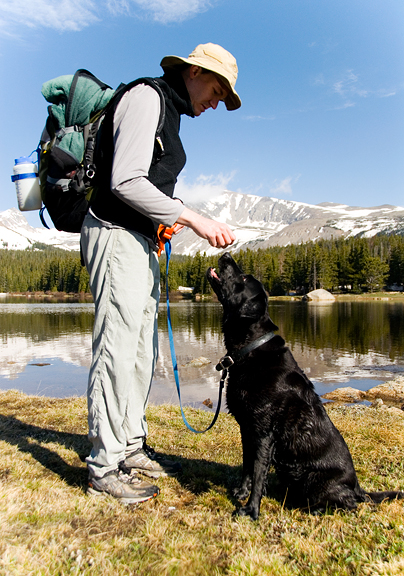 wilson's warbler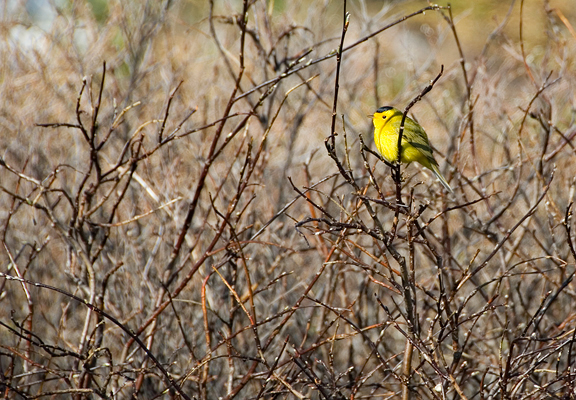 serenade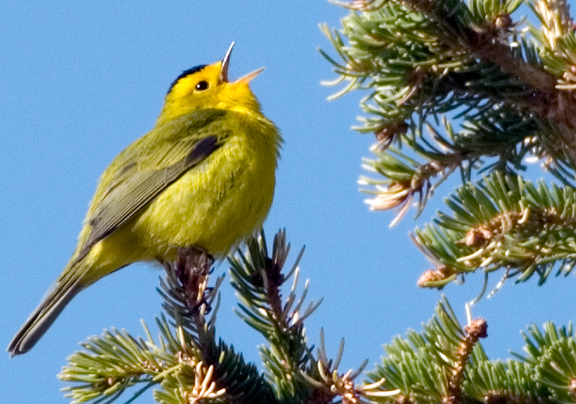 I told one of my tele betties that when my chemo was over I was going to eat sushi, salads, and berries for a month. Try forgoing some of your favorite foods for several months. You start to get a little punchy.
onion, ginger, carrots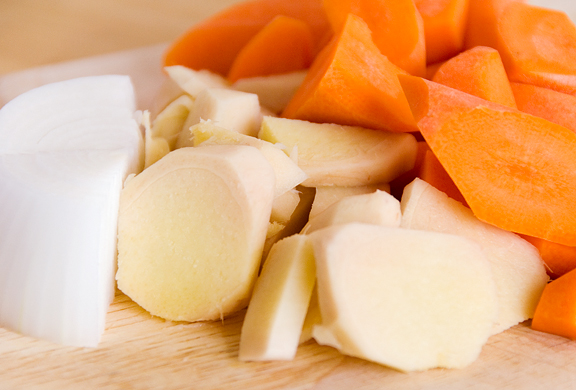 The first salad I had when my blood counts had bounced back was with a favorite Japanese dressing. I have only had it on occasion in random sushi bars. They bring out a token salad sometimes, just iceberg lettuce with a tomato wedge and a few carrot shreds. I have to hold back my gag reflex when they serve it with Thousand Island dressing. If I'm lucky, I'll score the gingery/vinegary dressing.
purée everything
A little guesswork and tinkering a few years ago and I've settled on a recipe of my own that comes pretty close to the dressing I like. It's not smooth in texture or in flavor. It packs a punch, but if you love ginger, this is a good one to try with adjustments to your liking. I find it incredibly refreshing in the summertime.
toss dressing with salad and serve
Japanese Ginger-Carrot Dressing
[print recipe]
1 cup carrot, chopped into chunks
1/4 sweet onion
1/2 cup ginger, peeled and cut into chunks
2 tbsps sesame oil
2 tbsps rice wine vinegar
2 tbsps sugar
2 tbsps soy sauce
1/4 cup miso paste
Place all ingredients into food processor and blend until puréed. Toss dressing with salad and serve.