During this time of year, it is easy to get wrapped up in baking, gifts, shopping, travel, celebrations… Thank goodness for Pim. She is the fabulous host of Menu for Hope each year and reminds us all that there are people in need – in *real* need. This is the fifth year that Pim is running Menu for Hope and it is my second year participating in offering a prize.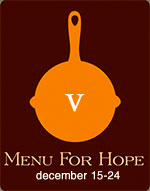 So what is Menu for Hope? I think Pim says it best:
Each December, food bloggers from all over the world join the campaign by offering a delectable array of food-related prizes for the Menu for Hope raffle. Anyone – and that means you too – can buy raffle tickets to bid on these prizes. For every $10 donated, you earn one virtual raffle ticket to bid on a prize of their choice. At the end of the two-week campaign, the raffle tickets are drawn and the results announced on Chez Pim.
The funds go to the UN World Food Programme and more specifically, the school lunch program in Lesotho (an awesome program which you can read more about at Pim's). All funds are collected by FirstGiving, a fundraising company who has managed this aspect of previous Menu for Hope campaigns. You are certainly welcome to go there directly to make a donation too.
My regional host is one of my favorite food bloggers/photographers, Matt Armendariz of Matt Bites. He is hosting all all US West prizes. You seriously need to click on over there for a looksee. GOOD STUFF, people.
So what am I offering this year? A little bit of Colorado, folks. A little bit of BEAUTIFUL Colorado for you to keep in your home (or give to someone else). I am giving away one 12×18 inch photograph matted to 18×24 inches (black or white mat), signed by the photographer (that's me!), shipped to anywhere in the world! The winner of the raffle will get to choose one of the following four photographs:

early season snow on the maroon bells in autumn (september 2007)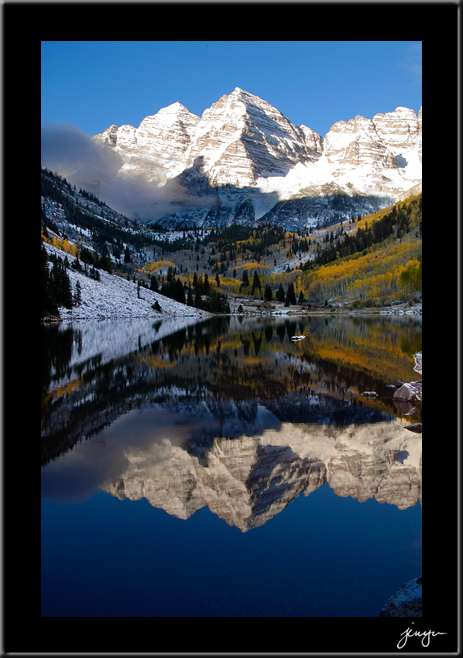 mountain stream and wildflowers (august 2008)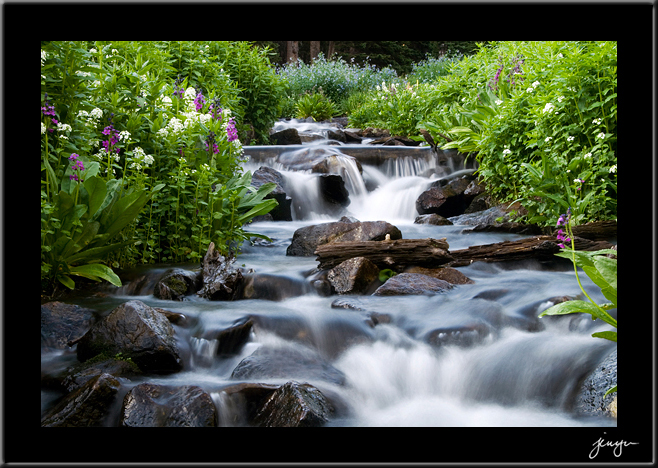 mature aspens (september 2008)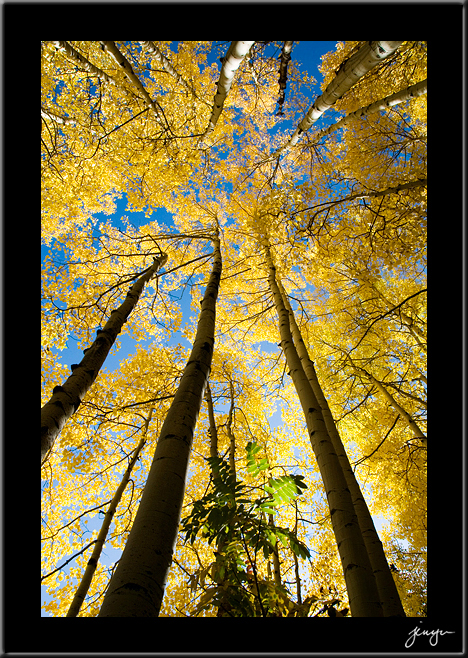 field of lupine (july 2008)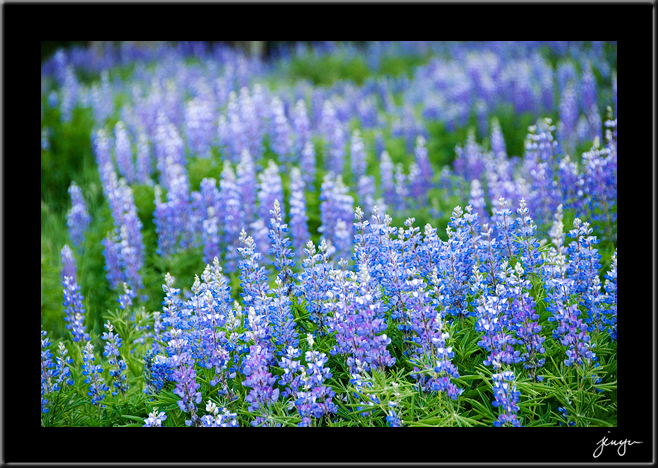 All materials are archival. At $10 a ticket, this prize is a steal! While I would love to send you an edible treat from my kitchen, this photograph will last much longer and it is made with as much love as a batch of cookies or a bag of candies.
My prize code is: UW22
donation instructions
1. Choose a prize or prizes of your choice from our Menu for Hope at http://chezpim.com
2. Go to the donation site at http://www.firstgiving.com/menuforhope5 and make a donation.
3. Each $10 you donate will give you one raffle ticket toward a prize of your choice. Please specify which prize you'd like in the 'Personal Message' section in the donation form when confirming your donation. You must write-in how many tickets per prize, and please use the prize code.
For example, a donation of $50 can be 2 tickets for EU01 and 3 tickets for EU02. Please write 2xEU01, 3xEU02
4. If your company matches your charity donation, please check the box and fill in the information so we could claim the corporate match.
5. Please allow us to see your email address so that we could contact you in case you win. Your email address will not be shared with anyone.
Be sure to check out ALL of the incredible and generous gifts being offered by our food (and wine) blogging community. Let's try to beat last year's $90,000 raised!