Recipe: soy sauce eggs
I have always had this thing for the number 13 – I like it (in part because it is a prime number). And Friday the 13th is even better because I love Fridays. But the best thing about Friday the 13th? I always get an email from my friend, Jack. He usually tells me he misses me and Jeremy or that he hopes to see us next time we're in So Cal. And then he ends with JASON JASON JASON KILL KILL KILL! This has been going on for over 16 years. I got one of his emails this morning right before we left the house. A great start to a fantastic day.

powder + bumps + breckenridge = sweetness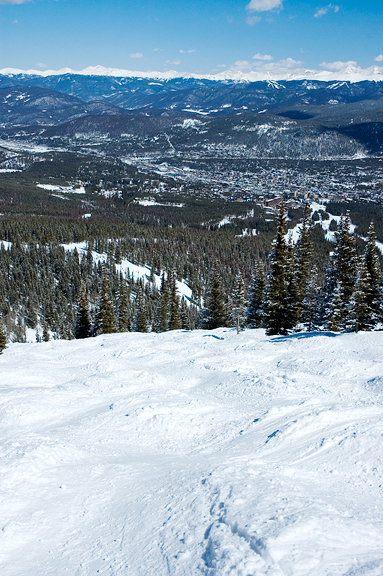 It really feels like spring skiing, which I'm not all that thrilled about because it gets so darn hot. However, the fresh powder overnight and the bluebird conditions today are pretty hard to beat. Breck was surprisingly unbusy and we hit freshies all morning. By afternoon, the powder became heavy, the runs were getting tracked up, I was sweating like a pig, and my quads were on fire.
totally worth the pain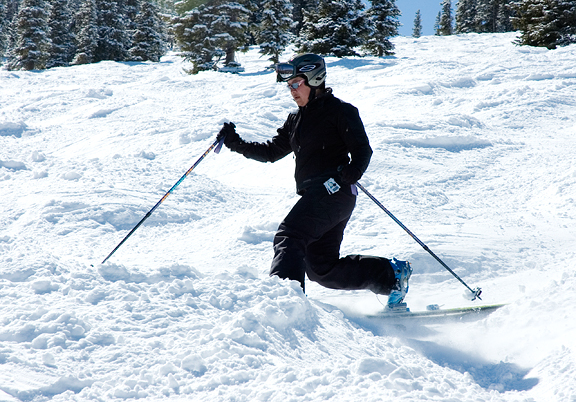 jeremy hunts for pockets of powder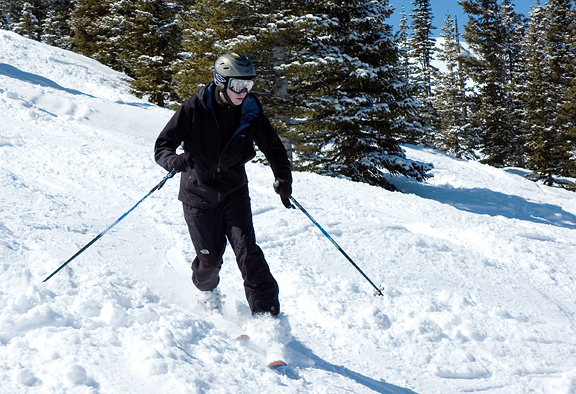 After washing up at home, we met some good friends of ours in Boulder for sushi. They don't live in Colorado anymore, but they usually come back to visit twice a year. These friends have a little two-year old daughter who is delightful, entertaining, and incredibly well-behaved.
kids like dirt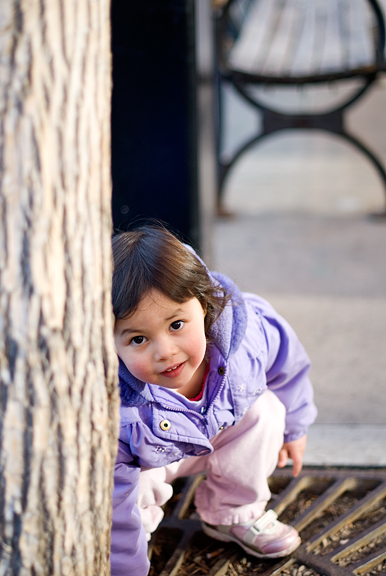 did you say edamame?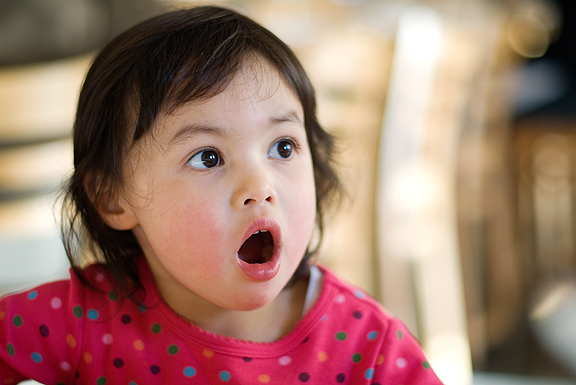 some sushi for the adults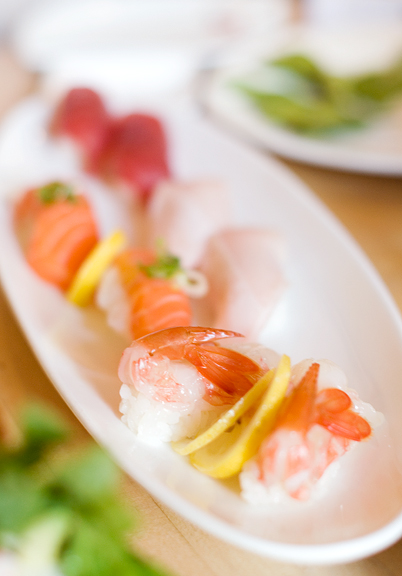 The drowse is starting to set in, but I wanted to get this recipe out of the archives because a recent email with
Bee
made me realize I have neither cooked nor blogged much in the way of Chinese dishes lately.
making soy sauce pork
I grew up eating soy sauce eggs, which are hard boiled chicken eggs cooked in
soy sauce chicken (or pork or beef) broth
. My mom makes them all the time and they are fantastic served cold as part of a plate of Chinese cold cuts for an appetizer, or served in a bowl of steaming Chinese noodle soup, or just eaten on their own. Mom liked to bring them on our camping trips or take them on flights for a snack. She even tucked one into my lunch on occasion as a loving treat.
peel the hard boiled eggs
The problem was that I already stood out in my school because I looked very obviously Chinese where the rest of the students were white or black, but not Asian. Add a tan colored hard-boiled egg to my lunch and the kids around me had all manner of exaggerated grossed out reactions – because this was southern Virginia and well… as I've said before, kids are stupid and they're assholes. Once was enough to know that I should just hide the egg until I could eat it at home because I was tired of being teased, tired of ignorant people, tired of having to explain my culture.
poke the peeled eggs with a fork
These days when I think back to those times, I regret that I didn't have the guts to stick up for my culture. Kids want so badly to fit in. At least, I did. I feel ashamed of myself for having been ashamed of my culture. It wasn't until junior high when I embraced being different and began to accept being Chinese (and all of the baggage that comes with it – good and bad). I am glad I came out on the right side of things. Laugh at my soy sauce eggs now and I'll ask you how hot you like your can of whoopass soup served up.
simmer the eggs in the broth
I have always just made these eggs based on my mental image of my mom and grandma making them. It wasn't until I wanted to blog the recipe, and hence required actual instructions, that I called to check with my mom – you know, to make sure I wasn't doing it wrong for the past 20 years. Here is the funny thing about my parents: they are retired. They are so excited when I call to check a recipe with them that they both get on the phone and talk over one another giving me two, sometimes three sets of instructions, while simultaneously arguing with each other.
deliciously dark
Dad told me not to let them simmer for too long in the broth. I asked why and he said they would get dark in color. "But I like them dark, Daddy." He told me some Americans get wigged out by the dark color, so lighter might be better. And that feeling of being an outsider came back to me – the whole idea that we have to change something good in our culture because some people can't get their heads around the fact that soy sauce turns boiled eggs brown. WTF? I simmered them for double the time that Dad suggested and they were still lighter than I am used to (and lighter than I like).
great in a bowl of chinese noodle soup
Some white friends in college used to say I am more American than they are – a twinkie (yellow on the outside, white on the inside). Living in Colorado, all I see are white people and so yes, in my head, I think I am white. But there is nothing that makes me feel more Chinese than when I cook or eat (authentic) Chinese food. It's something I'm proud of and it's something that I am proud to share.
spinkled with green onions and a drizzle of soy sauce
Soy Sauce Eggs
[print recipe]
soy sauce chicken broth
6-12 eggs (as many as you like)
Make hard-boiled eggs. [Hard-boiled eggs: I usually place eggs in a pot, then fill the pot with cold water until the eggs are covered. Bring to boil over high heat. Boil for 3 minutes. Then cover the pot and turn off the heat. Let sit for 8 minutes. Drain the hot water and rinse with cold water for 30 seconds. Let cool.] When the eggs are cooled, peel the shell off of each egg. With a fork, poke each egg about 1/4 inch deep (or just to the yolk) about 12 times all around the egg. Just make sure the pokes are evenly distributed. Set the eggs in a pot with the soy sauce chicken broth (I usually toss the eggs into the pot as the soy sauce chicken is finishing cooking). Let simmer for 40 minutes. Cover and turn off heat. Let the eggs soak in the broth for another hour or until they are slightly lighter than desired color (they will darken a little when you remove them from the broth). Remove eggs from broth. Refrigerate. Serve as a cold cut or in Chinese noodle soups, etc.