The first of May is such a happy day. It ushers in a good mood. People make plans. Plants are having sex (hence all of the flowers). Hummingbirds appear around our house. The first of every month, Jeremy tells me he's glad he met me. Well, he tells me that all the time, but it's always special.

the world opens up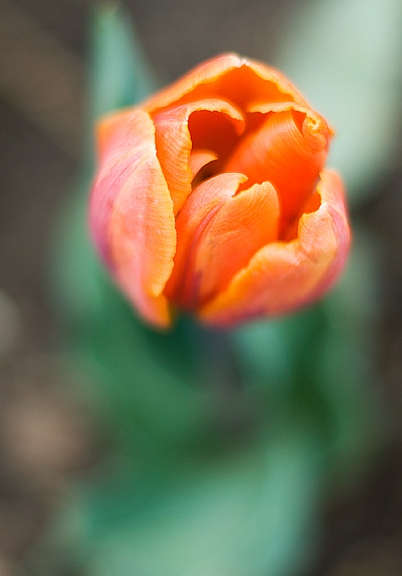 Anyone who has followed
use real butter
for more than a year might recall that today is the anniversary of my sister's unexpected passing. It's been five years and I still miss her. She was my best friend. That makes May 1 sort of bittersweet.
kris and my nephew (photo by elena yang)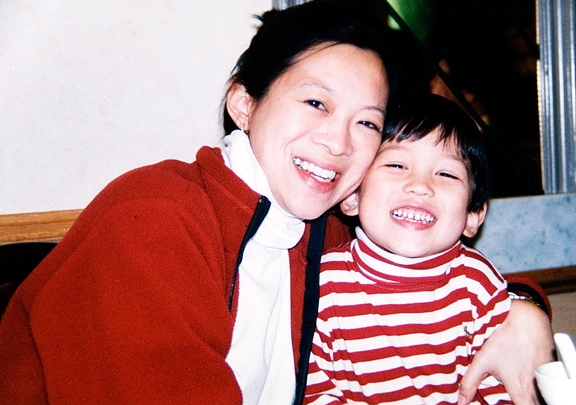 My last words to Kris were, "I love you too." That is how we always ended a conversation. Always. I suggest you let the people dear to you know that you love them. Today. Perhaps now if you're so inclined. If you can tell them every day, that is even better. xxoo