Recipe: grilled tequila lime shrimp
The mountains are calling and so we must answer. Will tell them you said hello. According to several reports, it should be outstanding. I love taking road trips with Jeremy. Still have to pack my gear…

this time last year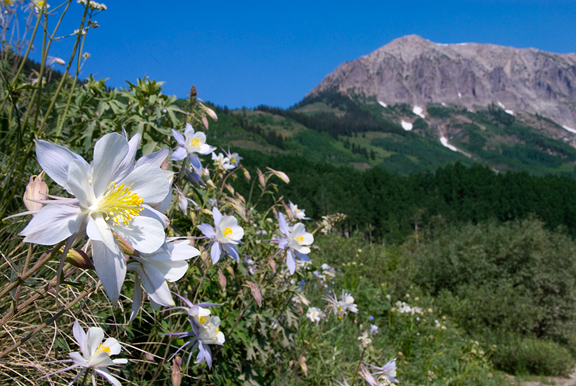 Kaweah is going to Camp Crazy where the staff give her extra pats and belly rubs. They let her sprawl out in the kiddie pool in summer and curl up on the warm, fresh laundry in winter. Plus she gets to play with all of the other pups. It's less stressful for all involved.
So while I need to finish some final prep, I thought I'd toss out a recipe that we tried last night for dinner. I've been in the mode of using up ingredients I have on hand – basically cleaning out the freezer, the pantry, and now, the booze cabinets. Don't be fooled, we're not heavy boozers. The cabinets I keep my booze in (mostly for desserts) are small, hence cabinets instead of cabinet.

where is this going… lime, shrimp, tequila, garlic, olive oil, spices
I have a nearly full bottle of tequila because we offered margaritas at a party a while back. We also offered gin and tonics. Everyone wanted a g&t. The plan was to make some manner of grilled shrimp with a lime juice marinade, but then I found recipes that called for tequila and lime juice. I quite love booze in my food.
mix it all in a ziploc bag
The recipe comes together quickly with little fuss. I love that kind of recipe, especially when the weather is hot because it reduces the chances of me blowing a gasket. All of the recipes I read said to marinate anywhere from 30 minutes to 4 hours, shell on. I usually go for the longer marinating time.
skewer the buggers
Before anyone asks if the shrimp is already cooked, it is NOT. It is wild caught pink shrimp from the Gulf from the Whole Foods Seafood department in Boulder. It is pink when raw. It is pink when cooked. You may use any raw shrimp you please. Just don't overcook it and turn it to rubber, because that is punishable by law.
a few minutes on the grill
Jeremy grilled these babies to juicy, tender perfection. (Overcooked seafood is something I will sit down and cry over.) We liked the shrimp, but we both agreed that the flavor was just a little subtle for our tastes. Not sure if a longer marinate would fix that, but I think keeping them in the shell is important to avoid drying the shrimp out during grilling. I just wanted more lime and perhaps a little more kick from the tequila, although the cumin was just the right degree of zip. Would love to know other people's experiences with marinating and grilling shrimpies. It's a good reason to experiment some more and use up that tequila.
…and i am outta here!
Grilled Tequila Lime Shrimp
[print recipe]
based on several online recipes – try this one at Culinary Cafe
1 lb. raw shrimp, shell on
1/4 cup tequila
1/4 cup lime juice
2 cloves garlic, minced
1/4 cup olive oil
1 tsp ground cumin
salt and pepper to taste
Combine all ingredients in a ziploc bag and marinate for 30 minutes to 4 hours. Skewer the shrimp and grill on high heat for a few minutes each side until done. Serve hot.