Monday, February 1st, 2010

Recipe: lemon tart
Some bloggers actually post what they make that very day. I stopped doing that a long time ago because if I posted recipes I made in the same day then you would see two or three posts all crammed together and then a few weeks of nada. Did you think all of this was spontaneous rambling (okay, that part is mostly spontaneous), cooking, shooting, and posting? I'm not that inspired or patient. There is a lot of planning and organization that goes into this food blog otherwise I'd have thrown my computer across the room by now… several times. I feel better when I have a stash of a couple dozen recipes ready to go instead of one recipe that languished about because I didn't really like it or the photographs were half-assed. I spent the week catching up on archives and so much other work. It was rather productive thanks to a lack of good snow, because I would have been tempted to rip it up on the slopes, fo' shiz. I've even begun crazy cleaning around the house which I suppose might be Spring Cleaning two months early?

and that's about all we got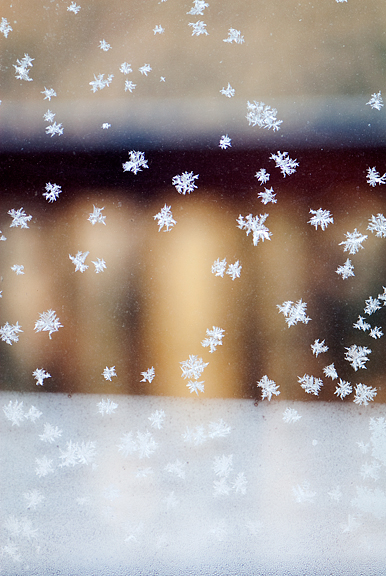 actually, it's pretty spankin' cool to see up close!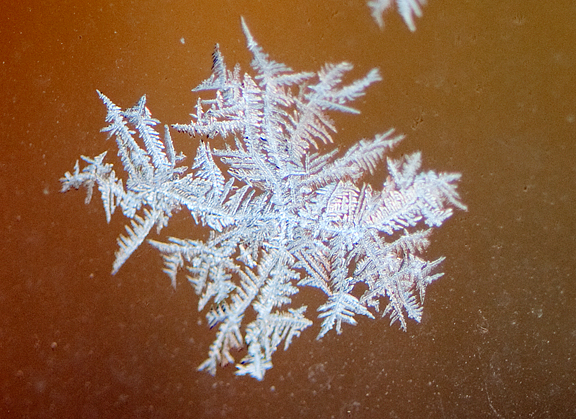 There are times when I have to be in a mood to cook and shoot. Shooting a recipe for me doubles or even triples the amount of time it would take me to make it otherwise. That is just insanity. I think pastries are probably the most profanity-inducing recipes to shoot because you use your hands, they get really messy, and there's this camera… I wash my hands so much while I'm shooting process steps that the backs feel like sandpaper. So you can imagine how wonderful it is after all of that trouble when you take a bite of the final product and it is
fan-freaking-tastic
.
meyer lemons
yes, butter in the pastry dough
I'm a fruity person more than a chocolaty person which means I will choose fruit over chocolate most of the time. Fruit makes me feel refreshed and happy. Chocolate makes me feel tired and heavy. But most people I know would pick chocolate over fruit. Maybe they'd change their mind if they tried this lemon tart?
cutting the butter into the flour
ready to chill
**Jump for more butter**