Recipe: grilled salmon panang
You will never find me lying in the sun on a beach unless I've died there or aliens have replaced me with a fake Jen Yu… in which case I have a predetermined question that Jeremy must ask to see if it's really me. Aside from not liking the sand (it gets EVERYWHERE) and the humidity, I am not a big fan of the sun. I spent most of my childhood summers roasting on a boat on the water. I got enough sun to last me three lifetimes.
I recently met with some gal pals for lunch out on the patio of Pizzeria Basta. We started in the shade and as lunch wore on, the sun crept across our tables. We shifted the tables back into the shade when Beth said she'd be happy to switch seats with anyone as she liked the sun. And suddenly I looked around at my friends and envisioned them with a weatherman's sun or a weatherman's cloud over their head.

pizzeria basta is located in a mixed development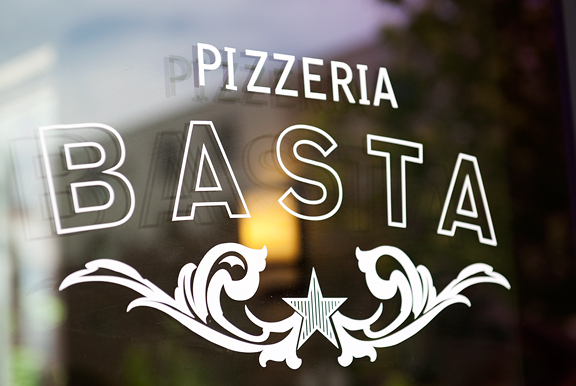 beth and marianne ordered a lovely salad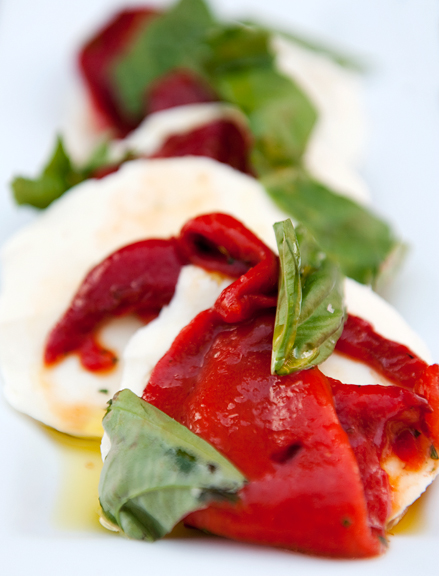 drea and i split the cart-driver pizza (with salami b/c they were out of sausage)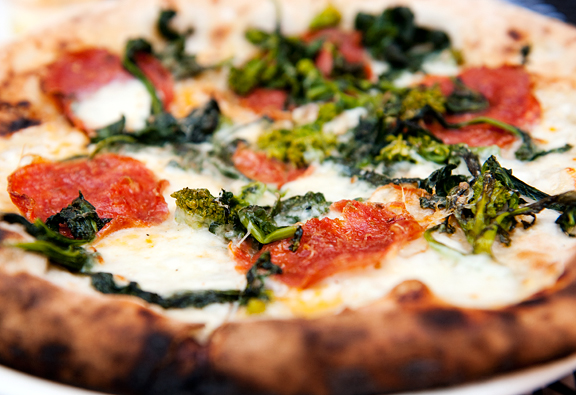 When I have lived on the East Coast, the sun was just sort of there (and in Ithaca, it was sort of not really there). It rose, it set – whatever. Living in the west, the sun dictates a lot of what we do. In summer, we make plans around the sun. Hikes start at 5 am or earlier – we run or ride in the mornings or a few hours before sundown. We all hide in the coolest parts of the house at midday.
even on the cloudy days, kaweah tries to soak up every bit of sun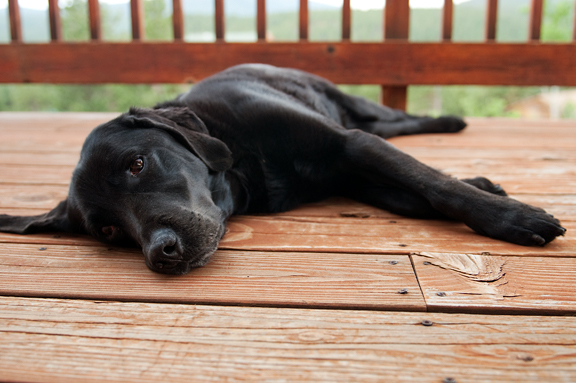 but i was quite delighted to get some rain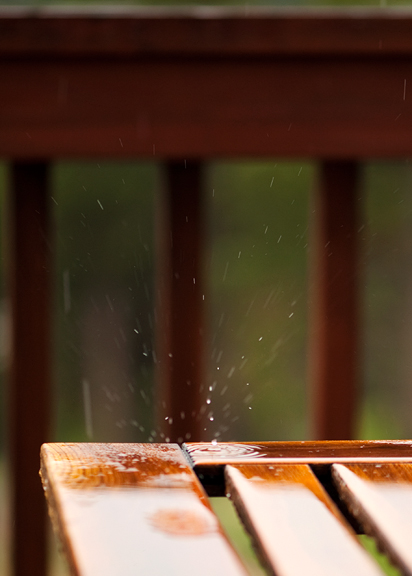 A lot of effort goes into avoiding the heat and that includes heat from the kitchen. I swore to myself that I would focus on quick and simple recipes this summer and I think it has put me in a happier mood. Let's do cool, fresh, quick, easy! Sounds good, right? By the time our evenings start to dip back below freezing in September, I will be ready for those beloved stews and soups and slow-roasted nommy noms. For now, I love me some grilled food. Meat + Fire = Good.
gorgeous wild caught salmon
fish sauce, coconut milk, panang curry paste, paprika, sugar
I could probably find a recipe for panang curry from scratch, but these little cans of curry fascinate me. In my
local Asian grocery store
(in most Asian grocery stores) these cans are stacked up – red, yellow, orange, green, brighter orange, deeper red. You know me, I'm totally drawn to bright colors. One by one I tried them: yellow curry, green curry, red curry, masaman curry, sour yellow curry. Reading down the list of ingredients I wondered if there was a panang curry among those cute little cans. When I got to the store, I found it nestled between the masaman and the sour yellow curries. Nice.
making the sauce
grilled and beautiful
I didn't season the fish before grilling it, but I think I might salt it lightly and brush with a little oil before setting it on the grill the next time. The fish was done cooking right as I took the curry off the stove. The curry takes all of three minutes to prepare. Fast. Easy. Wow, what a concept! I can get behind this.
pour the panang sauce over the fish
A little steamed rice and some fresh cucumber salad on the side makes for a superb meal. We had it again tonight (to finish the curry paste) with grilled shrimp (support the Gulf, buy wild caught Gulf shrimp). Also a winner of the nth order. Winners all around! Woooooo! Have a fantastic weekend, everyone – I am outta here!
don't gimme guff on the orchids – i paid $10 for 4 sprays, ima gonna use 'em
Grilled Salmon Panang
[print recipe]
from Thai Cooking Made Easy by Sukhum Kittivech
3/4 lb. (340g) salmon fillet
1 tbsp oil
1 tbsp panang curry paste
3/4 cup coconut milk
1 tbsp fish sauce
1 tsp sugar
1/2 tsp paprika
Grill or bake the salmon to your liking. While the salmon is cooking, place the oil and curry paste in a small saucepan over medium heat and stir until fragrant. Stir in the coconut milk, fish sauce, sugar, and paprika. Bring the sauce to a boil and remove from heat. Pour over the salmon and serve. Serves 2.