I know you people think I'm on vacation in Hawai'i. That's only half true. I'm working. It's a working vacation, which happens when your job involves going to beautiful places. I'm working (and playing) so hard that I barely have time for a proper post. That's partly because connectivity to the interwebs are a little sketch where I'm traveling, so I'm taking advantage of the fact that I have access and some time in Hilo before the next leg of the itinerary. Meanwhile, it's soon to be Mother's Day and I just had to give a shout out to my mom, my MIL, my grandma, my aunties, my friends, and all of the wonderful mothers out there who do the toughest job in the world:

happy mother's day with aloha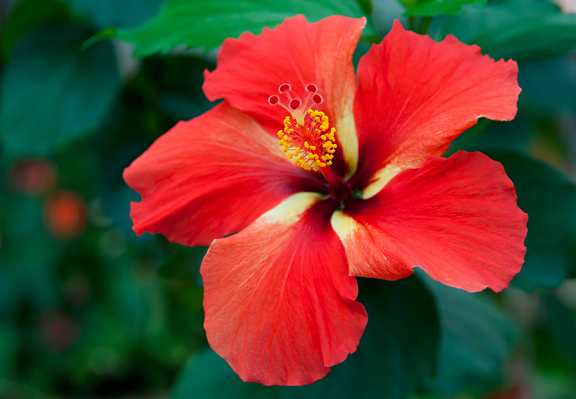 While I've been shooting the wonders that are the Big Island (and much of that in the rain so far), I've also been snapping photos to document our trip. I promised Jeremy this would not be yet another slog of a photo shoot and that we'd do fun things too. Needless to say we're both exhausted, but having a great time when we're coherent enough to remember what we did just two hours ago. Enjoy the snaps and hopefully you'll hear from me again soon!
the plant life here is incredible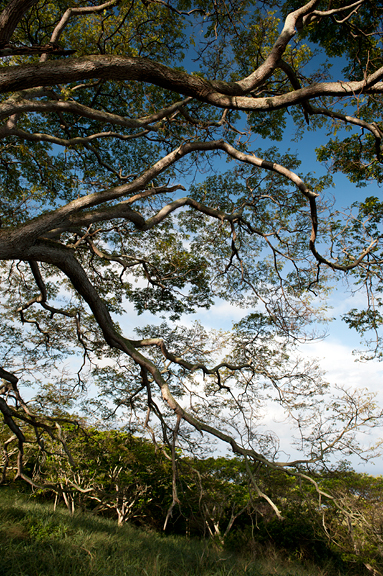 awesome malasadas (guava is pink, taro is purple, also strawberry- and chocolate-filled)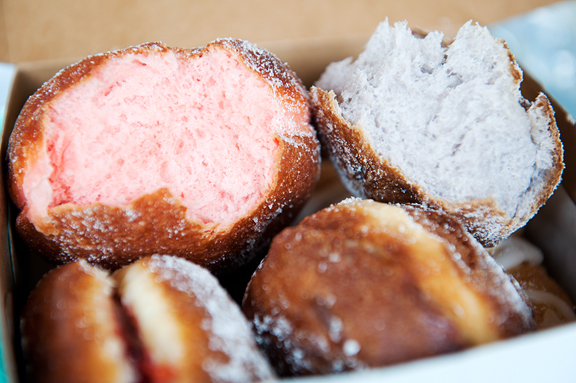 the ubiquitous hibiscus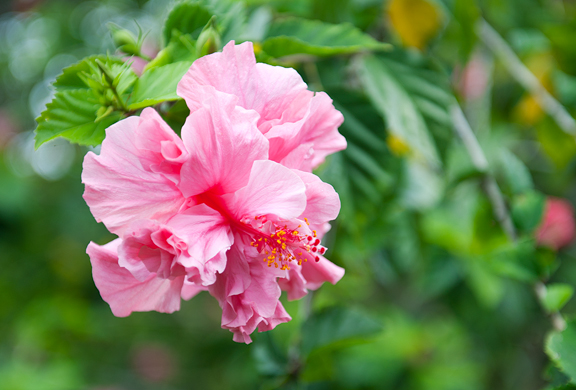 we stayed in the rainforest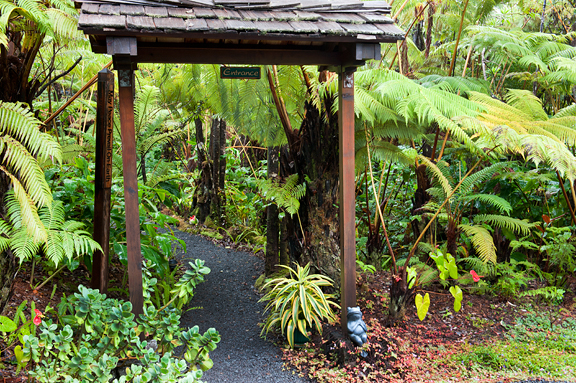 and ate plenty of papayas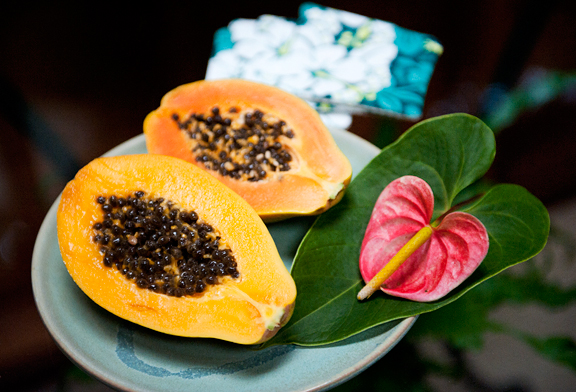 black sand beach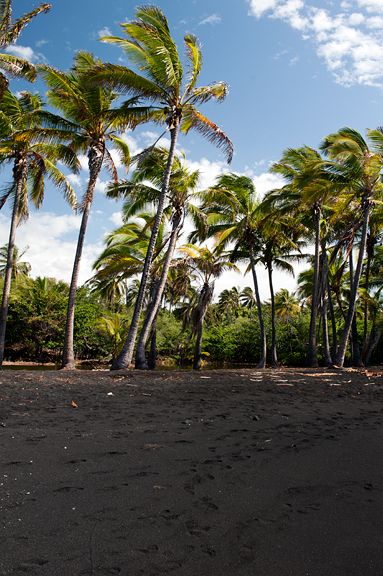 sampled local thai food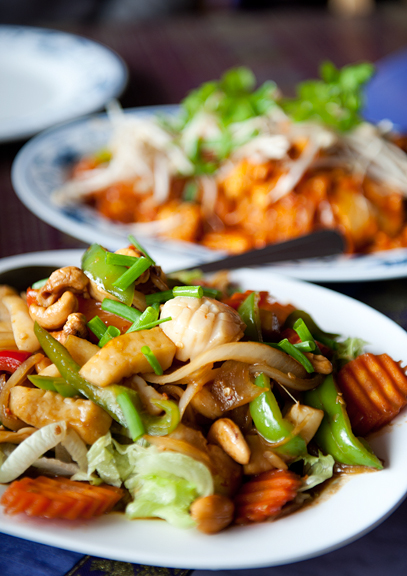 gorged on ahi tuna poke (po-kay)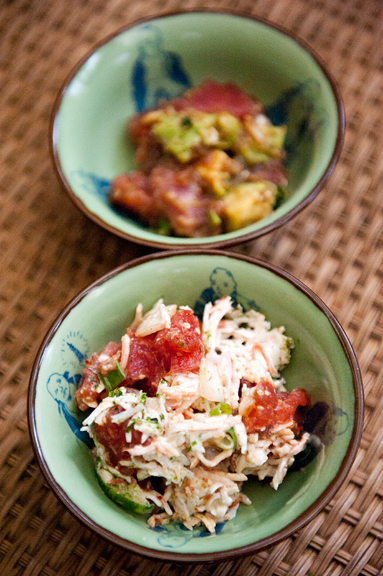 walked from the big island to a tiny little island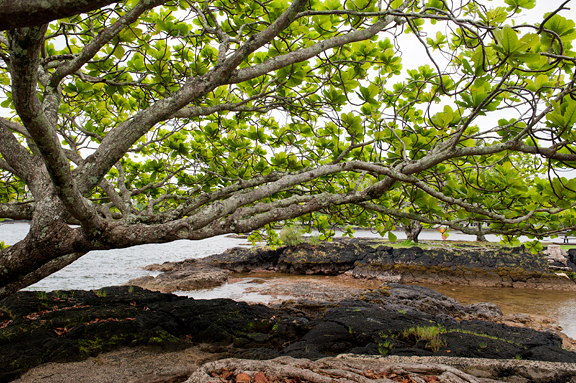 sampled seriously amazing passion iced tea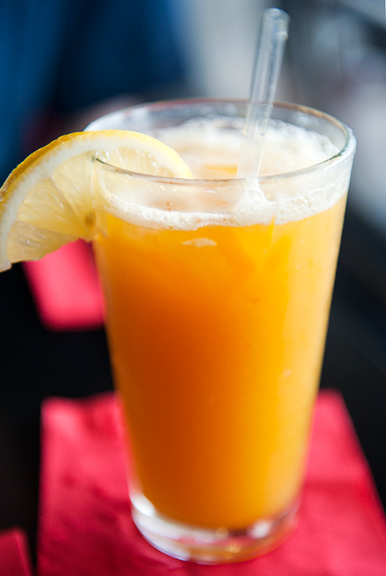 more ahi tuna poke and some sweet potato chips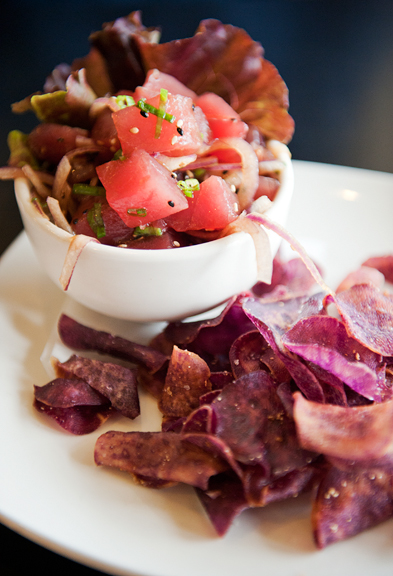 can't pass up shave ice (ice shave): rainbow and lilikoi/lychee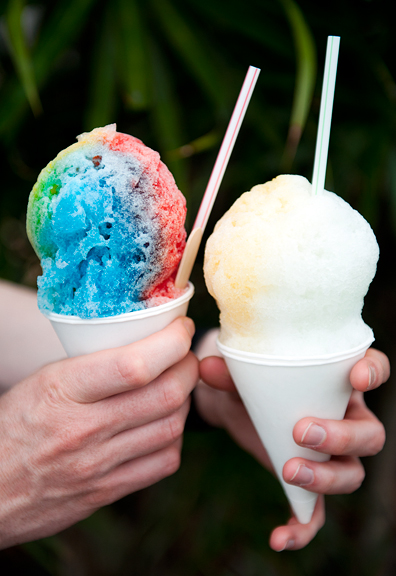 rainbow: strawberry, pineapple, and blue vanilla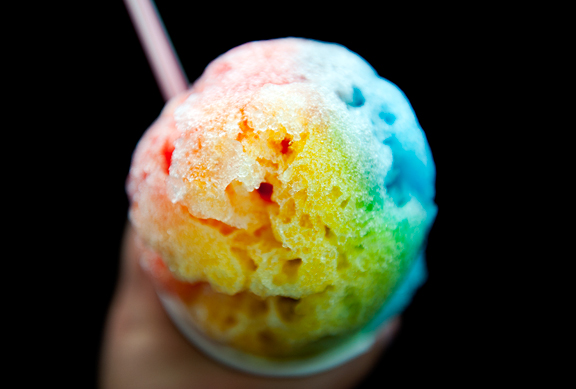 a sampling of handmade mochi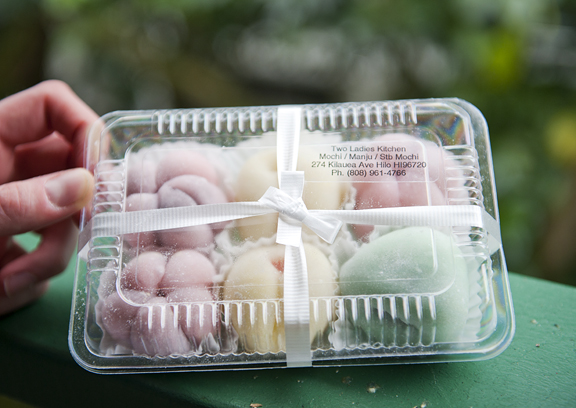 heavenly strawberry mochi: fresh strawberry and sweet adzuki beans wrapped in silky mochi