Recipe: calabrese sandwich
Weekend comes. Weekend goes.
Even though we have plenty of snow in the backcountry, it's really started greening up around here in the last week. I can't tell if summer is our shortest season or if it only seems like it because that is the time when you want to do everything. Okay, that is the time *I* want to do everything as the sun tracks high overhead. Hard to believe that in three short months, the newly minted aspen leaves in our mountains will be turning gold. In the meantime, summer is on the menu.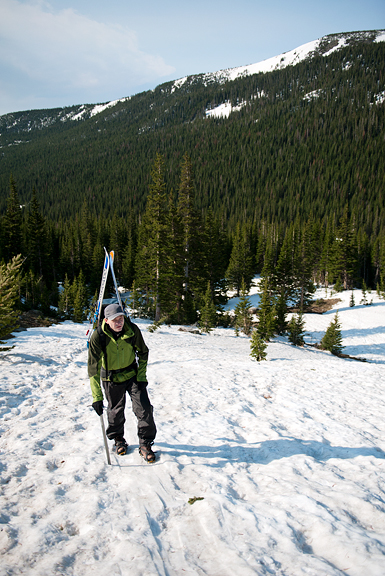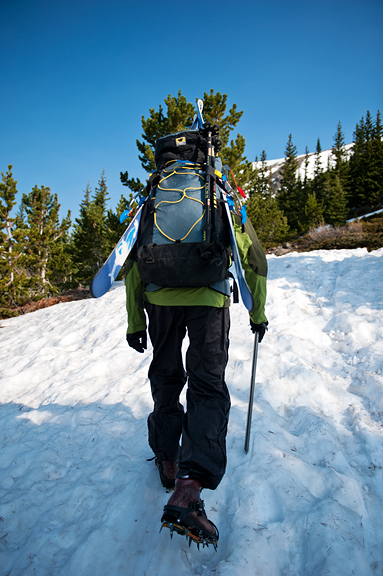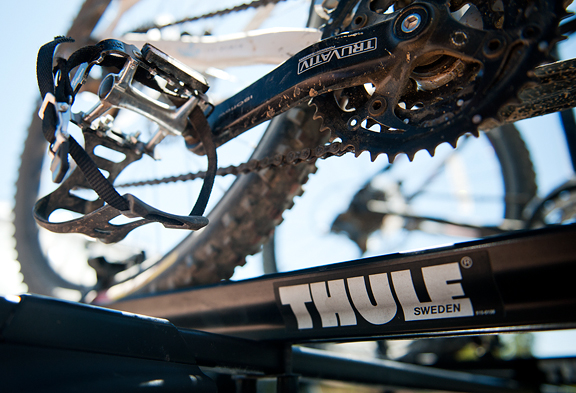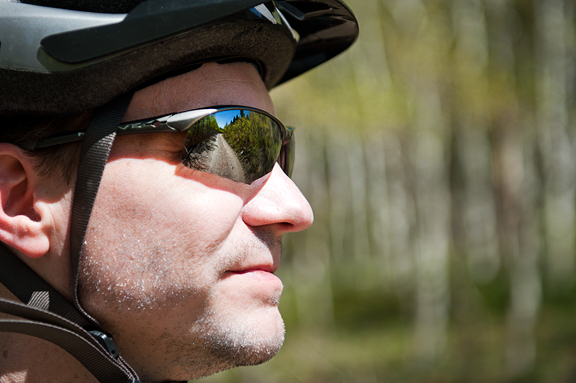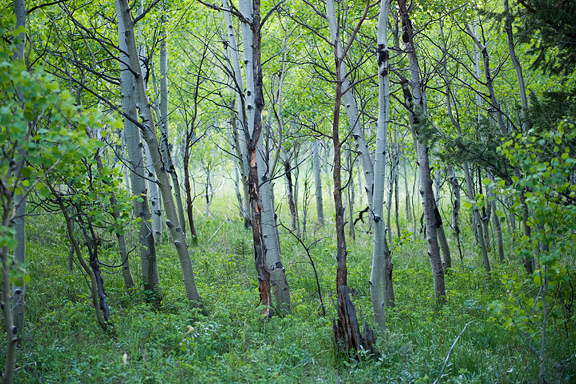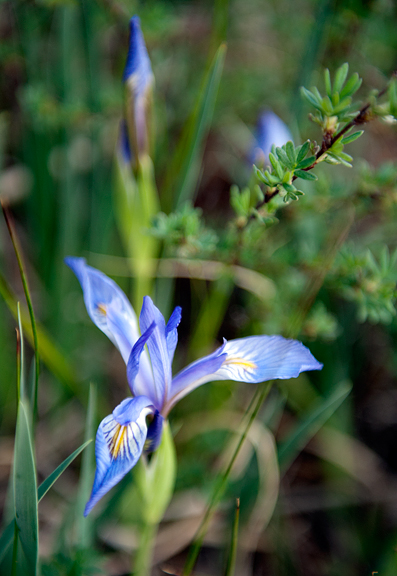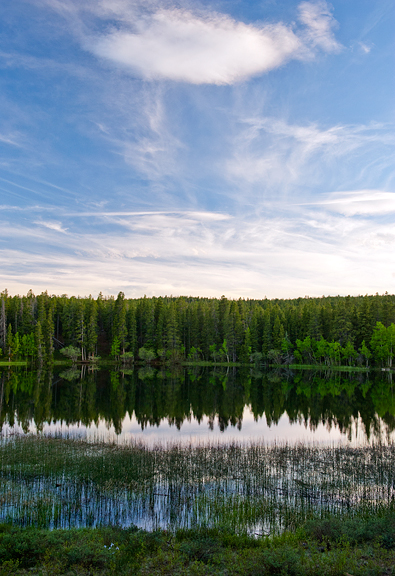 In my last post, I wrote about these wonderful pink
pickled red onions
I had made and sort of fell in love with. Even if you aren't an onion fan, I suggest giving these pickles a chance. Awesome sauce.
remember these?
Pickles go great in all manner of foods. My very favorite class of food has got to be the sandwich. I have a sandwich addiction. Pickles and sandwiches are like best friends. They so totally belong together. After making the pickled onions, I knew exactly which sandwich I wanted to make.
thinly sliced calabrese
ciabatta rolls, calabrese, mozzarella, tomatoes, pickled onions, pesto, mustard
Ever since I went to Seattle this spring and had lunch at
Salumi
, I've had their sandwiches on a post-it note in my mind. I got the lamb sandwich, but my friend got one of the salami sandwiches and it looked so good (she said it was fantastic). Now, I'll eat sandwiches any time – but they are especially perfect now… in summer.
nice to have these on hand when sandwich-making
a little pesto
The sandwich is not specific instructions, rather it's a recommendation or a set of guidelines. Change the bread, change the condiments, change the fillings. Make it as you like it. That said, this combination rocks my simple little world. I picked up some calabrese because I like the extra kick of the spice. There are a lot of flavors and textures going into this sandwich, but they all work well together. The pickles make it.
layer the salami
top off with the lovely pickled onions
You don't need a lot of any one ingredient because each part of the sandwich holds its own. The pesto, mustard, calabrese, and onions are what come at you up front, then the tomatoes, cheese, and bread round it out. I'm not much of a cheese person, so I could probably omit the fresh mozzarella next time. And yes, there have already been a few "next times" – it's that good. This sandwich is most definitely a flavor dance party in your mouth.
don't miss the party
Calabrese Sandwich
[print recipe]
ciabatta roll or bread
pesto
mustard (I like whole grain Dijon)
6 slices of Calabrese or other spicy salami
2-3 slices fresh mozzarella
3-4 slices tomato
pickled red onions
Slice the roll in half. Spread pesto on one half and mustard on the other half. Layer the Calabrese (salami) on half of the roll, then the mozzarella, the tomatoes, and the pickled onions. Top off the sandwich with the remaining half of bread. Slice in half and serve. Makes 1 sandwich.