Saturday, October 29th, 2011
I was away last week in California. I thought I might get a chance to post from Yosemite Valley, but the internets were unavailable and well… there were better things to do anyway! I took Kat with me because she had never been to Yosemite. We had to fix that and toss in an afternoon in San Francisco to boot. Here are my snaps (iphone and otherwise) from the trip!
We woke up at puke-thirty in the morning to catch our flight out of Denver and were rewarded with a glorious sunrise. We have pretty awesome sunrises in Colorado. You really have to experience a Colorado sunrise before you die.

from the long-term parking lot looking west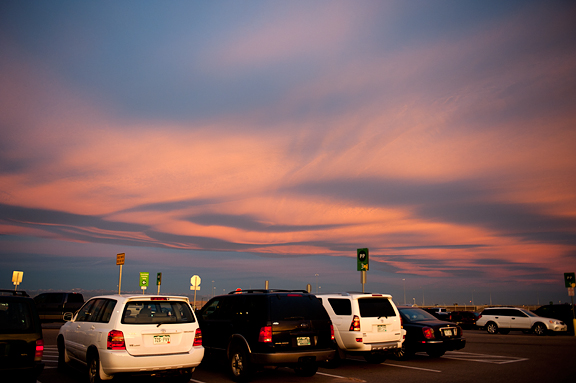 and the view east toward sunrise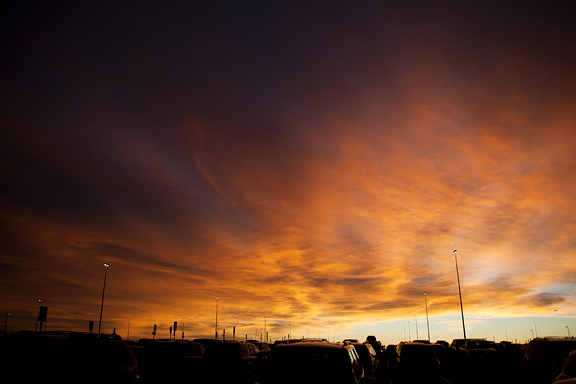 the walkway in denver international airport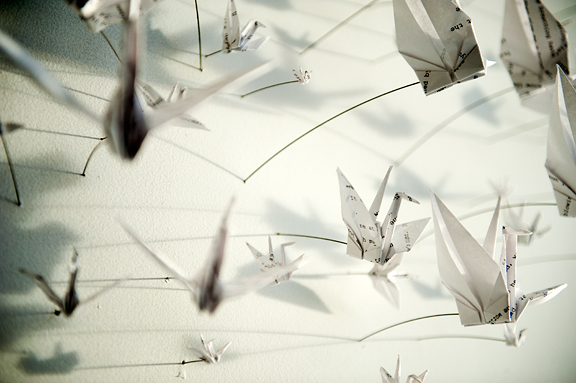 En route to Yosemite National Park, we passed through California's Central Valley and stopped at my favorite taqueria (Taqueria La Estrella in Manteca). Say what you will about the Central Valley (one gentleman in the drugstore informed us that this was "the hood"), but that Mexican food will make you cry. In fact, that's exactly what we did when we took our first bites.
how to choose what to order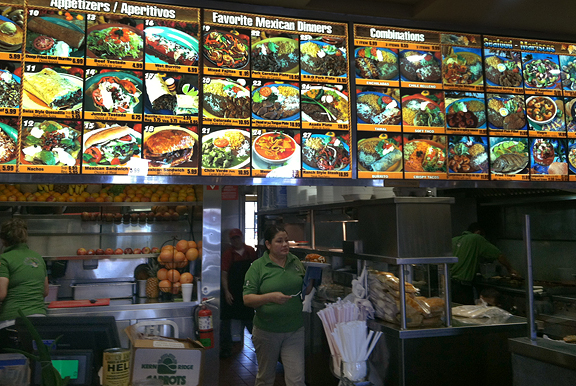 salsa bar!!!!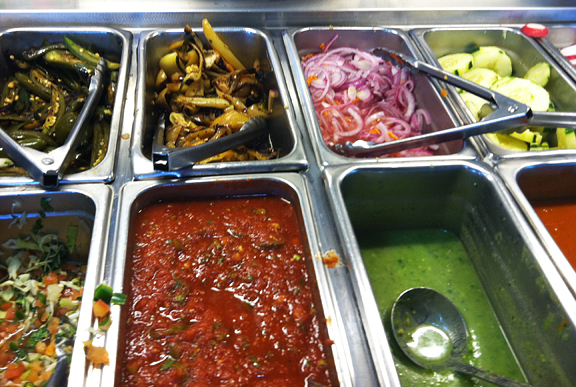 crispy tacos with carnitas (omg!!) and pastor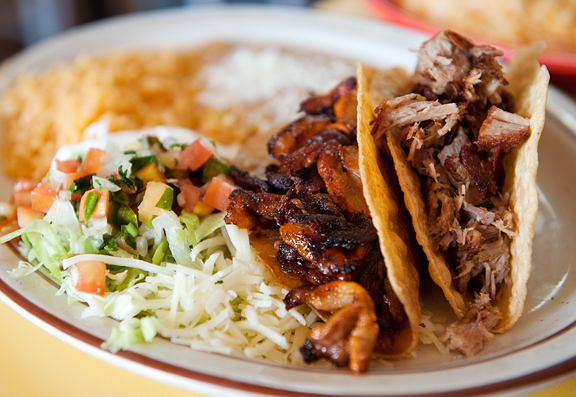 Then it was onward to Yosemite, a special place any time of year, but wonderfully empty in autumn compared to summer standards. We toured the valley, saw the giant sequoias, and had a delightful dinner at the Mountain Lodge (with a view of Yosemite Falls, except it was pitch dark) with my mentor
Michael
and his charming wife. Surprisingly good quality food and cocktails!
a handful of remaining azaleas in the valley meadows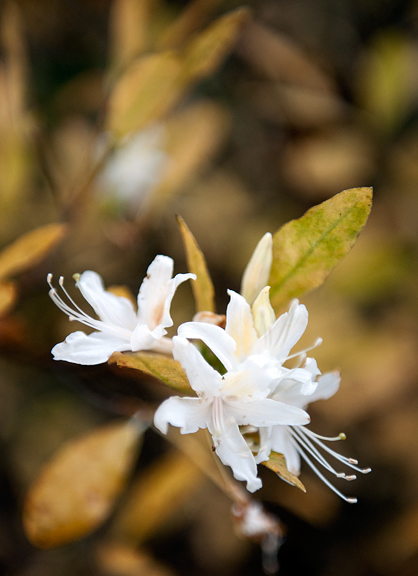 the grizzly giant sequoia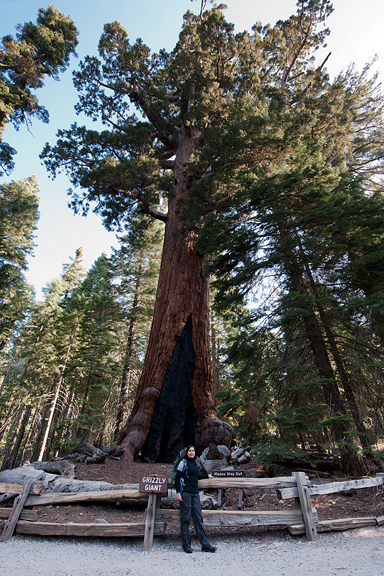 big leaf maples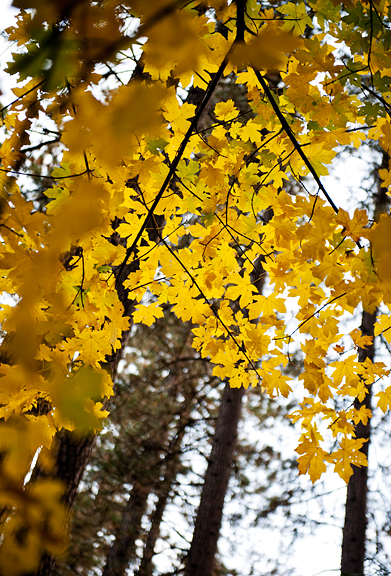 layers of gold and green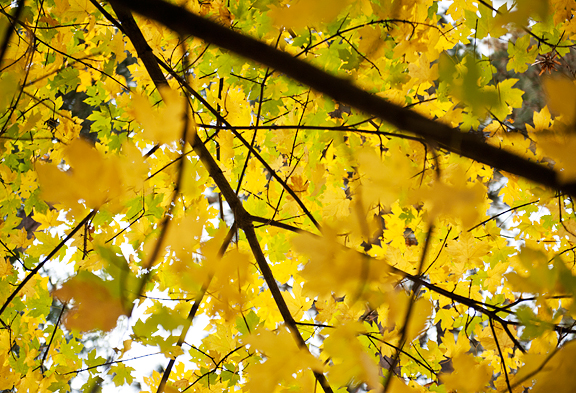 this fat squirrel kept trying to sneak into the general store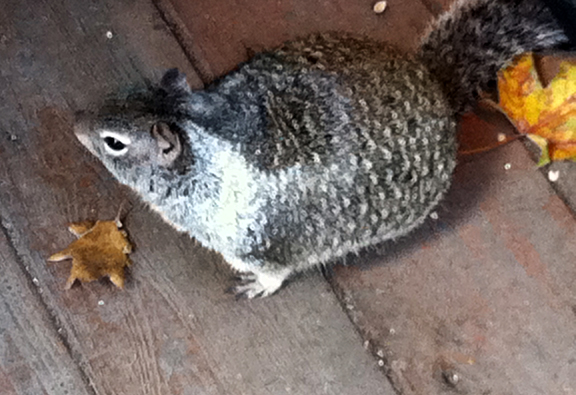 a (stuffed animal) bear peering out the window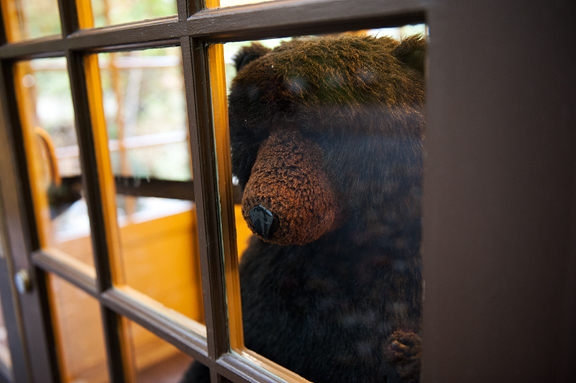 french onion soup at the mountain room in yosemite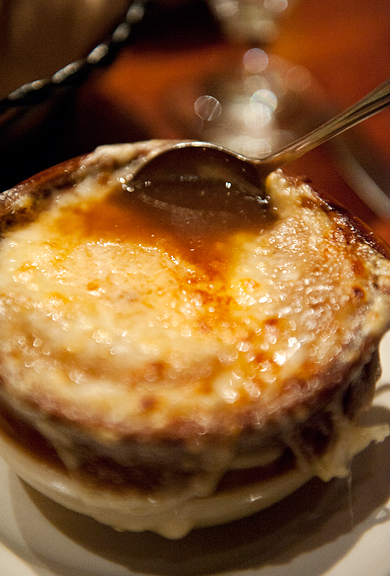 **Jump for more butter**