Monday, April 2nd, 2012

Recipe: passion fruit iced tea
Flowers are EVERYWHERE. At first, I had a few lying around the house after a shoot (they were props). That's about the only time we have flowers in the house. Our guests typically bring hostess gifts of food or wine, and Jeremy knows I'd rather we spend money on skis or outdoor gear over cut flowers any day. But if flowers are around, I love to study them: their structure, colors, shapes, flesh of the petals and leaves, the pollen, the geometries… Flowers are fascinating to me. And they're lovely.

pink and yellow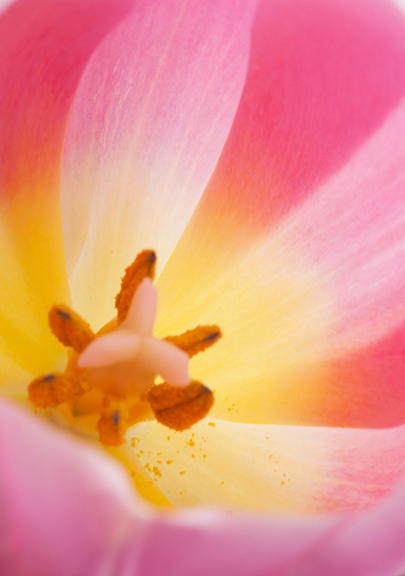 reminds me of cotton candy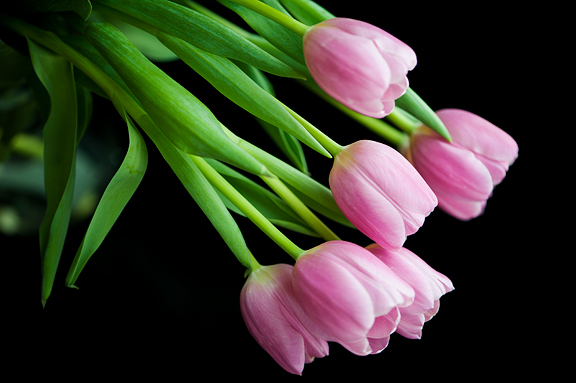 bolder colors are more my preference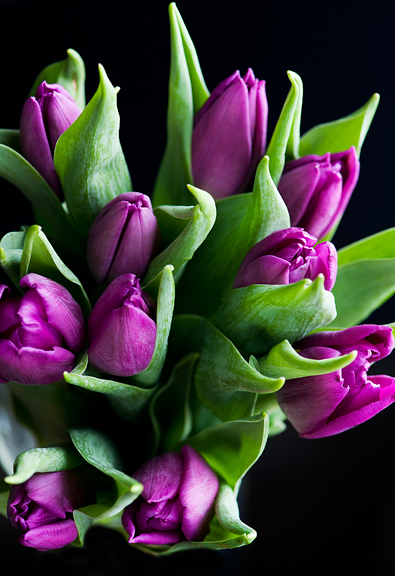 So I was smiling to myself that I have spring going on in my mountain home, and then I drive into Boulder to see that the pink and white flowering trees are going
gangbusters
. GANGBUSTERS! That telltale yellow-green haze on the bare branches means we can look forward to trees leafing out in the next few weeks. That makes sense considering the unseasonable warmth, but it doesn't end there. On a trail run last Friday, I nearly tripped over my own feet when I noticed a pasque flower blooming. It's the first flower to make an appearance each spring in the mountains, but we typically see them in early May – NOT late March. Here is one from May 2, 2009:
first!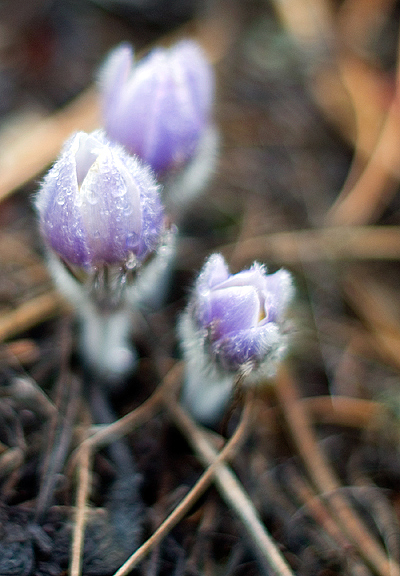 Of course, it's snowing this morning and I feel like someone has put the world back on the right track. That's a short-lived burst of joy for me as we are reverting back to warm (hot) and sunny weather within 48 hours. I'm obsessing a bit over how to combat the heat and recalled how I cooled off when I was last on the
Big Island of Hawai'i
: liliko'i iced tea.
passion fruit pulp, black tea, sugar
make the simple syrup first to give it time to cool
Liliko'i is passion fruit and it is one of my favorite fruits on the planet. My mouth waters just thinking of the tart and fragrant pulp. Now, I'm not talking about making iced tea with Tazo's passion tea (which I think is disgusting and tastes nothing of passion fruit). No, this liliko'i iced tea is like an Arnold Palmer (my default summer beverage). Rather than half iced tea and half lemonade, it is half iced tea and half passion fruit juice. Yes, and yes again.
measure out your tea
steeping
**Jump for more butter**