Friday, June 29th, 2012

Recipe: elderflower cordial
It's been a busy week of hosting an astrophysics retreat…

dinner and science!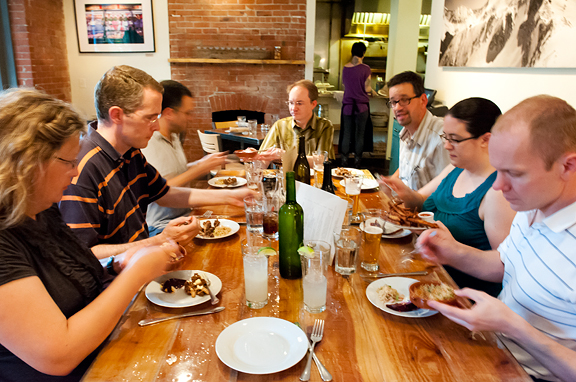 setting the table at our house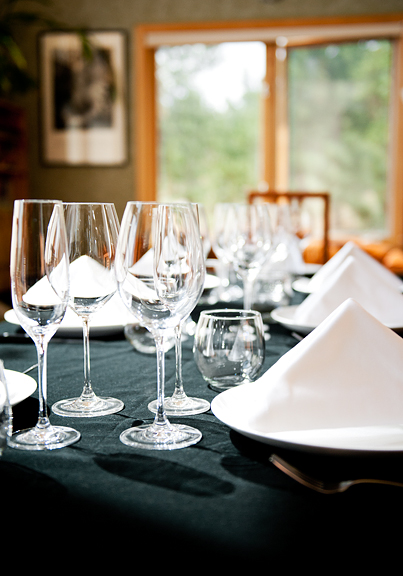 welcoming my parents back to Boulder for the summer…
mom and dad in colorado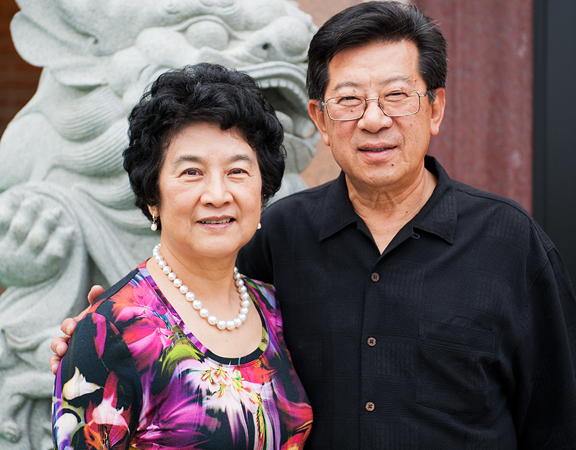 and keeping tabs on the wildfires along the front range as well as spot fires popping up in our local area.
our daily dose of lightning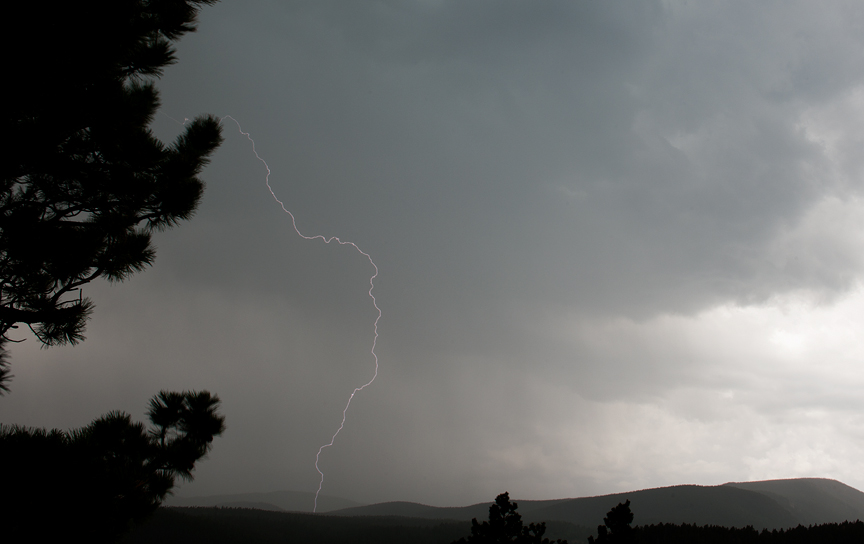 Never a dull moment. Actually, a dull moment wouldn't be so bad. Today's recipe is a good "back to Earth" kind of recipe. Just what I need right now. Remember when my friend,
Wendy
, took me
foraging
? I picked a small batch of elderflowers because I love anything elderflower. Truth? When I go to IKEA, I like those little elderflower juice boxes. I'm guessing most of the elderflowers are gone now and in the process of becoming elderberries, but come spring next year – you must do this elderflower cordial, because it rocks multiple worlds.
elderflower blossoms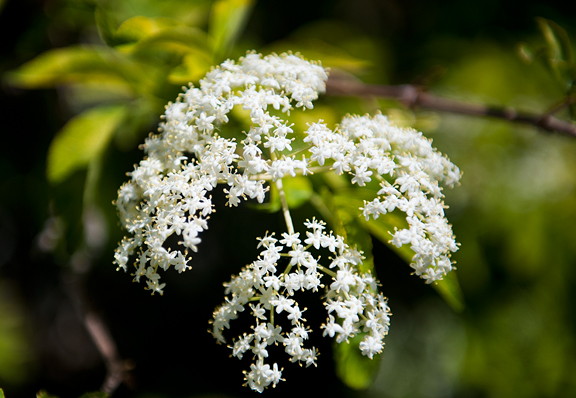 wendy forages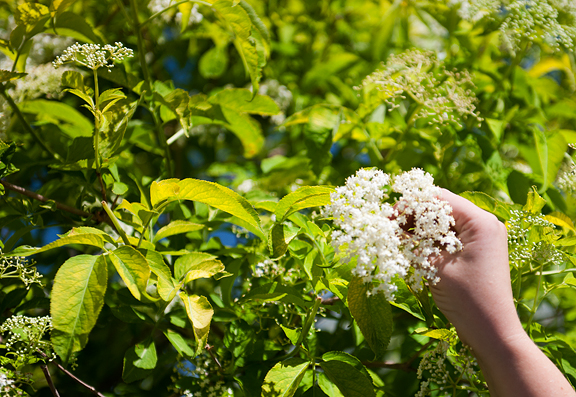 There are some basic rules to foraging elderflowers. First off, don't mistake
poison hemlock
for elderflowers, because that could end badly – and by badly, I mean death. Do a Google Image search on poison hemlock and learn how to identify both plants. Second, avoid bushes or shrubs that have been sprayed with chemicals. Third, only pick flowers that are fully open, but not past prime (i.e. brown). Fourth, don't pick a bush clean because not only is that a jerk thing to do, but you will prevent the fruits from forming later. You can find some good information from the pros
here on Wendy's site
and
here on Hank Shaw's site
. We harvested from several different bushes.
my loot, about 25 stems
cream-colored blossoms
pluck pluck pluck
The recipe is pretty simple although the task of de-stemming the flower buds is a tedious pain in the hoohoo. We de-stem the flowers because the stems are toxic. A little stem won't hurt you (so I've read), but you really want to remove as much as possible. The flowers come off with a gentle pull (I found the older the flower, the easier to remove), but there are a gazillion of these little white blossoms. Running a stem between my fingertips helped to remove a decent percentage of them, but the more stubborn ones required actually plucking. It's worth the effort.
the blossoms, de-stemmed
sugar, water, lemon, and elderflowers
**Jump for more butter**