Recipe: fresh porcini mushroom pasta
Hey kids, it's August. You know what that means, don't you? It means we're that much closer to winter. I admit that I've had moments lately when I lapse into memories of gliding through soft champagne snow. I'm excited. July is the hump for me and now we're on our way to winter. That's not to say that I'm done with summer. Truth is, I've been enjoying the hell out of summer.

cloud front overhead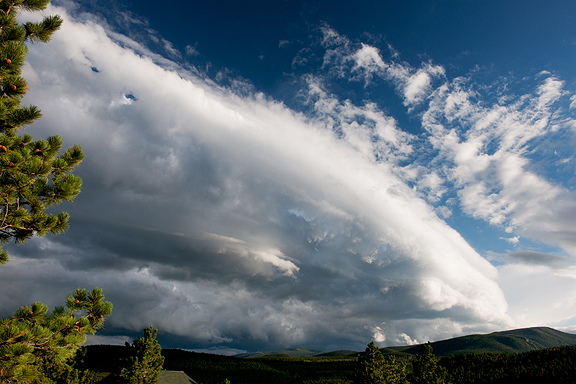 mammata sunset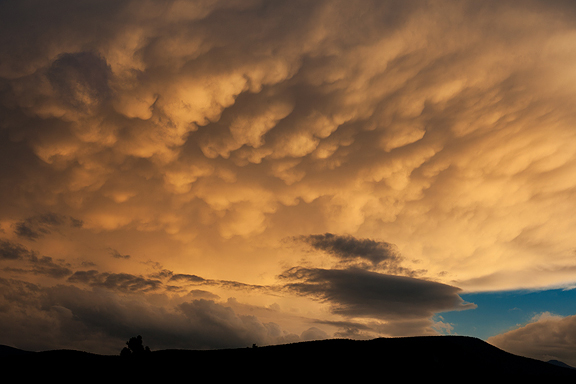 double whammy bloom: red cereus and night-blooming cereus!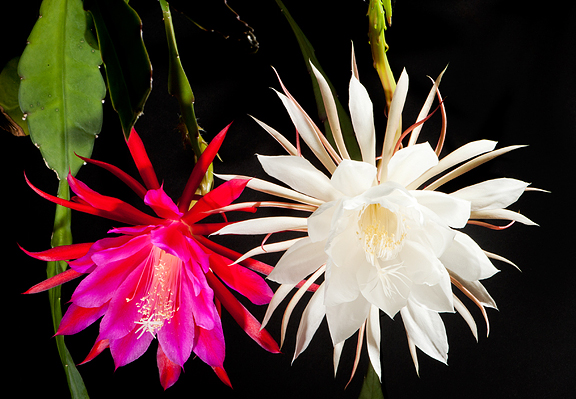 a hungry marmot, mowing down the plants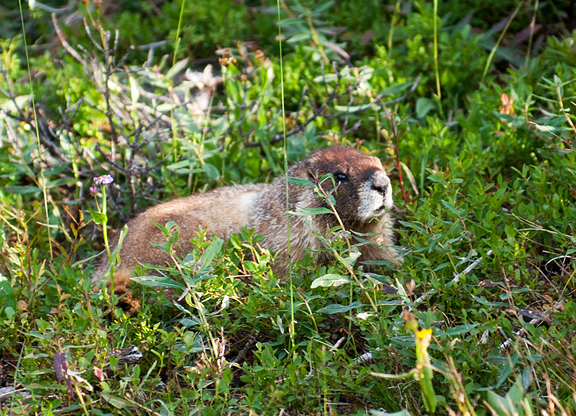 jeremy identifies distant peaks we've climbed on south arapaho peak's mountain dial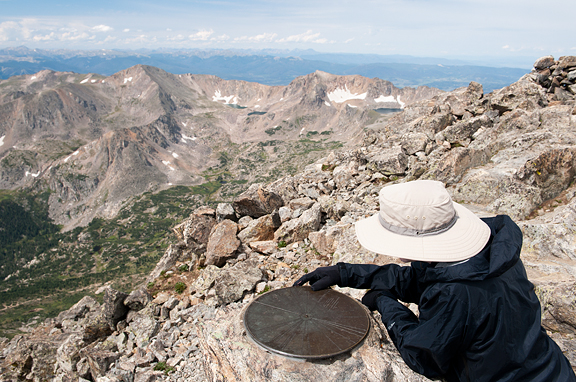 I've spent nearly every day outside in the mountains – hiking, trail running, and… foraging. Yes, I am a little obsessed with finding porcinis (
boletus edulis
). It's not just the finding that I love, but feeling like I am really getting to know these mountains. I mostly nab a few to give to my friend and foraging mentor,
Wendy
, because I don't want to deal with drying them as I have enough going on over here as it is. Oddly enough, she's more than happy to take them off my hands, so we are in essence a match made in heaven!
lovely little porcinis for my friend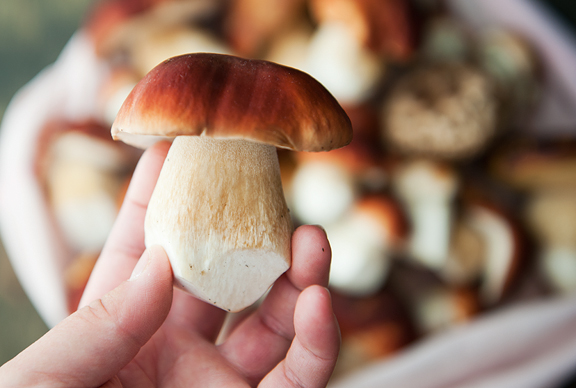 i saved a few for dinner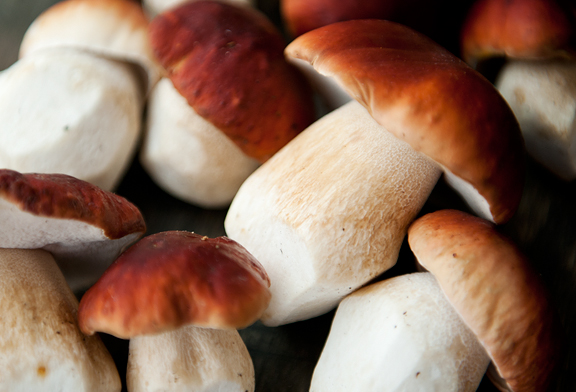 Wendy always asks me, "Are you sure you don't want any? Just take some!" and I always said no, until one day I hauled enough that I could siphon off a few of the bouchons – the smaller, pristine (i.e. not wormy), champagne cork-shaped porcinis. They are the cutest things ever. Wendy was thrilled and called me a dork for even asking if it was okay. I was inspired to make a recipe she described on her
Facebook page
because it sounded so perfectly delectable.
fresh pasta, white wine, butter, cream, lemon, garlic, parsley, and porcinis
slice the porcinis
lovely, perfect
A word on cleaning porcinis: I discussed this with Wendy and she recommends using a mushroom brush – nothing else. Don't wipe them with a damp cloth and for chrissakes don't wash them in water! Keep them as dry as possible. Unlike the dried version of porcini mushrooms, fresh porcinis have a most delicate flavor that should neither be diluted nor overpowered. That means don't be heavy handed with the garlic or the cheese, and serve it with a light, crisp white wine (unoaked, please). The first step is to cook the mushrooms dry in a wide, shallow pan. This gets some of the water out and concentrates the flavor. Don't stir-fry them, just let them sit for a few minutes, then when they release from the pan (give it a nudge, they'll move when they're good and ready), flip them over.
set in a wide shallow pan
cook until the juices bubble forth
The mushrooms will begin to turn a light golden color, and this is when you should add a few pats of good butter and a little smash of minced garlic. Remember, not too much garlic (but go for it on the butter!). Let those mushrooms start to brown and then add just enough white wine (I used an Argentine Torrontes) to cover the bottom of the pan. Stir up those bits of mushroom that have browned onto the pan and let it simmer for a minute. Then add the cream (cream and butter – hallelujah!) and the cooked pasta.
butter and garlic
white wine
cream
pasta
Give everything a good toss to ensure the pasta is coated with the sauce. Simmer the sauce to the consistency of your liking (a thin sauce should be the goal). Squeeze a little lemon juice and sprinkle salt and pepper over the pan. Stir it all in. Before serving, garnish with a dash of grated Pecorino Romano and some minced, fresh parsley.
lemon
grate some cheese
The word that comes to mind when I eat this dish is
delicate
. Everything is there to showcase the porcini in its true glory. And it is a most lovely reward for the effort of crawling around the mountains finding these gems.
rockin' the porcinis
Fresh Porcini Mushroom Pasta
[print recipe]
from Wendy
1.5 lbs. fresh porcini mushrooms, cleaned and sliced 1/4-inch thick
3 tbsps unsalted butter
2 cloves garlic, smashed and chopped
1/4 cup white wine (something bright and unoaked)
1 lb. fettucine, cooked
1/2 cup heavy cream
squeeze of lemon juice to taste
salt and pepper to taste
Pecorino Romano cheese, grated (to taste)
parsley, minced
To clean your porcini mushrooms, don't use water or a damp cloth. A mushroom brush will do to gently remove any dirt or debris from your porcinis. Try to use the smaller bouchons or slightly larger mushrooms that haven't become wormed out. Slice the mushrooms into 1/4-inch thick slices. Set them in a wide, shallow pan over high heat to dry them out, flipping after a few minutes. Eventually liquid will begin to bubble forth as they begin to turn slightly golden. Add the butter and garlic to the pan and let the mushrooms cook until they begin to brown. Pour enough wine to cover the bottom of the pan and stir up the browned bits in the pan. Let simmer for a minute or so. Add the cream and the wet, cooked pasta to the pan. Stir to coat and let simmer to a thin sauce. Squeeze a little lemon juice (to your liking) over the pasta and season with good salt and fresh ground pepper. Serve with a sprinkle of grated cheese and minced parsley. Serves 4.