Wednesday, December 5th, 2012

Recipe: chinese curried beef pastries
Mom and Dad returned home last week. As we all get older, I tend to feel a hint of sadness whenever we say goodbye, but let me tell you who was the saddest about their absence…

yes, kaweah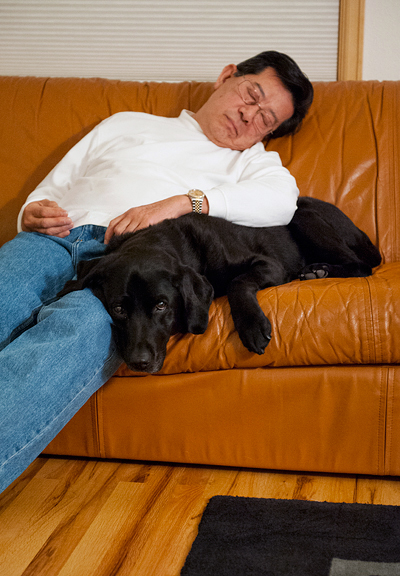 I kinda love that picture because it's so funny and it's also incredibly sweet. Kaweah is utterly devoted to my dad and to be honest, I don't think anyone adores him more than she does. In the days that followed my parents' visit, Kaweah was mopier than usual, but she has since resumed her normal schedule of chasing bunnies in her dreams, eating, pretending she hasn't eaten yet, and tracking the sun across the living room each day. As for me, my sights are set skyward once again, rather than on the road from a car. We've had some great cloud porn of late – especially the combination of stacked lenticulars and wave clouds.
sunset gold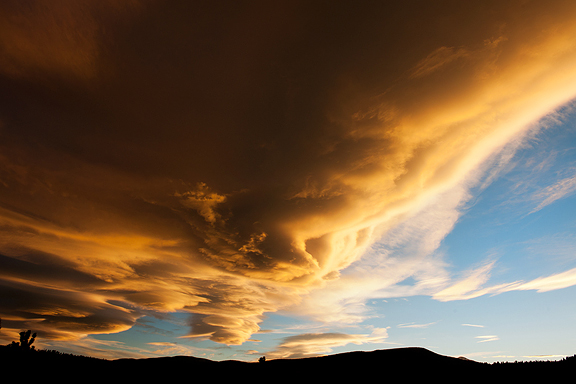 a final rosy blush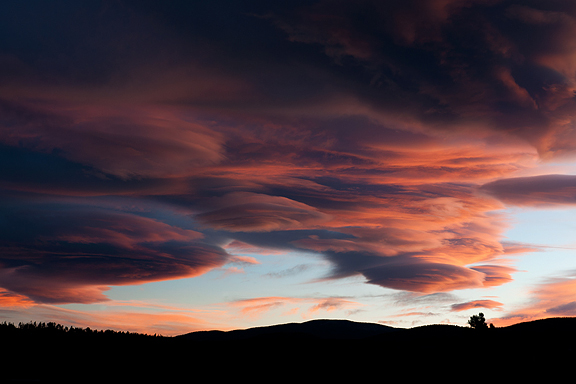 dramatic mid-morning wave cloud front right over my driveway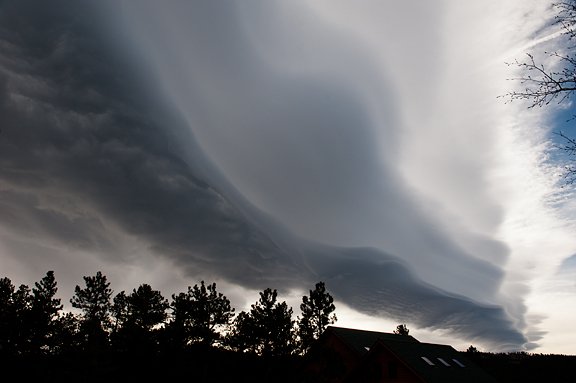 Living on the leeward side of a high mountain range that abuts a flat topography (the Colorado Front Range or the Eastern Sierra Nevada, for example) provides opportunities to witness some amazing cloud formations and to appreciate the beauty of fluid dynamics and optical phenomena. Oh, and if you mosey an hour east of where I live, you can actually find decent dim sum! And by decent, I mean, it could pass for the average dim sum joint in California's Bay Area. As I've said before, I don't venture to Denver often, but when I do, there has to be good food involved. Add good folks like
Kat
and
Cindi
, and it's a grand old time.
dim sum at superstar asian in denver (iphone)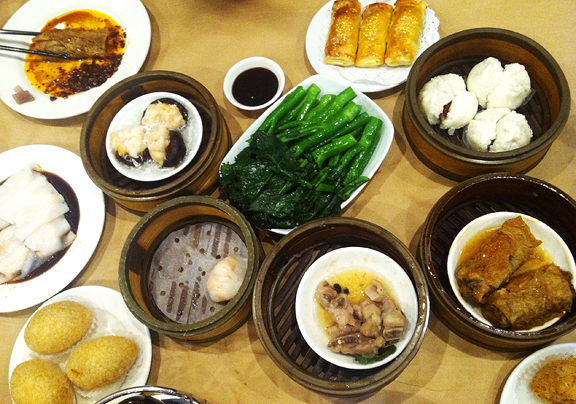 cindi made custom whee one toys of our pets! (iphone)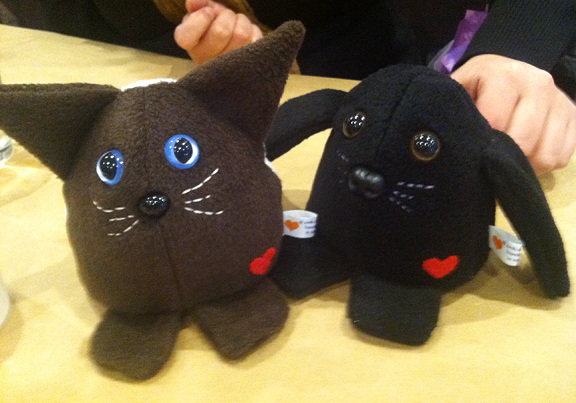 kaweah and her doppelgänger (before she tried to eat it)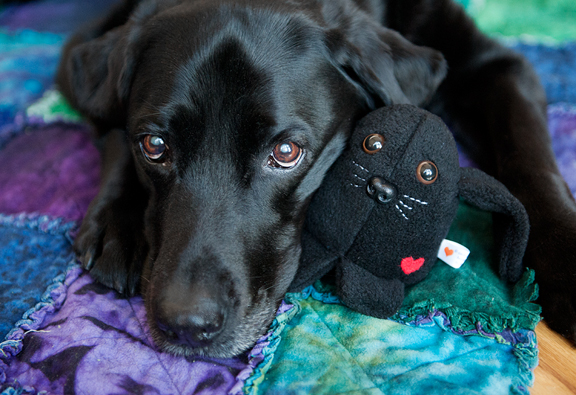 And look, December has not forsaken me, after all. I'm willing to forgive the sunny and 70°F weather
in December in Colorado
if I can finally get the skis out…
yes, please
Dim sum means "snacks", which got me thinking about all manner of Chinese snacks or treats I grew up sampling. It's been my long-term goal to learn to make some of these treats, partly out of curiosity and mostly because I can't get them around here. One of my favorites is a savory curried beef pastry – curried browned beef with onions wrapped in a flaky, golden pastry.
beef, soy sauce, onion, curry powder, salt, flour, egg yolk, butter
dice the onion
sauté onion with curry powder
**Jump for more butter**