Wednesday, January 20th, 2010

Recipe: stir-fried mi fun
Congratulations to the winners of the Menu for Hope bid items from Boulder! All of the raffle winners are listed on Chez Pim and I'm happy to announce the winners of the local prizes I hosted on use real butter:
UW23 an original photograph by Jen Yu (that's me) goes to Lee Knapp!
UW24 a $100 gift certificate to the Culinary School of the Rockies goes to Laura Vanderschaaf!
UW25 a $100 gift card to SALT goes to Susan Tamaki!
The winners should contact me with their email addresses so I can get you your prizes. Thank you to everyone who contributed to this annual fundraising effort which raised over $78,000 for the UN World Food Program. As always, a huge thanks to the regional hosts and a huge thanks to Pim for everything.


***************

We haven't had much snow this winter, which is not atypical for an El Niño year in the Rockies. Many of my ski pals are getting antsy in the pantsy for some fluffy, white powder because we're at the end of January. While I might bemoan the paltry number of epic ski days this year (um, NONE so far), it really hasn't cramped my style. I always shake my head at people who complain that they are bored. I don't even know how to achieve that. I cram as much as I can into every day because every day is a gift… aaaaand because I'm hyper. Oddly, when Work gets busy, Play seems to get just as busy. I like busy. We've been having plenty of fun.
fun at the movies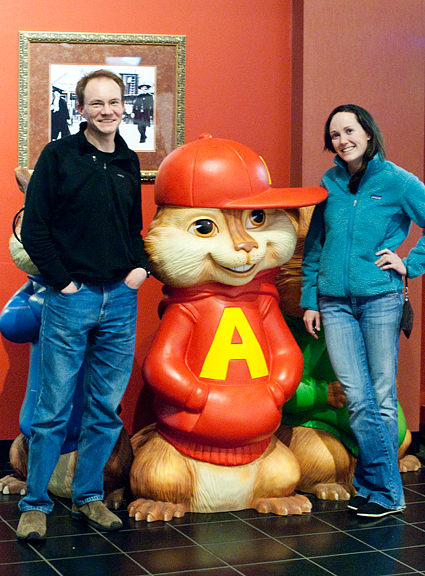 fun on the slopes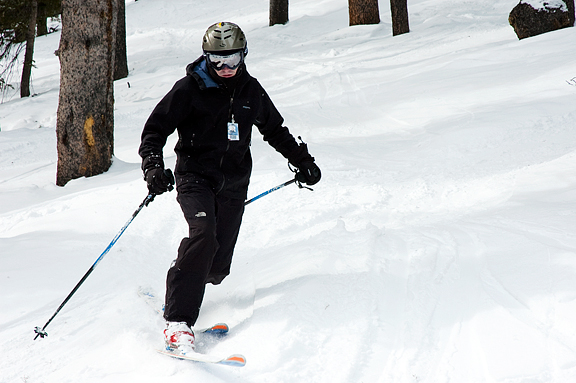 fun at the sushi bar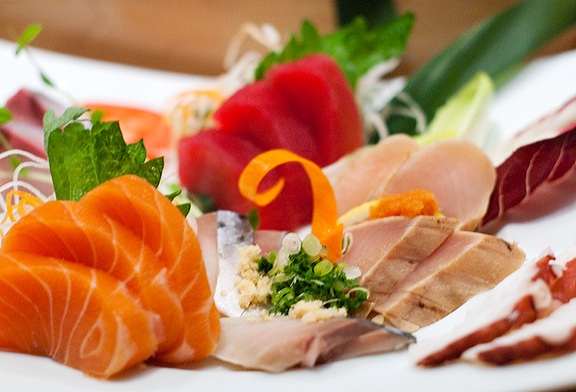 fun with fellow food bloggers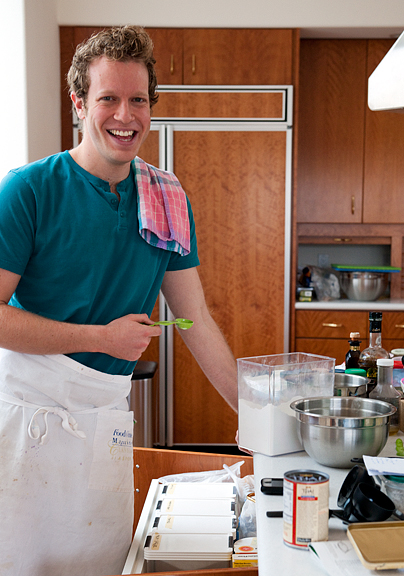 And don't forget the
mi fun
. What is
mi fun
? It's Chinese for rice noodle vermicelli. Or would that be rice vermicelli? It is yet another Asian noodle I grew up eating and loving. I've never found them fresh, only dried in the Asian grocery stores. I usually have at least a package or two of the dried, delicate noodles in my pantry.
here's what they look like right out of the package
after soaking in lukewarm water
**Jump for more butter**