Sunday, March 31st, 2013

Recipe: otsu noodles (sesame soba noodles)
Spontaneity is not my best color, but there are times when you just have to get on it and hit the road. Last week was one of those times. We packed up and drove west at the last minute to take care of some business. It was a quick trip (less than 36 hours), but a good one. Traveling around the western half of Colorado always reminds me that there is so much wilderness I want to explore right here in my own state.

heading out at sunrise (iphone)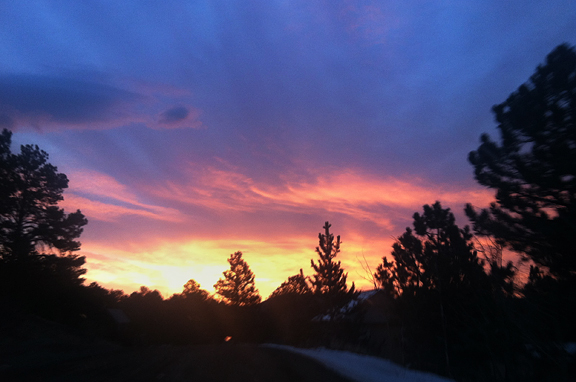 mount massive from the road (iphone)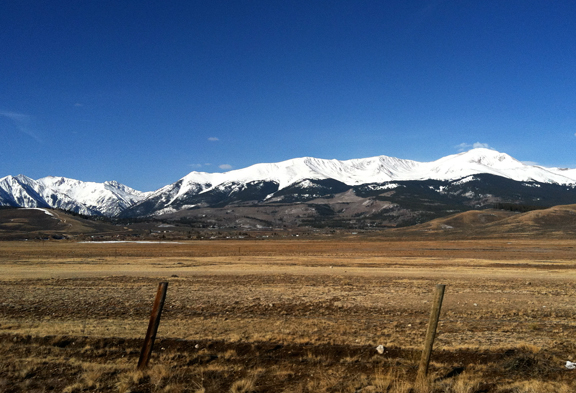 kaweah was extra good in the car (iphone)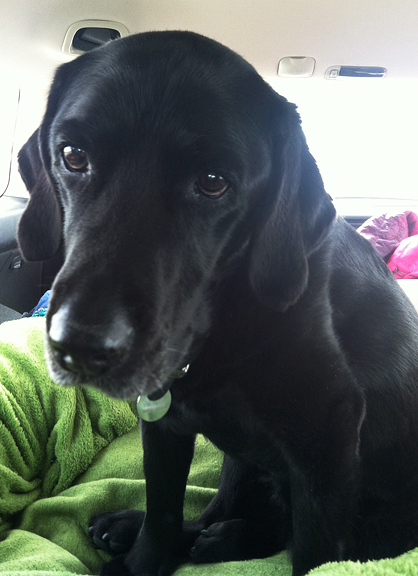 mount crested butte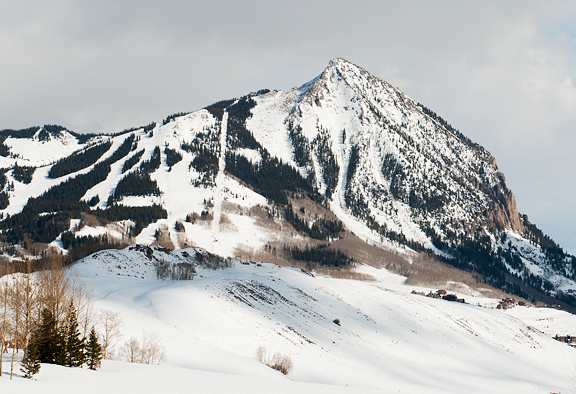 jeremy's boozy cocktail was really a boozy dessert (iphone)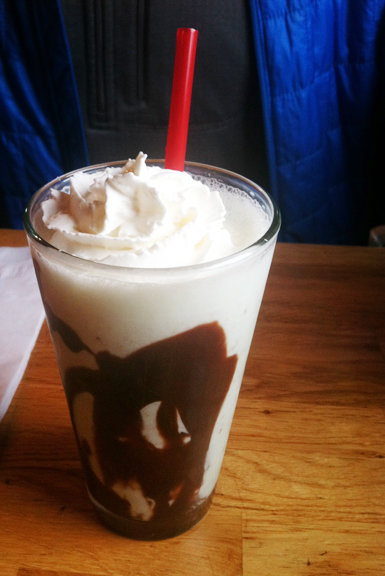 pizza with the best crust at secret stash (iphone)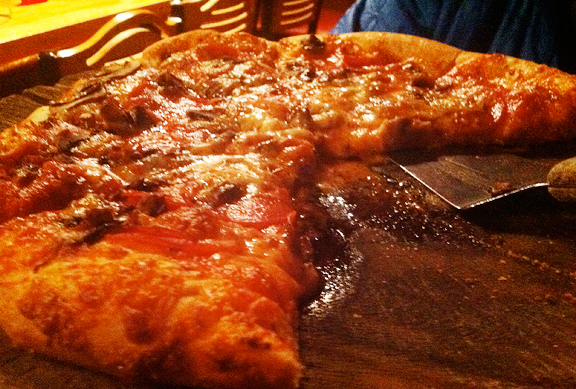 kaweah lounging in the dog-friendly motel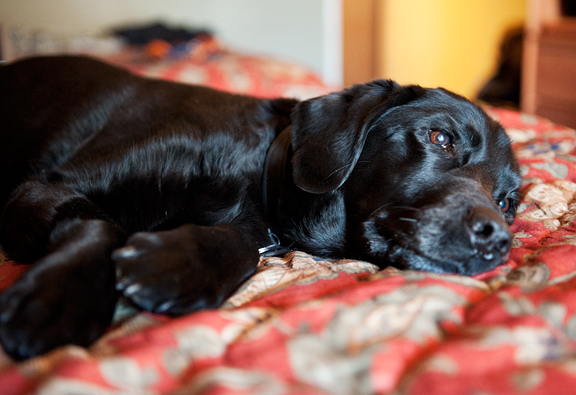 Travel of any sort makes me realize how much I miss cooking and preparing my own food. Maybe it's the control freak in me or perhaps I can't stomach dining out too often (especially freeway food – gah), but I develop cravings for specific things when I'm away from home. By the time I return, I'm ready with a list of groceries and a menu of wholesome, fresh fare. This time, I had otsu on the brain – Japanese soba (buckwheat) noodles loaded with vegetables and tofu with a seasoned sesame sauce. When I purchased the noodles at the local Asian market, I picked up a pack of green tea soba noodles in addition to the traditional soba noodles.
the sauce: rice vinegar, sriracha, tamari, sesame oil, lemon, ginger, sugar, tahini
soba noodles, tofu, sesame seeds, bean sprouts, cucumbers, green onions, eggplant
**Jump for more butter**