Monday, June 17th, 2013

Recipe: banh mi
We enjoyed a slight cooldown with sporadic bursts of rain over the weekend in Crested Butte. I'm still a sniveling mess when it comes to hot weather. However, I'm slowly adjusting to the heat and that thick layer of sunblock such that I can be seen in the same place as the sun. And it's totally amazing.

trail running along the slate river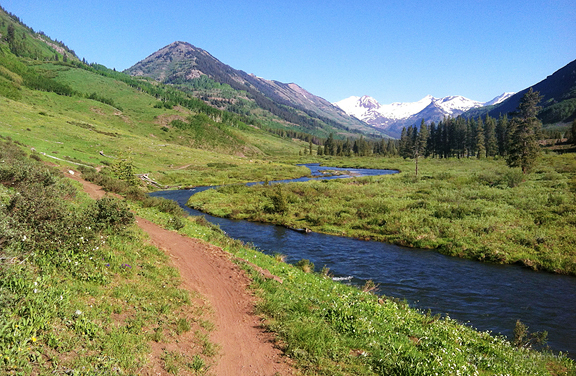 riding the lupine trail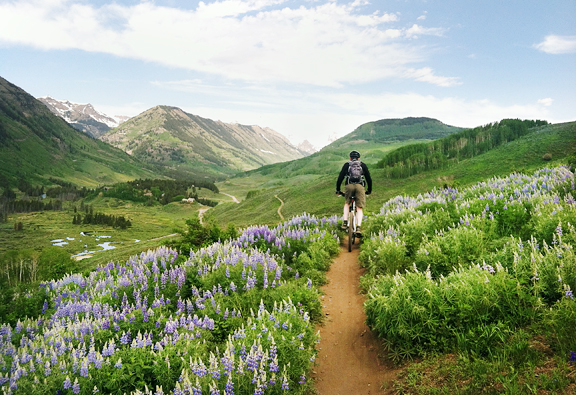 and always thankful for sunset – particularly the colorful ones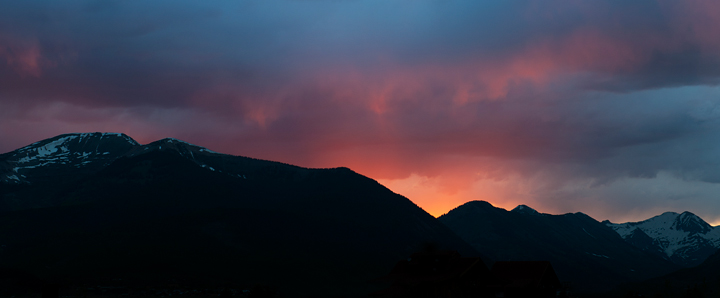 Jeremy and I are still getting our bearings straight on restaurants in town. We have our perennial favorites from the past several years traveling through Crested Butte, but now we're checking out the other places to see if they're worth the cash or just another resort town trap. One evening, we went for a stroll after dinner and came upon a cute small batch ice cream store (I'll write about it later). Jeremy ordered a scoop of ice cream for himself and I grabbed a little scoop for Kaweah.
make that a scoop dog for kaweah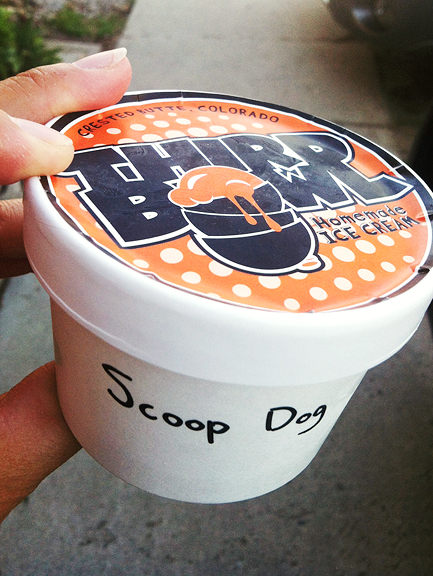 It cost as much as Jeremy's single scoop of cowboy coffee ice cream, but Kaweah's scoop dog was a peanut butter, maple, bacon ice cream just for dogs. How awesome, right? We have been giving her short sessions with the scoop dog over the past few days. She's so enamored with her new treat that she's taken to pointing at the freezer where we store it.
kaweah's lick of approval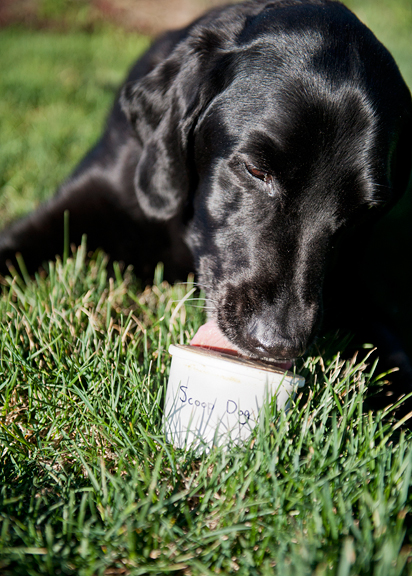 So far I've been cooking relatively simple fare in Crested Butte because our kitchen has the bare minimum of what I consider a working kitchen. The pantry is another issue altogether. Crested Butte may boast some excellent restaurants, but the groceries are another story – especially if you stock an Asian pantry. I have a long list of Asian staples to buy on my next trip to the Asian grocer back home. Before you know it, I'll be whipping up my old favorites in the new place. Like banh mi – the marriage of wonderful southeast Asian flavors IN A SANDWICH. Be still my heart.
for the pork: pork loin, chili garlic sauce, shallots, soy sauce, fish sauce, brown sugar
minced garlic and sliced shallots
**Jump for more butter**