Sunday, August 7th, 2016

Recipe: braised beluga lentils
I was the featured food blogger on Pratico Goods a few weeks ago. You can read the interview here.
We're off to a good start with early August rains. Not only are we getting moisture for the mountains, but it does a nice job of cooling down the atmosphere. Early mornings can be pleasantly chilly, which is perfect for trail runs or hikes. Last week I noticed some yellow aspen leaves on the ground. The trees are still a sea of deep summer green, but tiny flickers of gold leaves are beginning to appear in discreet clusters. I know autumn is still weeks out, but I'm excited for the change in seasons.

views like this make the trail run worth it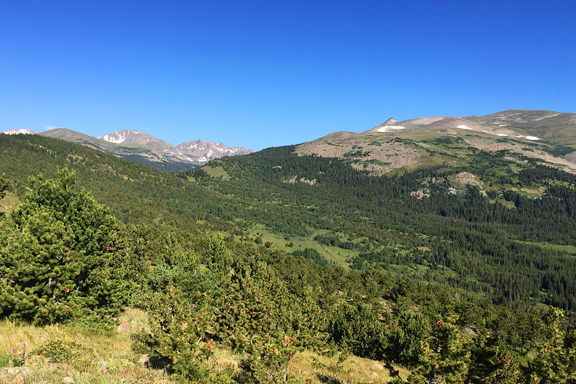 dew drops on a yellow aspen leaf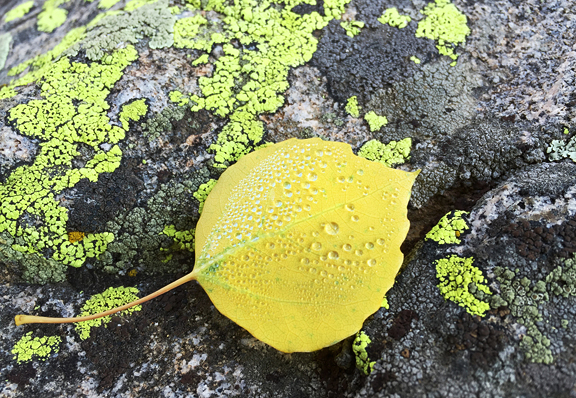 happy neva on her hike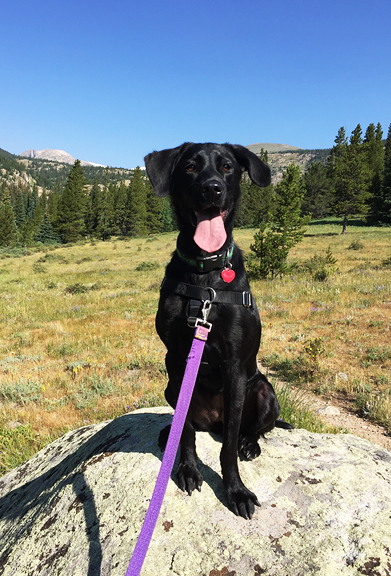 a young moose right next to the trail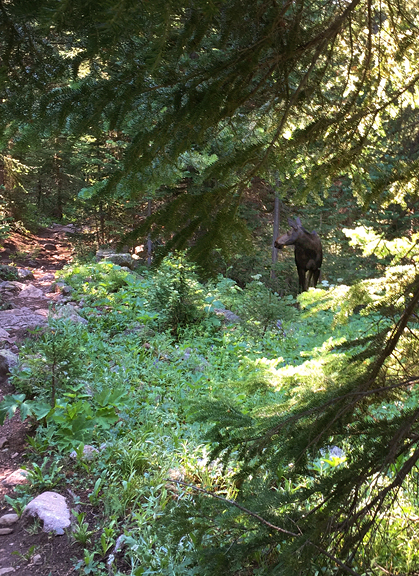 clouds hanging low over the ten mile range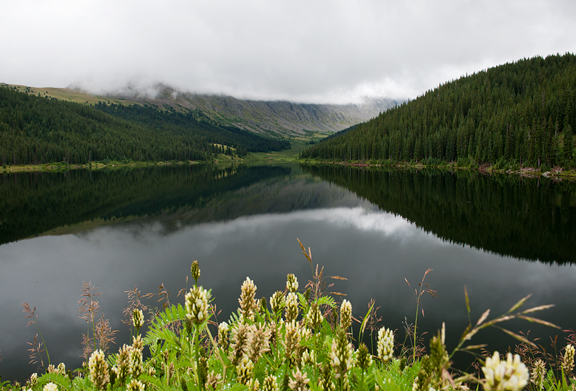 We're in Crested Butte at the moment, turning a pile of cardboard boxes into assembled IKEA cabinets. It's been raining more consistently in Crested Butte such that we're finding random mushrooms growing in our yard. That's always a good sign of things to come. On the trail this morning, I found my first serviceberries or saskatoon berries. They aren't nearly as tasty as huckleberries, but the berries are much larger with a flavor like a cross between an apple and a blueberry – mostly sweet and not tart. Serviceberries have a somewhat mushy, seedy texture. Most weren't ripe yet, but I can't wait to try some recipes when they do ripen!
some pretty leccinum were flushing on the trail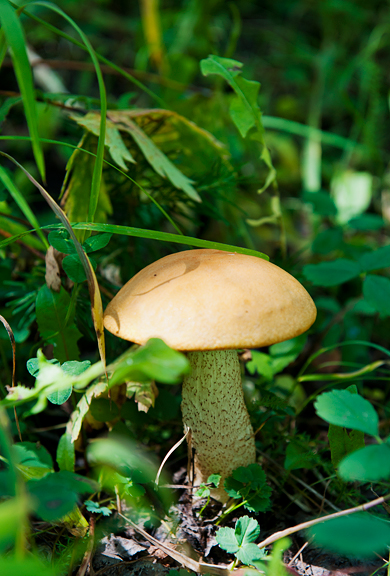 serviceberries in various stages of ripeness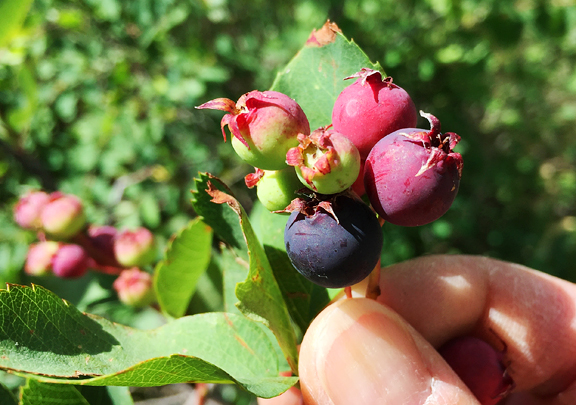 It's always great fun to find something new to forage, but I'm just as stoked to discover a new ingredient. I recently enjoyed Beluga or black lentils at a restaurant and immediately searched for a recipe to prepare them at home. Black lentils are the tiniest of lentils and look like caviar – hence the name Beluga.
celery, carrot, onion, parsley, salt, pepper, olive oil, chicken broth, black lentils, champagne vinegar, butter, thyme
rinse the lentils
dice the vegetables
**Jump for more butter**