Wednesday, November 12th, 2014

Recipe: cottage pie with beef and carrots
Well wow. Winter arrived this week like a dinner guest who shows up drunk in time for dessert. There was some snow, which I'm grateful for, but we plunged from above freezing to single-digit (that is fahrenheit) temperatures within an hour or two. All hell broke loose as the roads glazed over with black ice. It's been snowing and below zero at our house for a few days now.

snowy ridges and frigid cold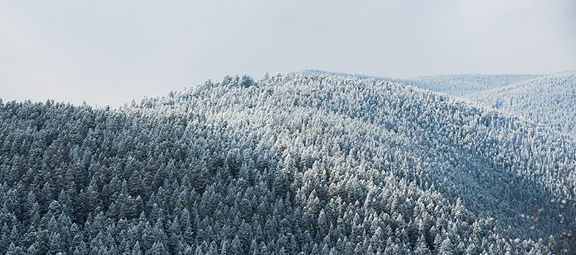 sushi dinner with my folks before they flew home
My parents made it safely home to Virginia and I think they were relieved to not have to deal with snow and ice. We never got above zero today (Wednesday) at our house, but it should start warming up soon. I'm ready for more snow, I tell ya. It's time to get the ski pants out. I've also been looking for reasons to cook things in the oven now that we have finally entered cold weather season. Can you believe I've never made cottage pie before? I wasn't even sure what it was. But once I read through the recipe, it was clear to me that THIS is my kind of pie – a savory pie with mashie top!
flatiron steaks, white wine, fresh thyme, olive oil, black pepper, onions, dried porcini, salt, celery, carrots, beef broth base, flour, tomato paste
heat the broth and porcini
let the mushrooms steep
chop the porcini (save the liquid)
**Jump for more butter**