Saturday, December 6th, 2008

Recipe: cucumber shrimp rolls
My dearest Barbara,
We've never met. But we are friends. I checked Google Maps and they say you are a 13,804-mile trip from my house in Colorado. But you really aren't so far from me.
Did you know that while my house sits at 8500 feet above sea-level and you live on the waterfront, I still look up to you?
In Google's directions to your place, I have three segments of kayaking several thousand miles across the Pacific Ocean. And every stroke would be worth it.

spring clover in california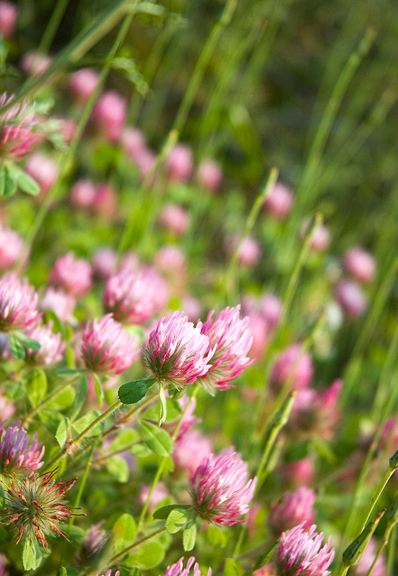 **Jump for more butter**